Blog Post
Your Brand Inspiration Guide
Publish date: Jul 01, 2014
|
Reading time: minute

s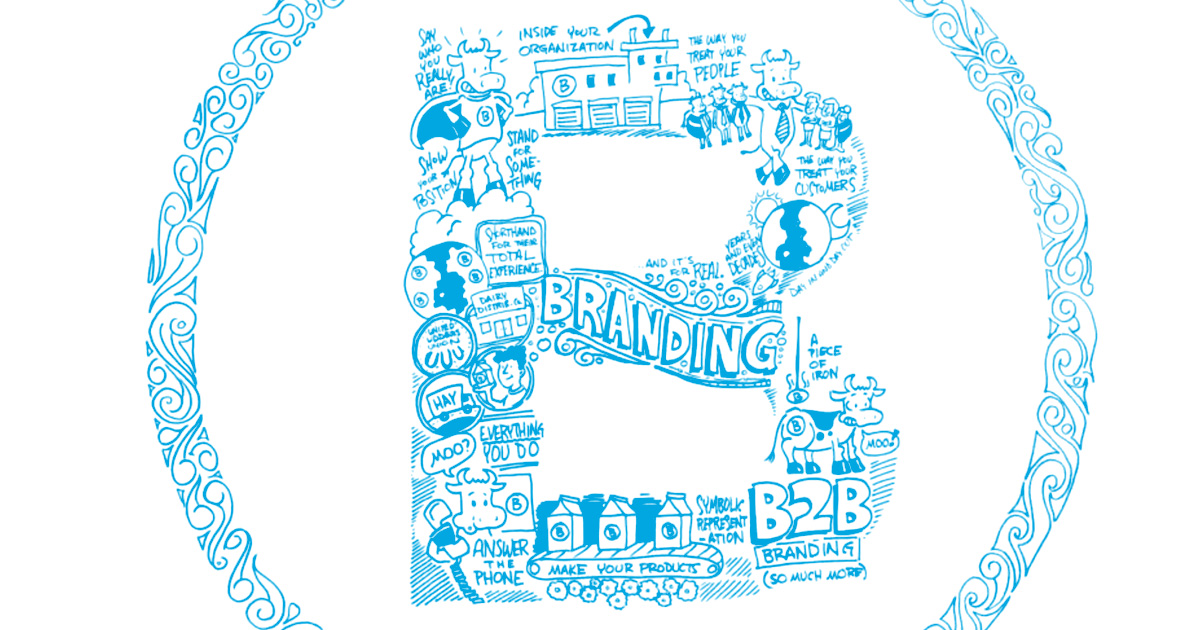 Here are some ideas on how to make you corporate identity guidelines less like an instruction manual & more like an inspiration guide.
Up until the end of the last century, most corporate identity guidelines were written like instruction manuals for minding the brand. Never do this; always do that. Use this grid and these colors (nothing else).
The venerable corporate ID manual was an idealized set of rules established to protect the brand – a means to an end. This included everything: the business card, company stationery, literature system, building signage, uniforms and even ad campaigns – as if they were frozen in time.
Today, branding guidelines are still necessary. They help prevent marketing chaos and keep your brand from getting lost in the maelstrom.
So, what's changed?
Now, we define the home page, mobile apps, interactive presentations, email signature, social media guidelines and everything else on the planet – often rolled into an online brand center.
But today's brand guide has one more job to do: Inspire people.
As far as we've come, it surprises me that most of these guidelines are still written like instruction manuals. The brand voice may be described as "approachable, genuine and trustworthy" – but tone of the ID manual itself is often corporate, like a charcoal gray, legal guardian.
OK, it's tough to sound less than parental when describing what shouldn't be done with your logo. But a brand guide is a golden opportunity to be relatable, smart and even inspiring, while staying on point.
Some companies are seeing how much positive energy they can bring to this brand identity thing. Lipton discovered that its employees weren't reading the ID manual so they created the Lipton Millionare iPhone app to turn its team of global marketing managers into brand champions.
Here is an example of a steel company who launched its new guidelines with a short video: ArcelorMittal Brand Elements.
With some extra effort, the discussion of branding can be engaging while remaining smart and professional. Our own B2B Branding Strategy Video shows how this serious subject can be brought to life with animation.
So, after analyzing your brand studies, resolving internal angst about your new tagline and going through several rounds of creative refinement, take time to think about how you roll this whole thing out.
Corporate identity manuals don't have to be treated like instruction manuals. Your brand guide makeover could be a brand inspiration guide.
Godfrey Team
Godfrey helps complex B2B industries tell their stories in ways that delight their customers.