Bosch Rexroth
NAVIGATING THE SHIFT TOWARD VIRTUAL PRESS EVENTS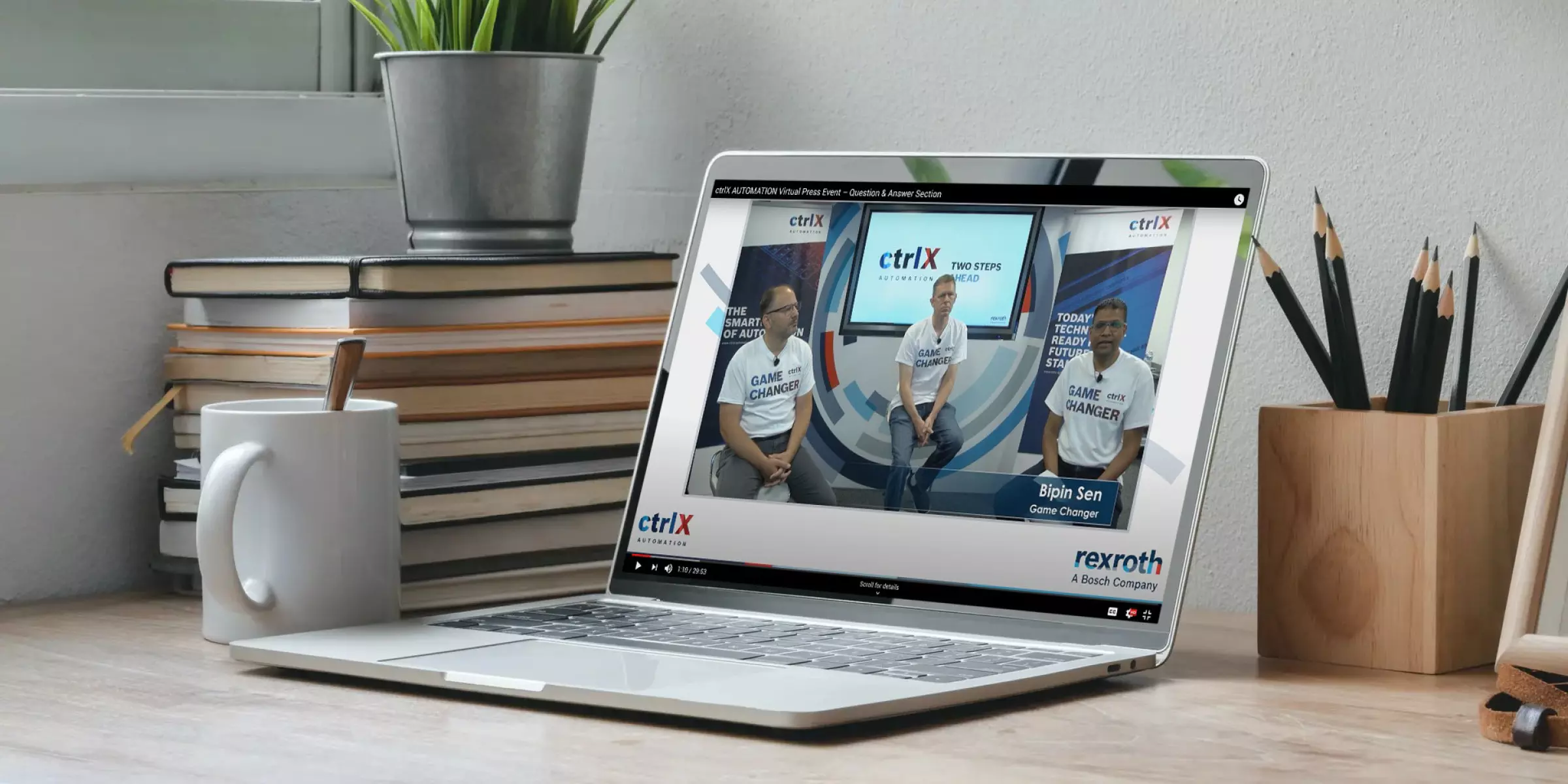 The Challenge
Finding a way forward when the world hits "pause".
Bosch Rexroth, a global leader in drive and control technologies, had planned a May 2020 in-person press event to introduce a game-changing machine automation technology — their biggest launch in decades. Then, the COVID-19 pandemic hit. And like many B2B companies, they were faced with a question: How do we still reach our audience in an engaging and personal way when an in-person event is suddenly no longer possible?
Along with the shift to a virtual event came additional challenges. The Bosch Rexroth team had to generate interest among trade media editors to attend a press event in this new format. In addition, they now had to develop a press kit with editorial-ready content to generate publicity on the new product launch.
The Solution
Moving from in-person to online.
Bosch Rexroth turned to long-time partner Godfrey to help promote a virtual editor event. When the Bosch Rexroth team decided to use a live webinar format utilizing on-site presenters, we provided technical recommendations on how to successfully host a 90-minute virtual press event.
Our PR team then went to work building a trade media invitation list, which expanded because the new digital format opened the door for more attendees. Leveraging our long-standing editorial relationships, we conducted follow-ups with invited editors. In addition, we provided Bosch Rexroth with a briefing document for all registered attendees.
Godfrey also supported Rexroth in developing a press kit for digital distribution after the event. In addition to compiling already-produced materials, our PR team created new assets, including an FAQ sheet and a Glossary of Terms intended to guide invited editors who might be less familiar with Bosch Rexroth and the showcased technology.
The Godfrey team helped us pivot quickly to adapt the launch of a flagship product to social distancing. Their expert support, editorial relationships and digital expertise were critical to helping us gain valuable press exposure in the face of an unexpected challenge.
- Susan Strauss,
Supervisor,
Marketing Communications,
Bosch Rexroth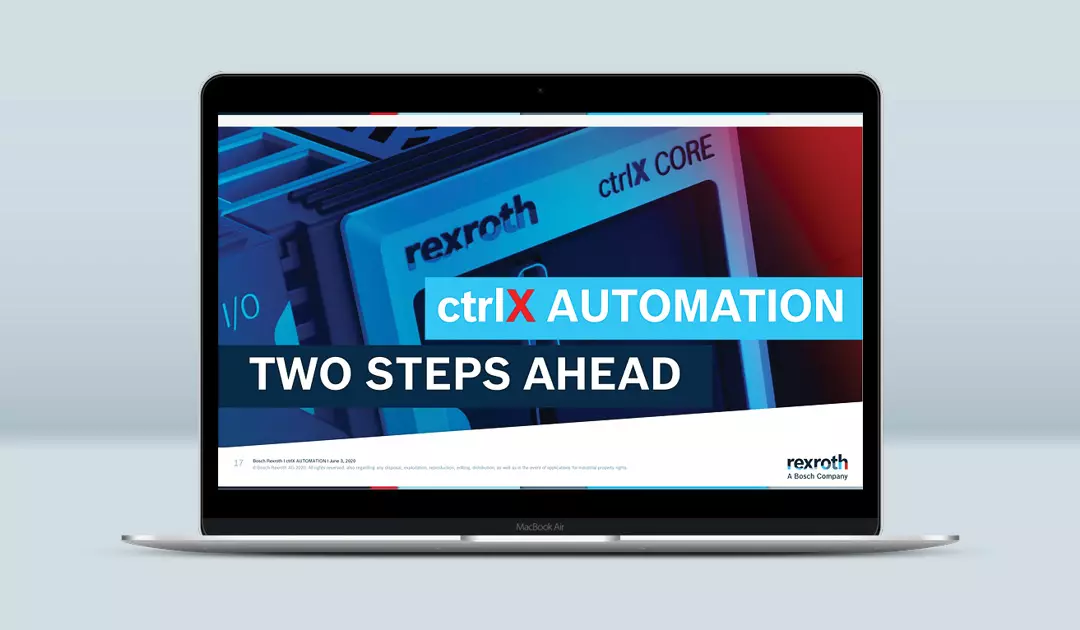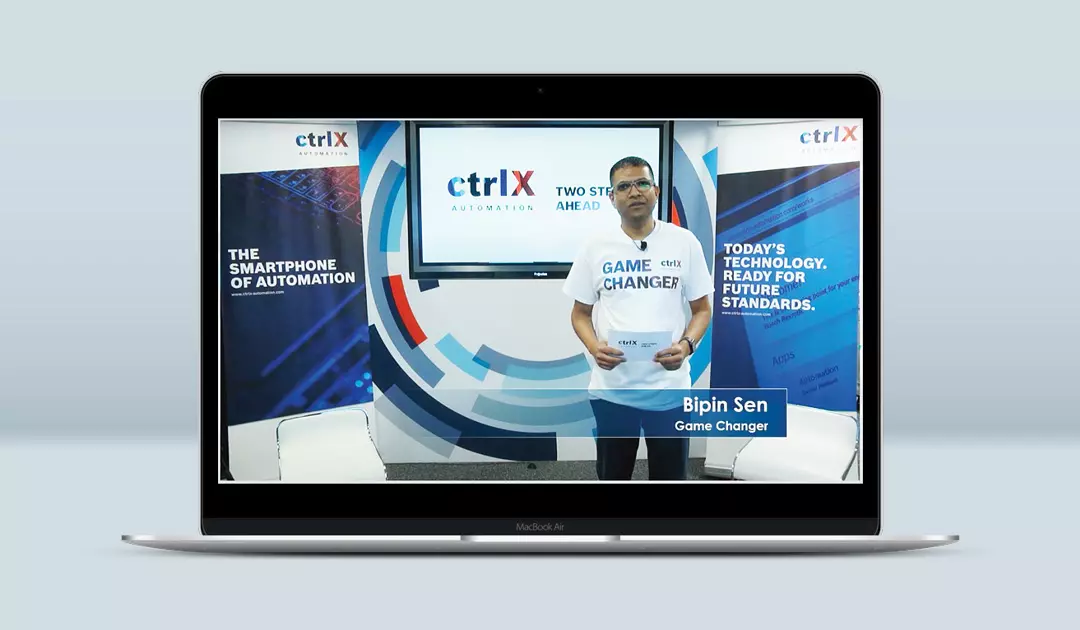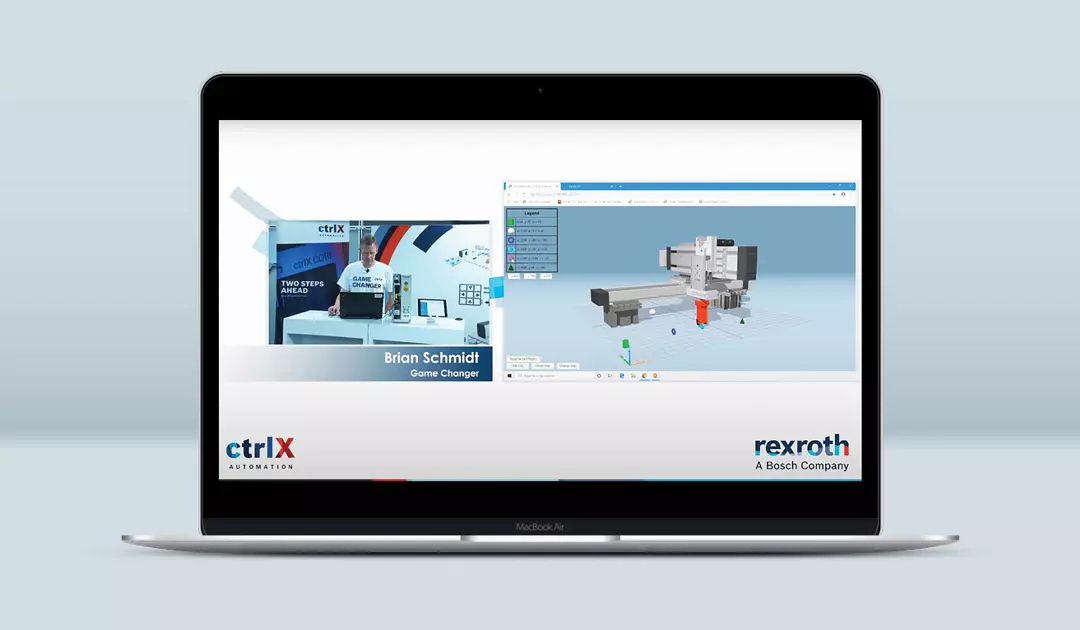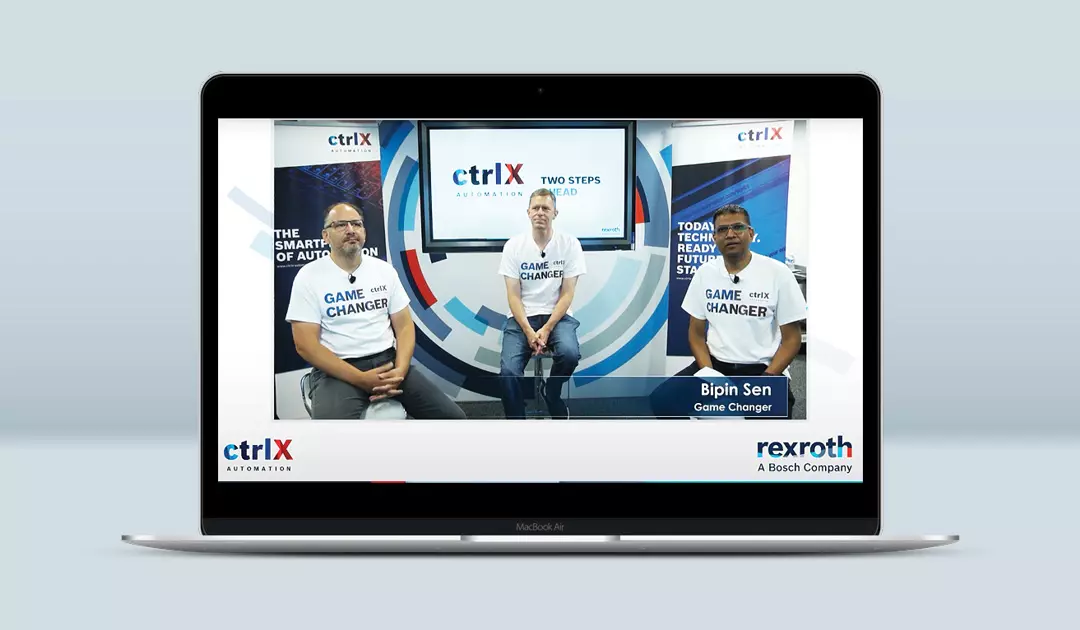 The Results
The virtual event with tangible results.
Bosch Rexroth reached a wider audience at a lower cost than a formal, in-person media tour. Twenty-five editors attended the webinar, including attendees from Mexico and Canada. And it generated over 50 placements across traditional trade media and social media channels.
The virtual event also helped build or maintain valuable, ongoing relationships with key trade media that will lead to future opportunities, including executive interviews and feature articles.
In addition, Bosch Rexroth can repurpose the recorded event and the developed press kit contents, which also includes video files, images, press releases, articles and brochure materials, through their owned and paid channels.
25
Editors attended the webinar
Ongoing relationships with key trade media
Recorded event + kit Bosch Rexroth can repurpose
Services
Content Creation
Event Marketing
Public Relations
Strategy
TAKE THE NEXT STEP
We're an agency that knows what it takes to overcome the challenges B2B industries face. If you're ready for marketing that really works, we are too.