Bosch Rexroth
DRIVING BRAND AWARENESS TO A NEW AUDIENCE
The Challenge
REDEFINING GO-TO MARKET POSITIONING TO DRIVE STRATEGIC GROWTH
As one of the world's leading suppliers of drive and control technologies, Bosch Rexroth manufactures components and technology solutions across a number of business units that comprise Factory Automation solutions. But, while customers may know them for linear motion or assembly technology, for example, there was limited awareness of their complete, integrated product and service offering to support full factory automation needs.
Bosch Rexroth established aggressive sales goals in 2022, focusing on four target industries. To support those goals, Bosch Rexroth asked Godfrey to help drive an approach to conduct research and develop a broad factory automation program and several vertically aligned strategies and go-to-market plans. The strategies and plans should work to:
Increase brand awareness as a factory automation solutions provider
Establish Bosch Rexroth as a solutions expert in factory automation
Reach end users with a differentiated and compelling message to drive pull through
The Solution
STRATEGIC, VERTICAL-SPECIFIC POSITIONING TO DRIVE DIFFERENTIATION
The Results
STRONG INDUSTRY PRESENCE AND BUSINESS VALUE
Since the launch of the campaign in July 2022, there have been over 46M impressions and over 18,000 microsite sessions. Even though goals and KPIs centered around awareness metrics, the campaign earned nearly 700 leads.
For many tactics, Godfrey regularly reviewed results, optimized audiences and updated creative assets to drive the strongest performance possible across paid search, paid social, programmatic and trade publication placements.
Public relations efforts were also a strong driver of exposure and awareness, more than doubling audience reach targets. The PR strategy focused on the landscape of editorial and influencer opportunities across the key general and vertical markets, where a "complete factory automation solutions" message could be applied. Godfrey then developed general story angles around core tenet messages, which were then tailored to specific markets and applications. The results included several published technical articles and thought-leadership viewpoints across all the markets, as well as podcast interviews and a key speaking engagement at a leading industry trade show.
Based on the results, Bosch Rexroth is applying this campaign approach to other target verticals to drive additional awareness of its factory automation solutions.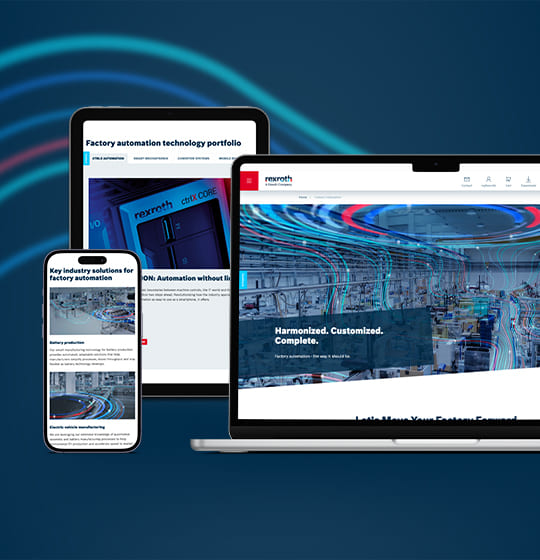 Services
Branding
Campaign Planning
Content Creation
Data and Analytics
Email Marketing
Landing Pages and Microsites
Lead Generation
Media Planning and Buying
Public Relations
Research
Search
Social Media Management
Strategy
Video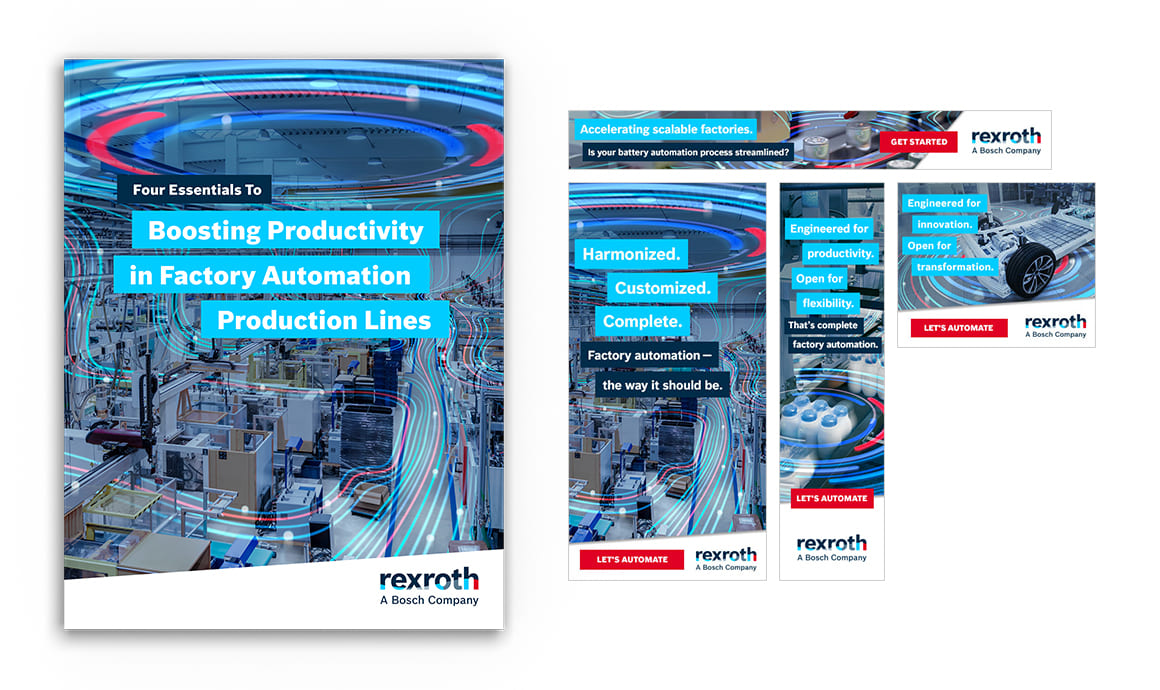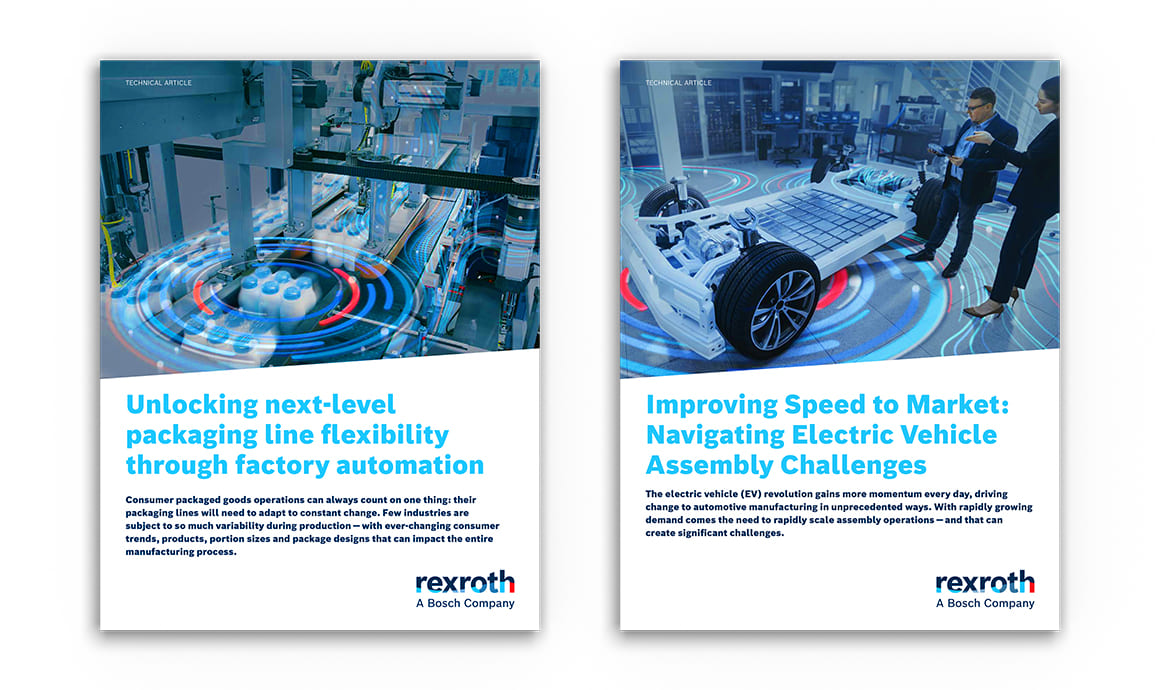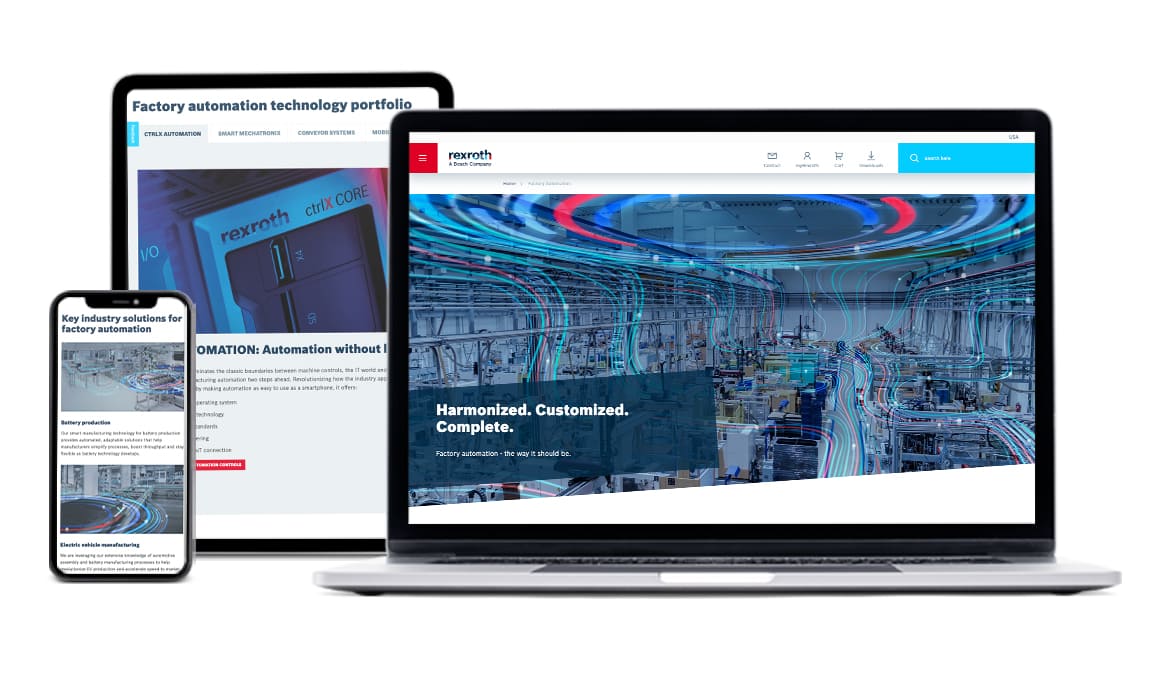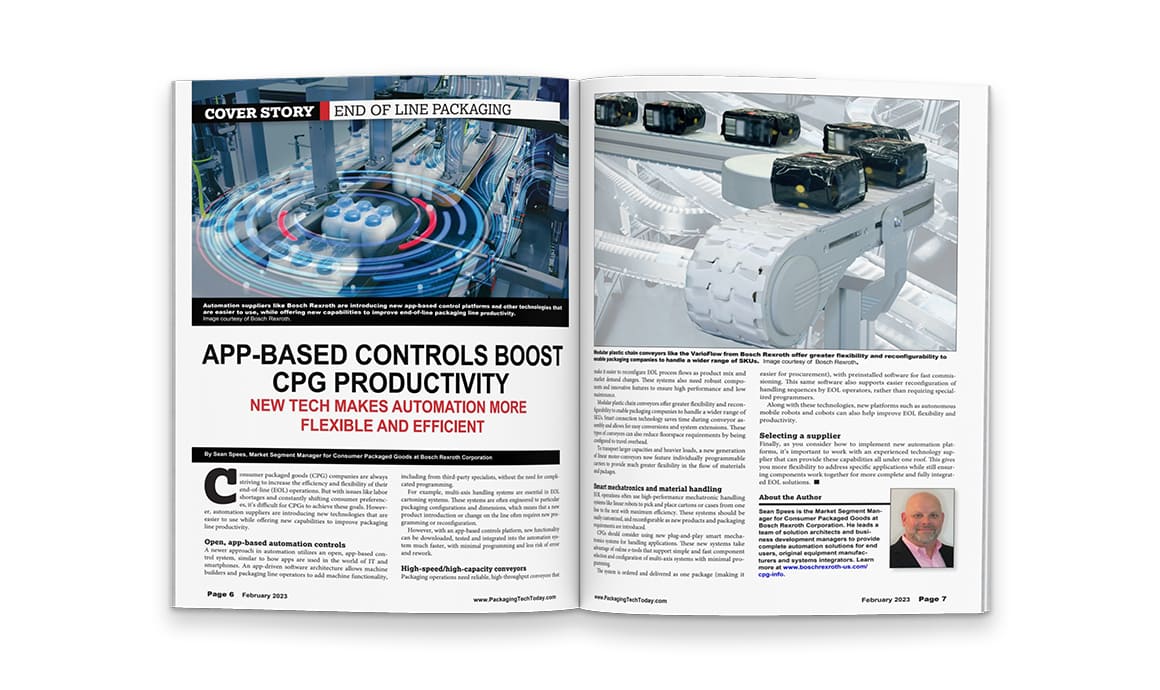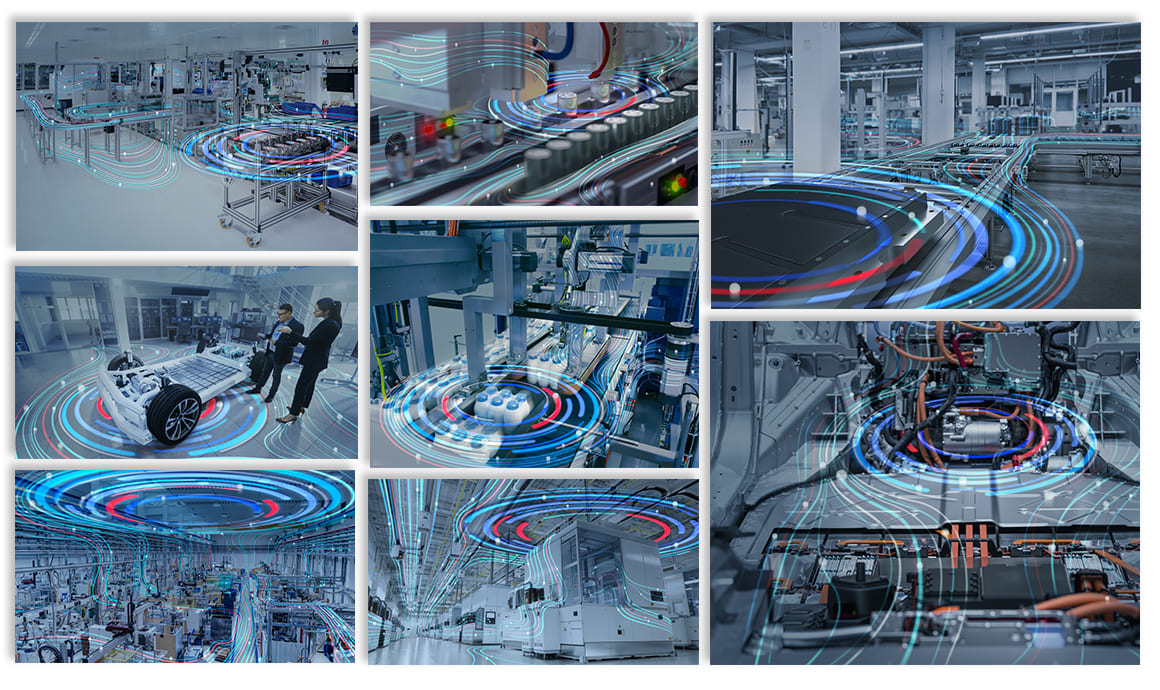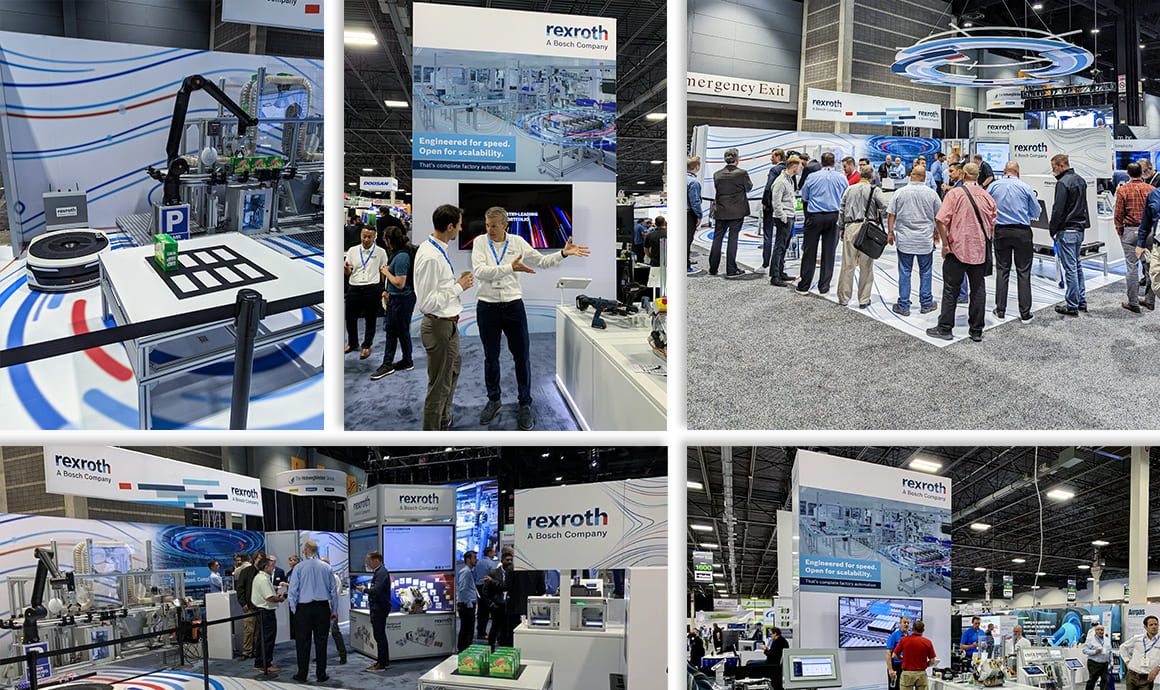 TAKE THE NEXT STEP
We're an agency that knows what it takes to overcome the challenges B2B industries face. If you're ready for marketing that really works, we are too.