EMERSON
Emerson's PR Program Goes Global

The Challenge
EMERSON SEEKS TO EXPAND PUBLIC RELATIONS PRESENCE
Emerson, a global leader in the technology, software and engineering sectors, sought to expand its worldwide thought leadership position by building upon the success of its North American public relations program globally. The company was particularly interested in highlighting its innovative Discrete Automation portfolio, which includes programmable logic controller (PLC) hardware and analytics software, as well as sensors, valves, actuators to OEMs, decision makers and end users. Emerson turned to Godfrey's technical expertise and deep industry knowledge to help develop content, including insightful technical articles, executive viewpoints and case studies that could be pitched to media, published throughout its own channels and networks, and repurposed globally.
Among the key objectives:
Position Emerson as a thought leader within a wide range of industries
Develop technical articles that could be published and repurposed globally
The Solution
From Targeted Media to Global Coverage
To amplify Emerson's messaging around the world effectively, Godfrey first worked with Emerson's global PR team to align its campaigns with editorial pitching targets. By identifying key publications in industry markets across North America, Godfrey set out to secure placements where campaign messaging would best resonate.
After placing this content editorially in North America, Godfrey assisted Emerson's team to repurpose the content for global placement, turning what started as a single article or case study into a widely read piece, translated into other languages and reaching OEMs, decision makers and end users in Europe, Asia and beyond.
Godfrey has been our agency of record for the Emerson Discrete Automation group for the past four years. The Godfrey team has delivered quality content on time, if not ahead of schedule. They are a true partner in placing Emerson as a market leader and the voice of technology in our industry.
- Elyse Davis,
Global Public Relations Manager for Discrete Automation,
Emerson
The Results
Worldwide Coverage
After securing editorial opportunities, Godfrey collaborated with Emerson subject matter experts to develop 66 technical articles in 2022. These articles spanned 12 unique industries, including hydrogen, packaging, factory automation and food & beverage, illustrating Emerson's wide-ranging reach. The articles resulted in 46 North American trade publication placements, with a potential audience reach of 1,488,153. 
Nearly 20% of those articles (13) were repurposed for global placement. In addition, Godfrey regularly repurposed North American content for new editorial opportunities, achieving multiple placements for each article developed. Emerson was able to leverage editorial placements not only in trade and digital publications, but also across multiple channels, including its website and social media platforms, ultimately getting more mileage out of a single article.
Services
Content Creation
Public Relations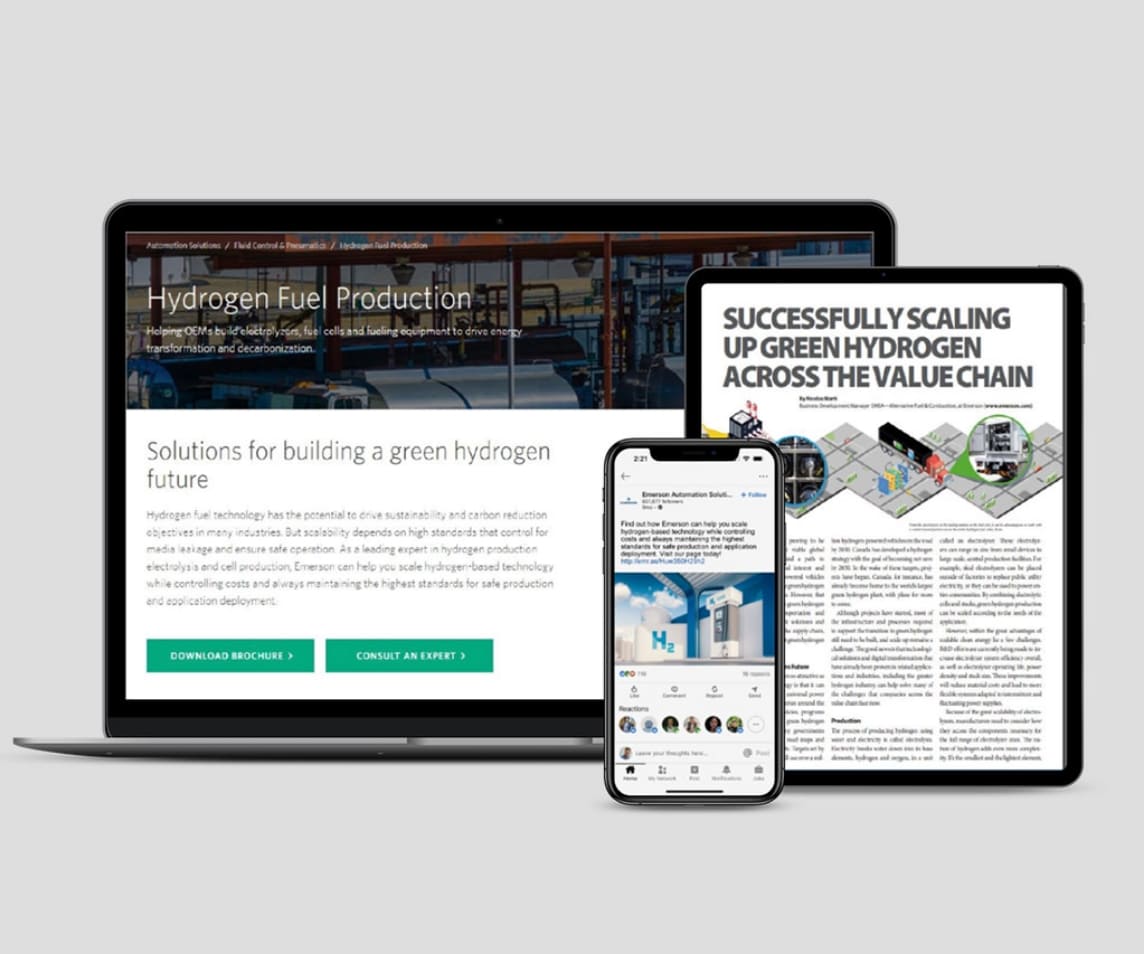 66
Articles written in 2022
46
Publication placements
13
Articles repurposed for global placement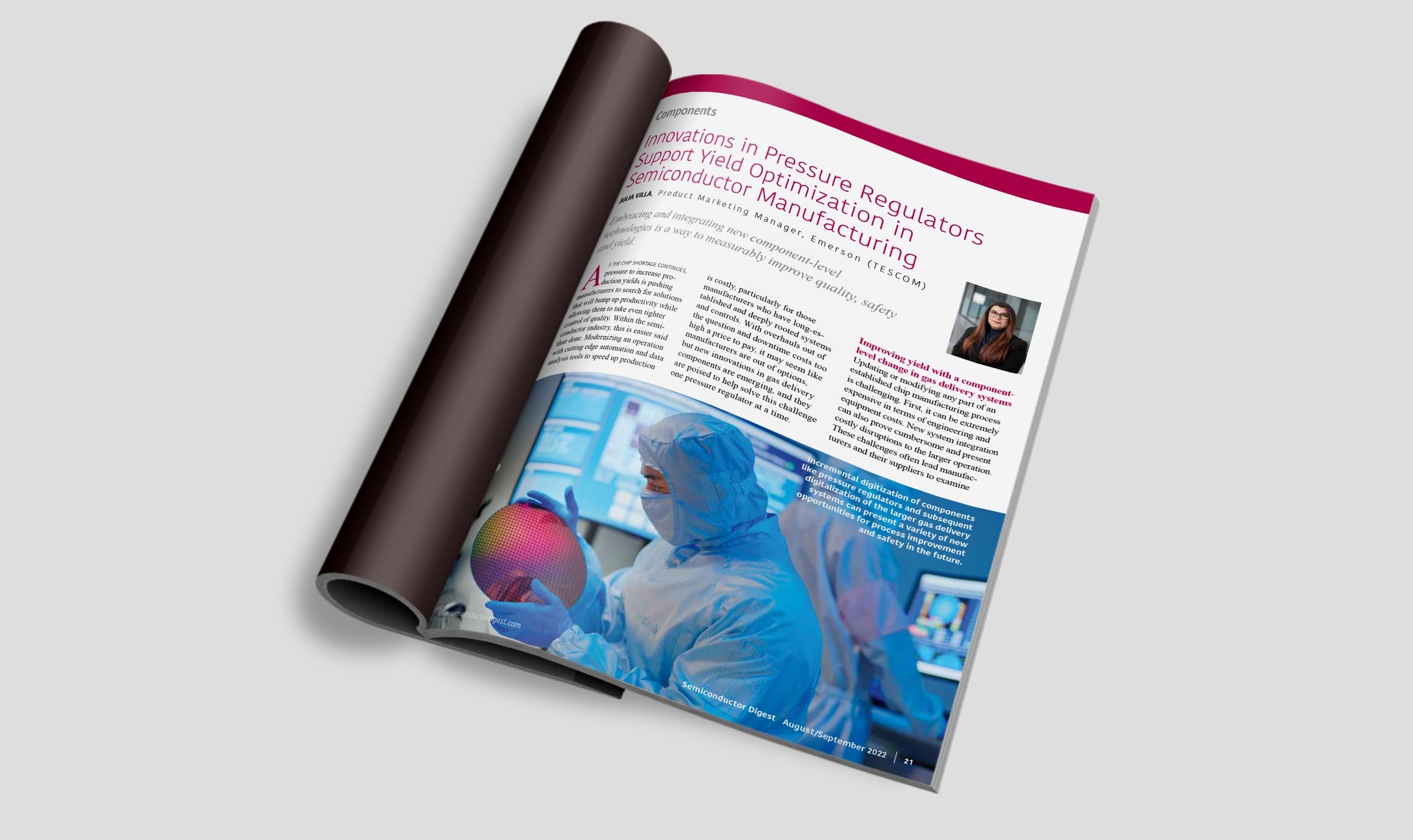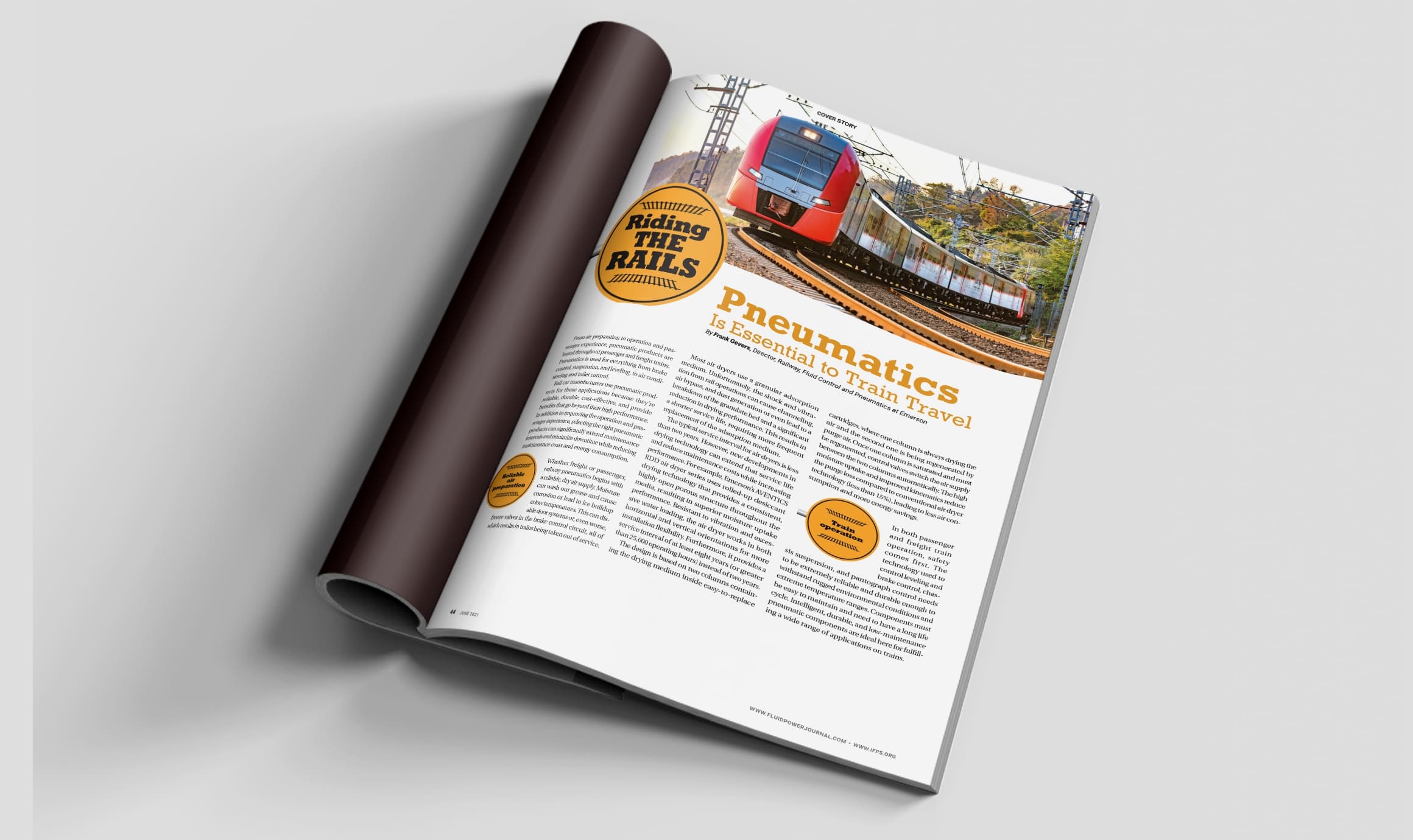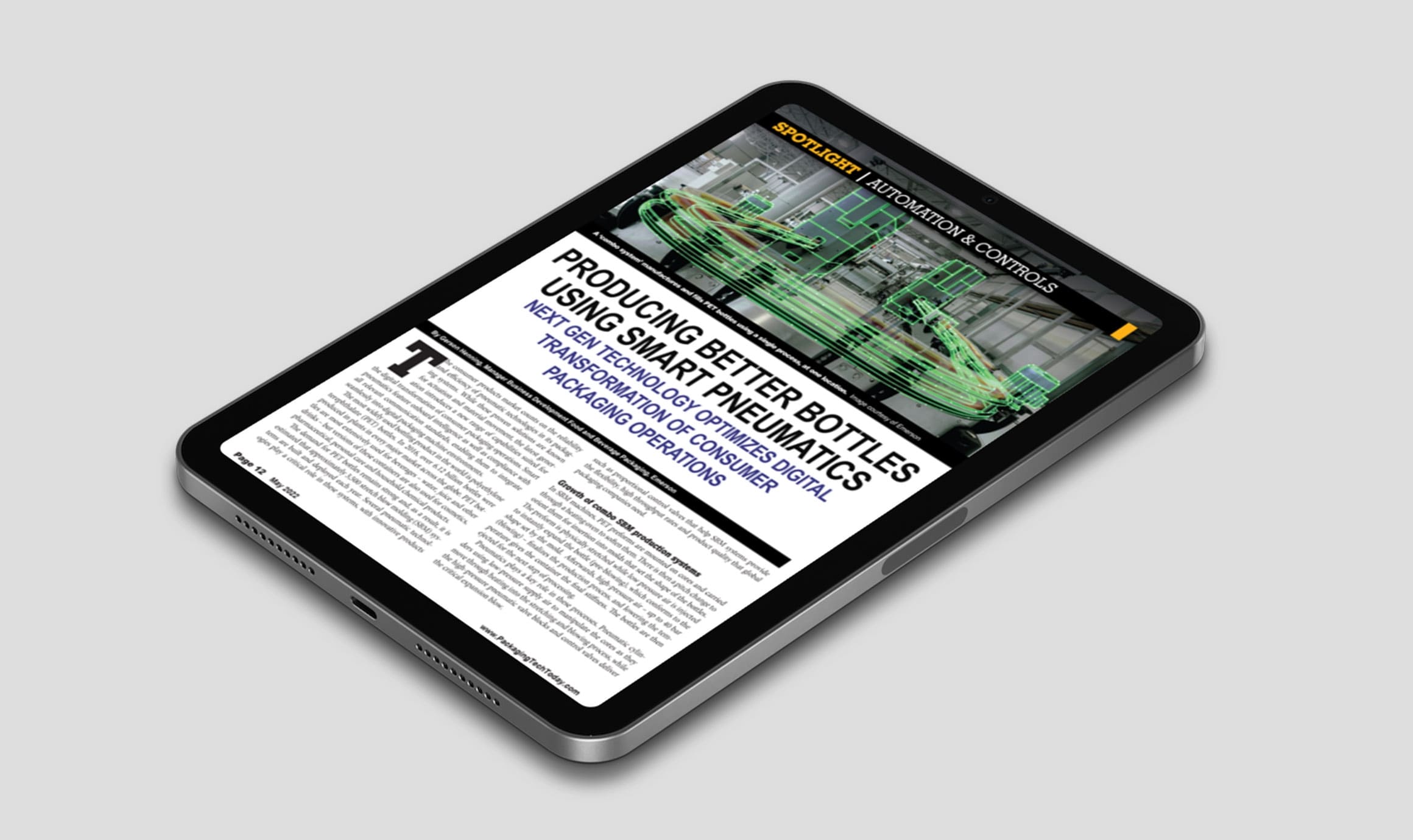 TAKE THE NEXT STEP
We're an agency that knows what it takes to overcome the challenges B2B industries face. If you're ready for marketing that really works, we are too.