Glatfelter
GLATFELTER REWARDS PROGRAM SCORES RECORD ENGAGEMENT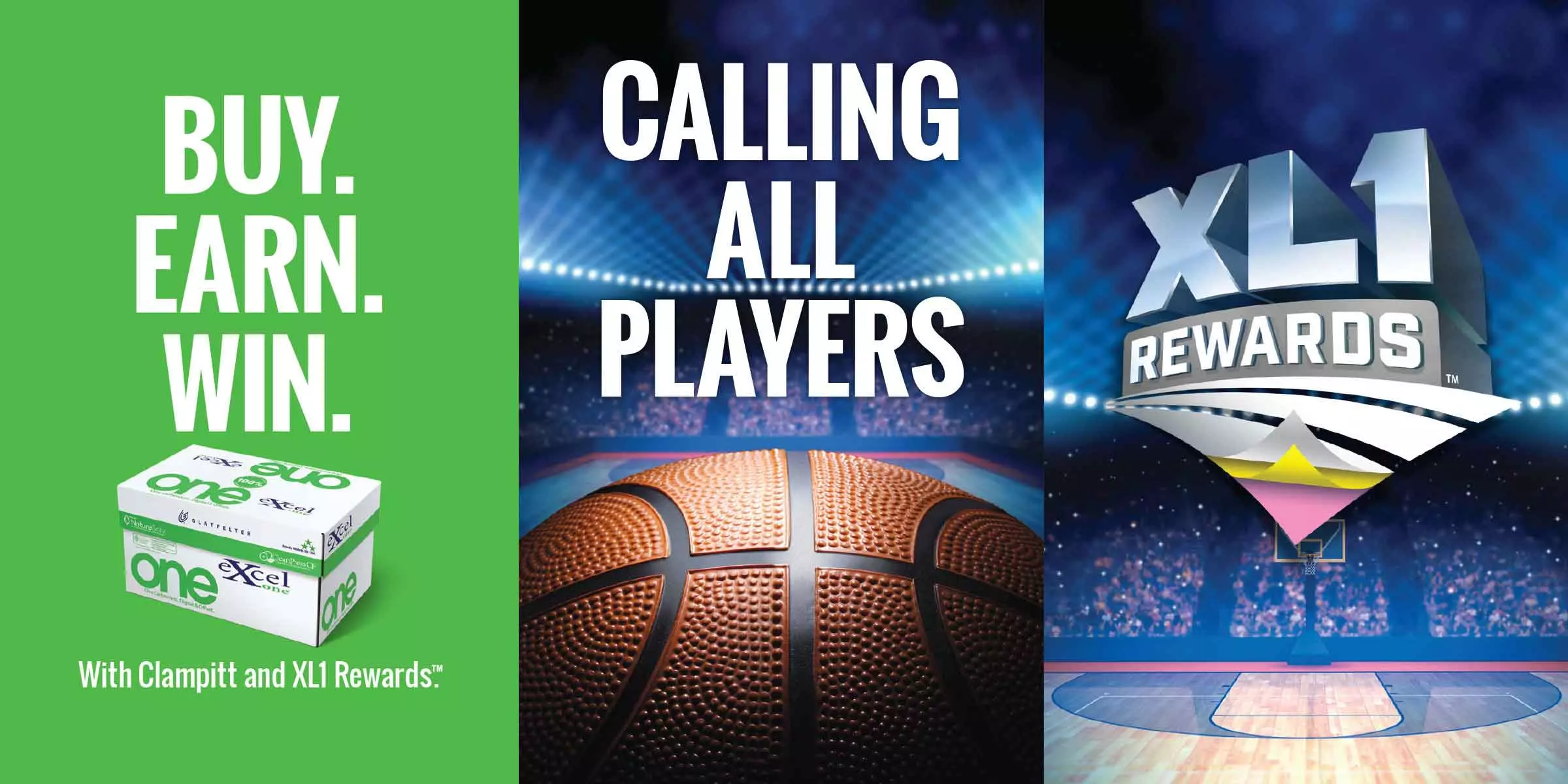 The Challenge
Gaining market share with a more user-friendly program
After years of running a moderately successful customer incentive for carbonless sheets, Glatfelter knew it was time for a game changer. They wanted to see more customers and merchants getting involved. And the more we learned about their challenge, the clearer their solution became: Glatfelter needed to create a more user-friendly program with a unifying concept that actually got people excited about the experience.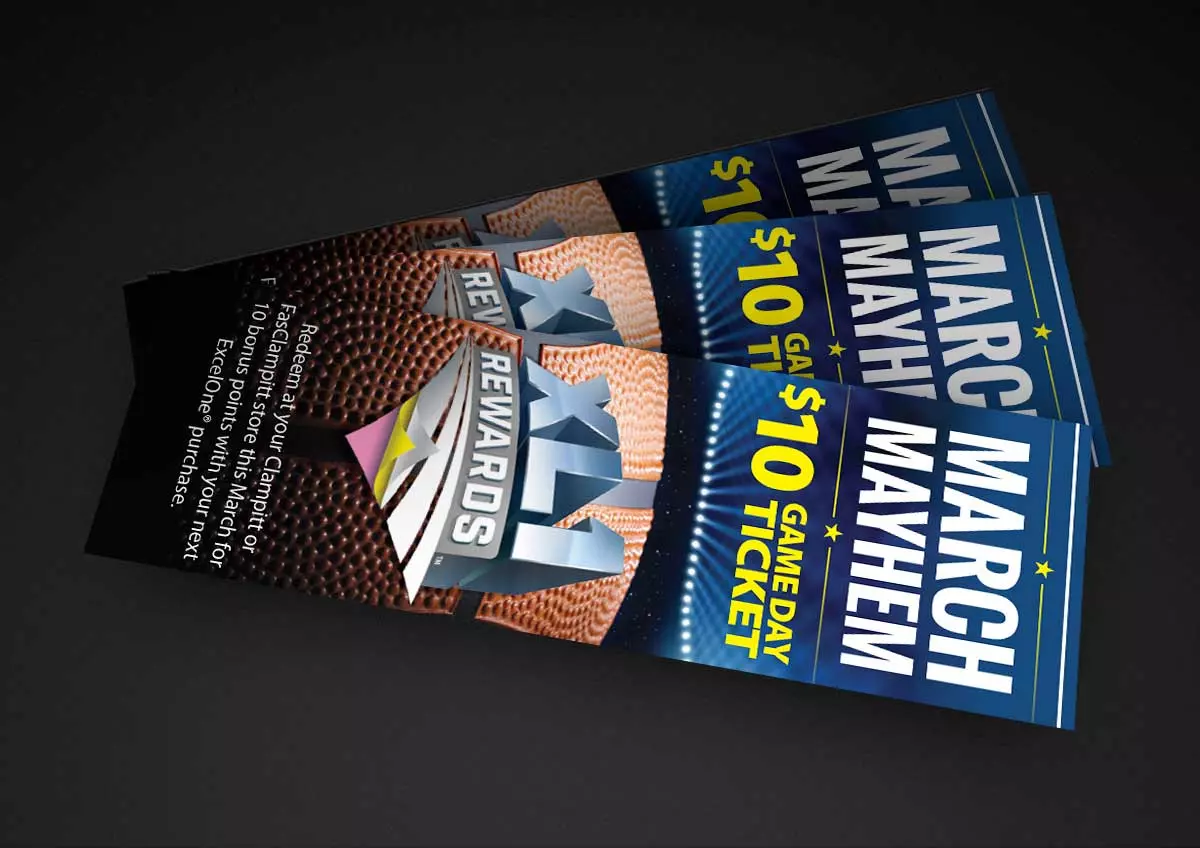 The Solution
A hard-hitting concept
We renamed and rebranded the program from the ground up. The former "Knock-Out Points" program now became XL1 Rewards™, a program inspired by athletic achievement and big-game fanfare. For the sales reps' one-stop program guide, we created a playbook-style document that paid homage to the highly competitive nature of the carbonless sheets business. Through a landing page, sell sheets, e-blasts, postcards, novelty tickets and even custom beer koozies, we helped Glatfelter bring this high-energy concept to life at every customer touchpoint.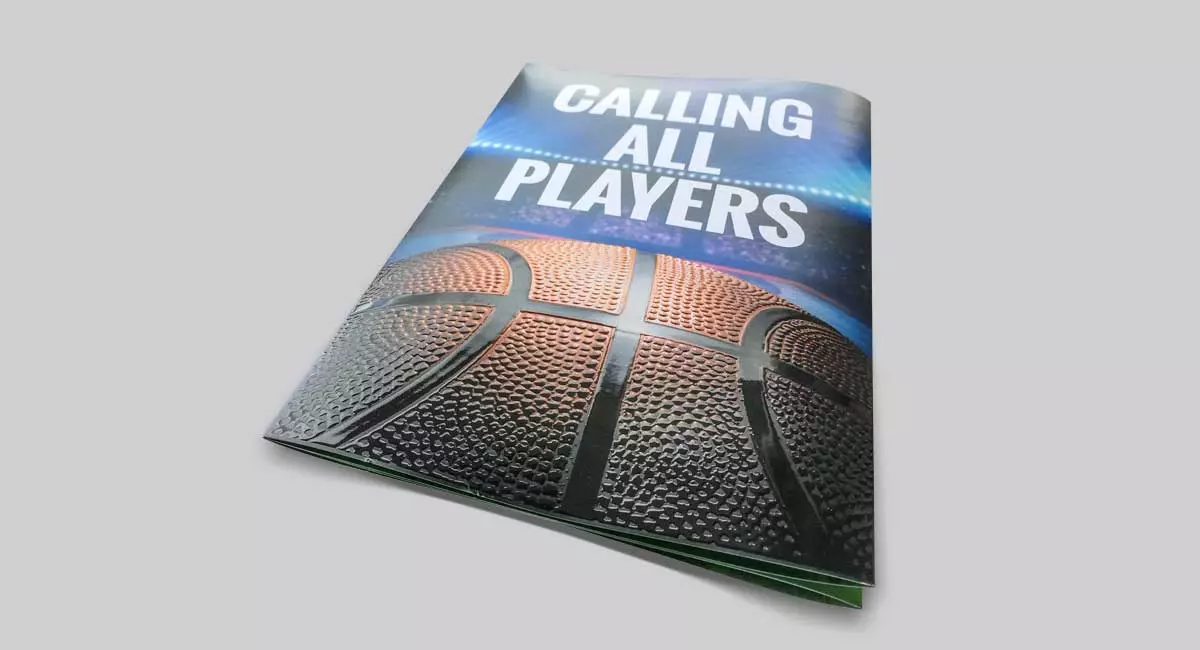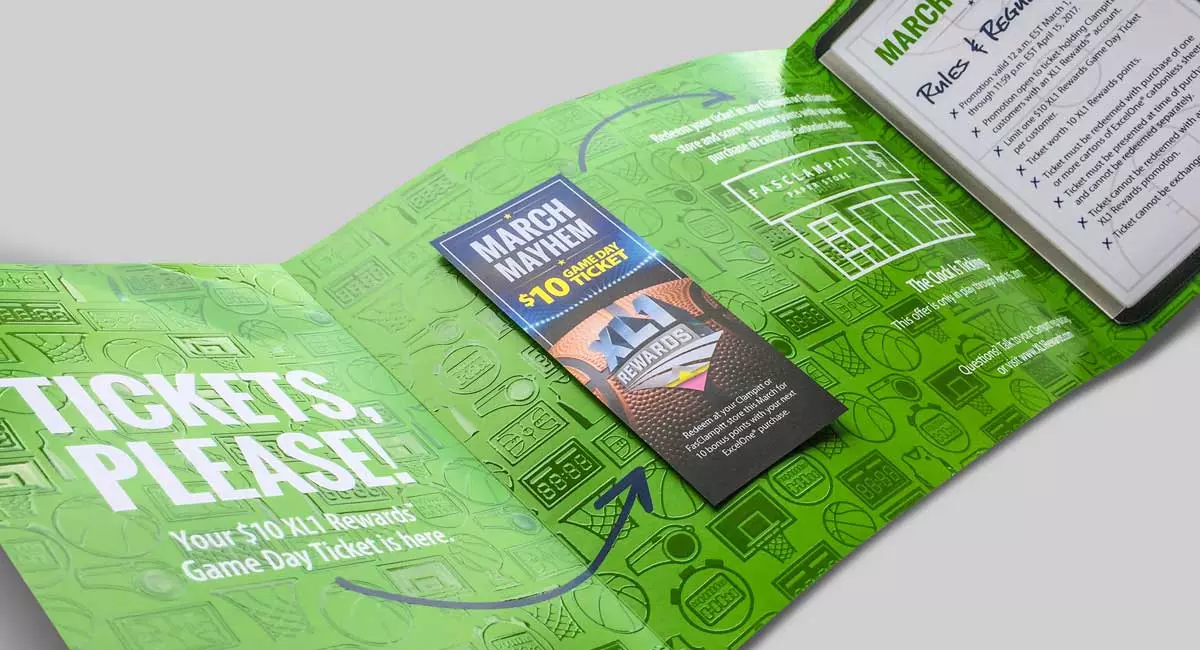 The Results
Breaking new user records
The new program brought just the engagement boost Glatfelter was looking for. In the first month after launching the program, Glatfelter had 157 new users sign up. The next month, 521 new users signed up. And, in just the first week of the following month, Glatfelter had an unprecedented 500+ new users join the program. Customers are engaged and excited, and Glatfelter continues to drive the industry conversation
Services
Content Creation
Landing Pages and Microsites
Lead Generation
Sales Promotion and Support
Email Marketing
TAKE THE NEXT STEP
We're an agency that knows what it takes to overcome the challenges B2B industries face. If you're ready for marketing that really works, we are too.