Kluber Lubrication
KLÜBER LUBRICATION NA LP USES RESEARCH TO INCREASE CONTENT ENGAGEMENT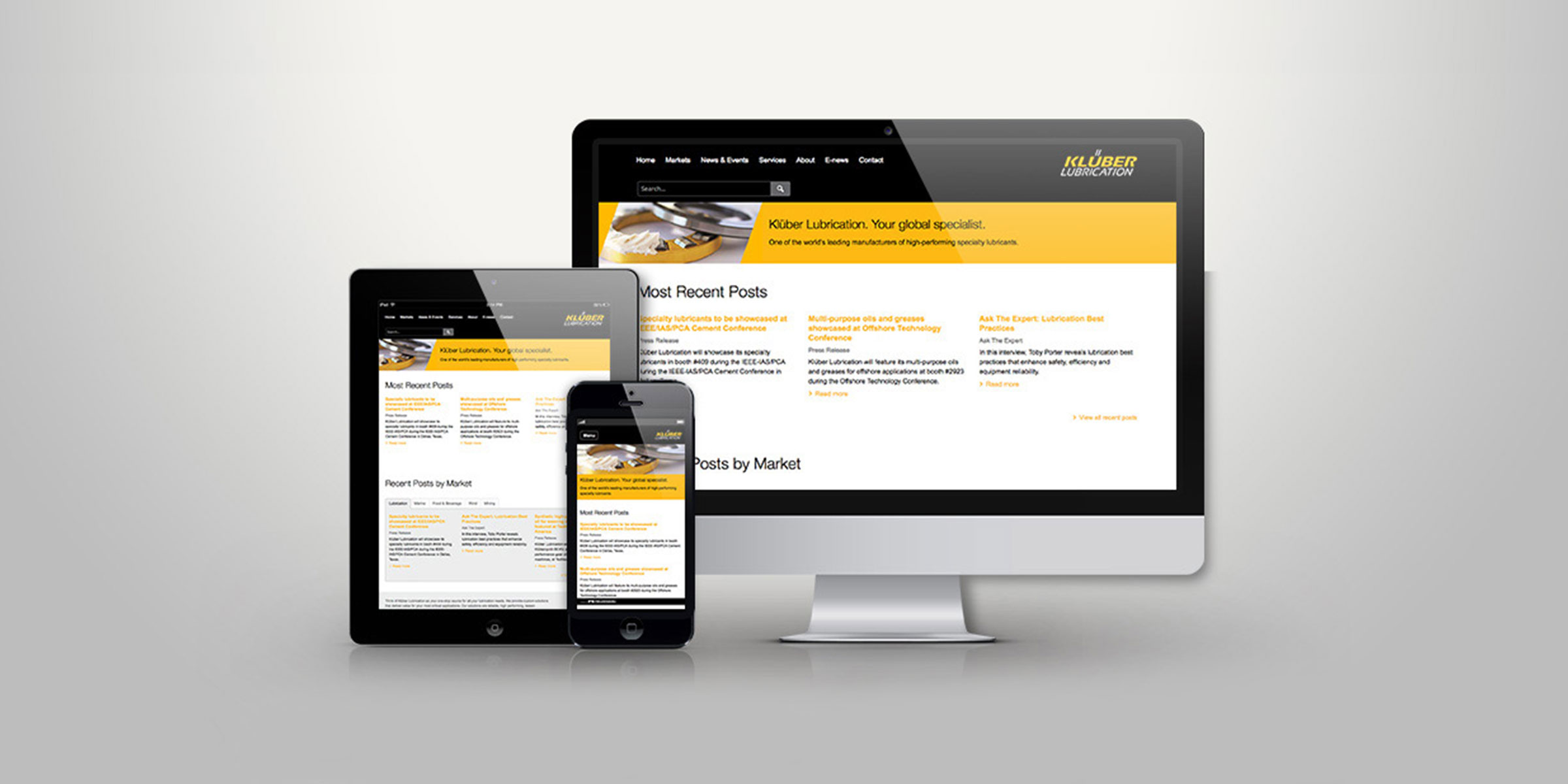 The Solution
Relevant content starts with meaningful research
Before churning out content, we formed a detailed map of the communications landscape. We interviewed their market managers, reviewed their top five competitors, developed a messaging strategy and defined each of their key market personas. All of that insight made it possible to build content marketing plans that mapped back to each market and provided content that was relevant at the right stage of the buying journey. To house the new content, we designed a new content hub for the brand.
As part of the content marketing plan, we also built out a social media presence on LinkedIn and incorporated paid media and public relations.
The Results
Making gains in almost every measure of audience engagement.
After the new hub went live, active engagement quickly increased. Almost every stat was up – from PDF downloads and e-news sign-ups to LinkedIn shares and referral traffic. Through the hub, the company's subject matter experts have seen their credibility and name recognition increase within their market audiences (they've even seen a jump in requests for industry speaking engagements). The content marketing program established in North America has also served as the model for Klüber Lubrication's global divisions.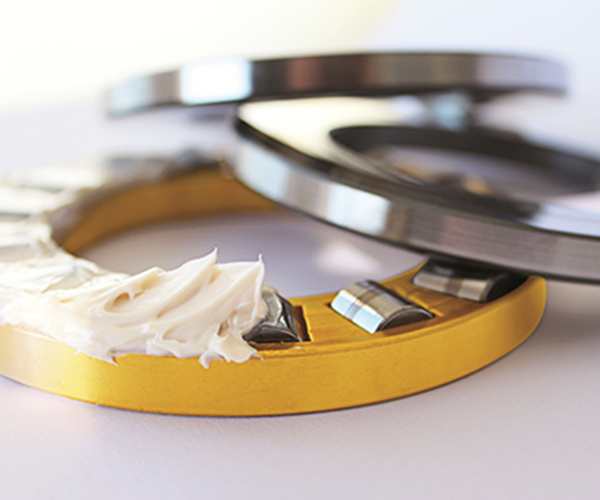 TAKE THE NEXT STEP
We're an agency that knows what it takes to overcome the challenges B2B industries face. If you're ready for marketing that really works, we are too.