Johnson Controls
NEW PRODUCT LAUNCH FOR JOHNSON CONTROLS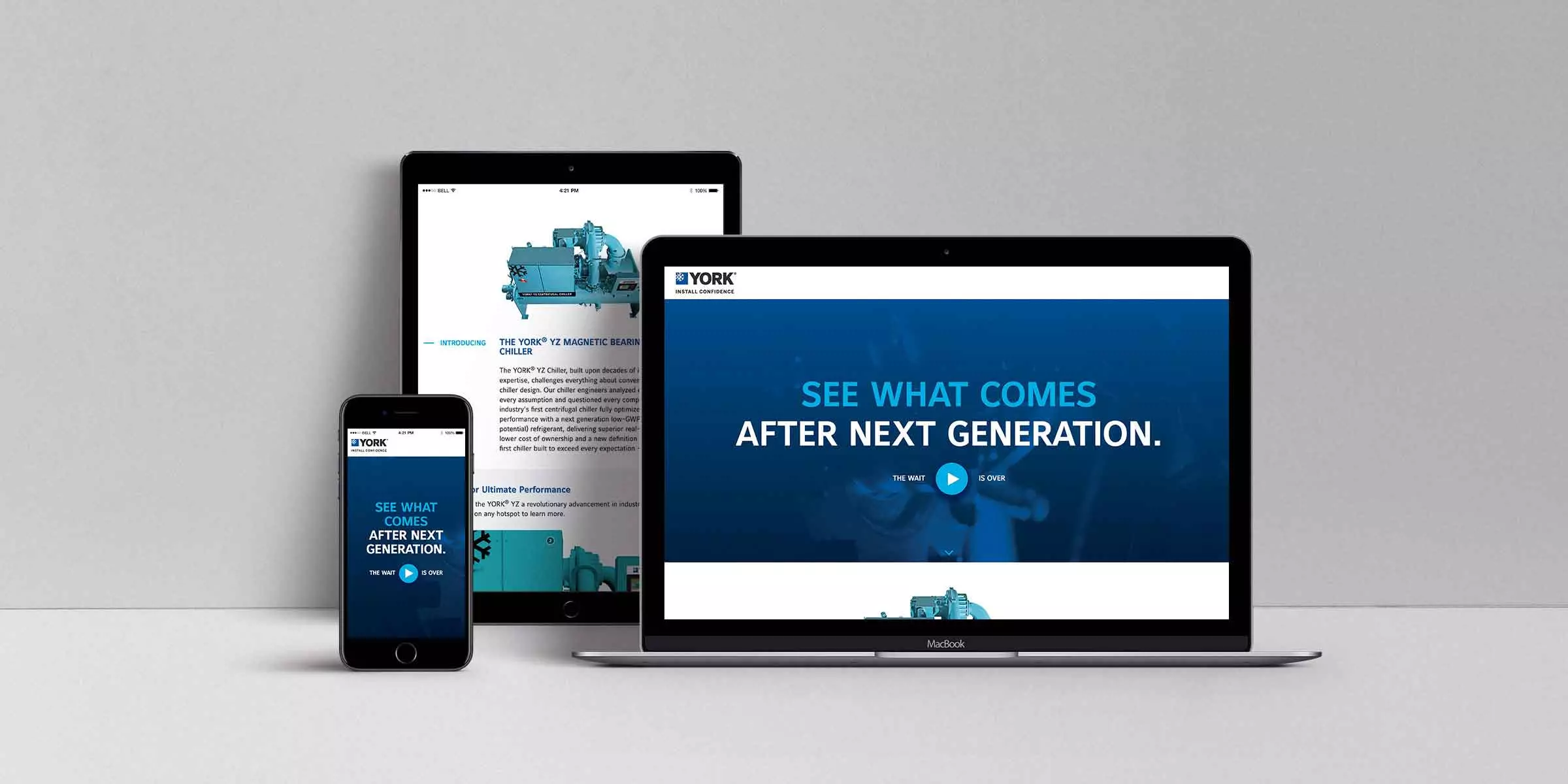 The Challenge
Building excitement without revealing the product
Johnson Controls, a worldwide industry leader in chiller technology, recently launched a new magnetic bearing centrifugal chiller, the YORK® YZ. Their campaign would have to build excitement while keeping the product under wraps until the launch date itself.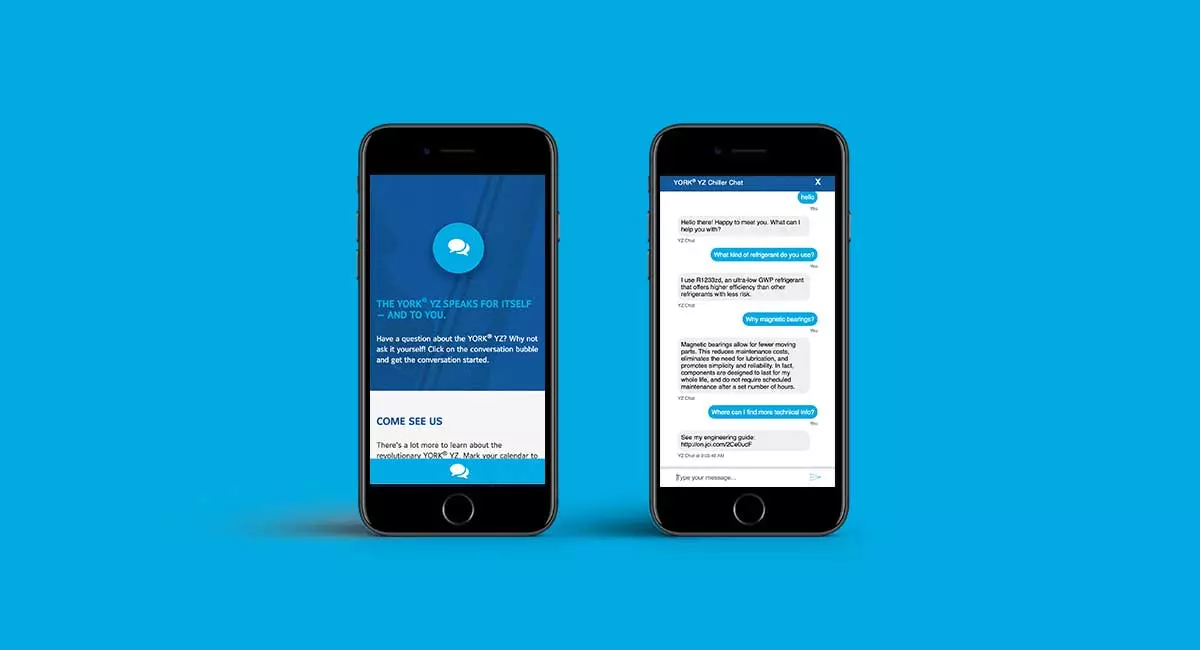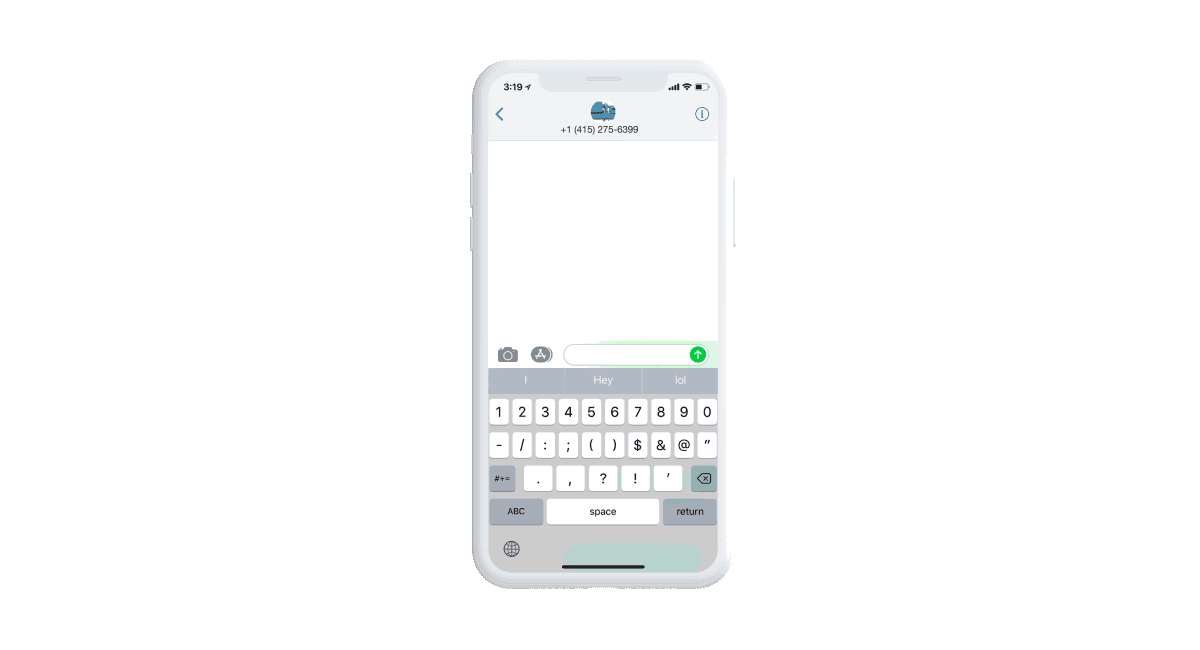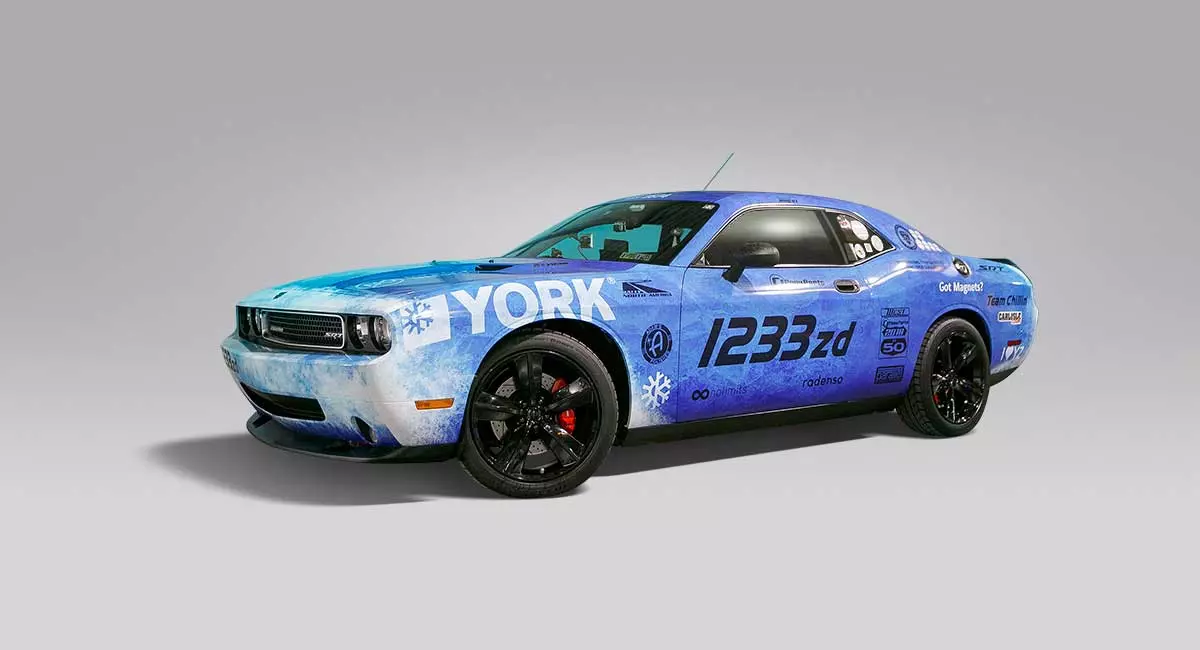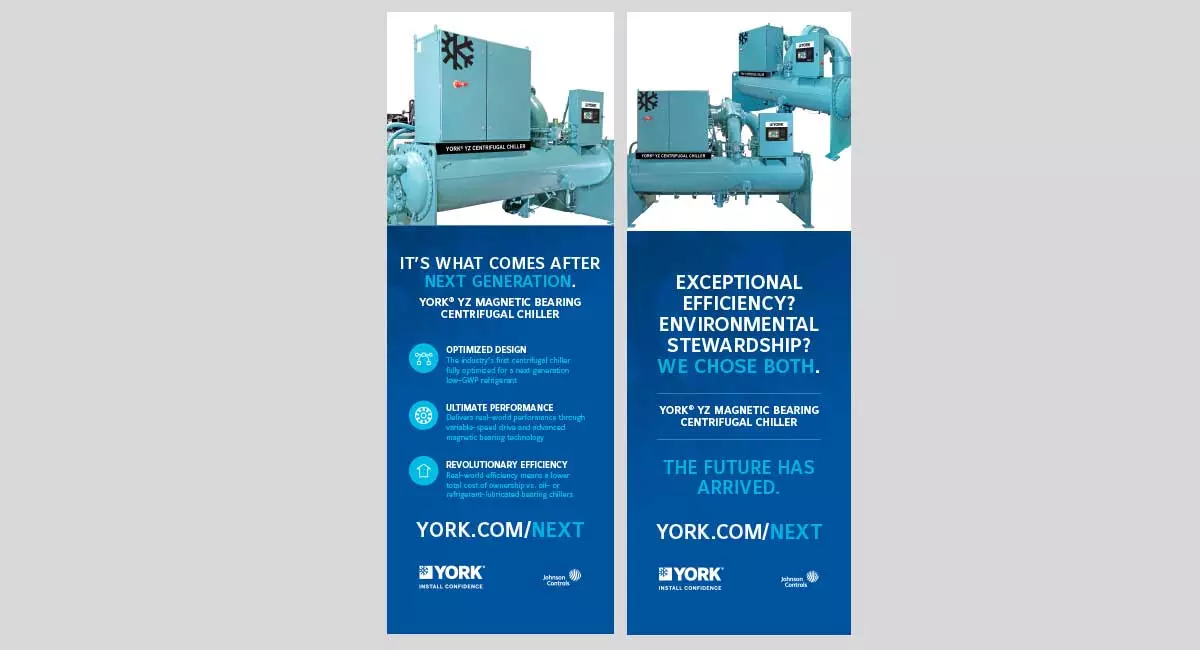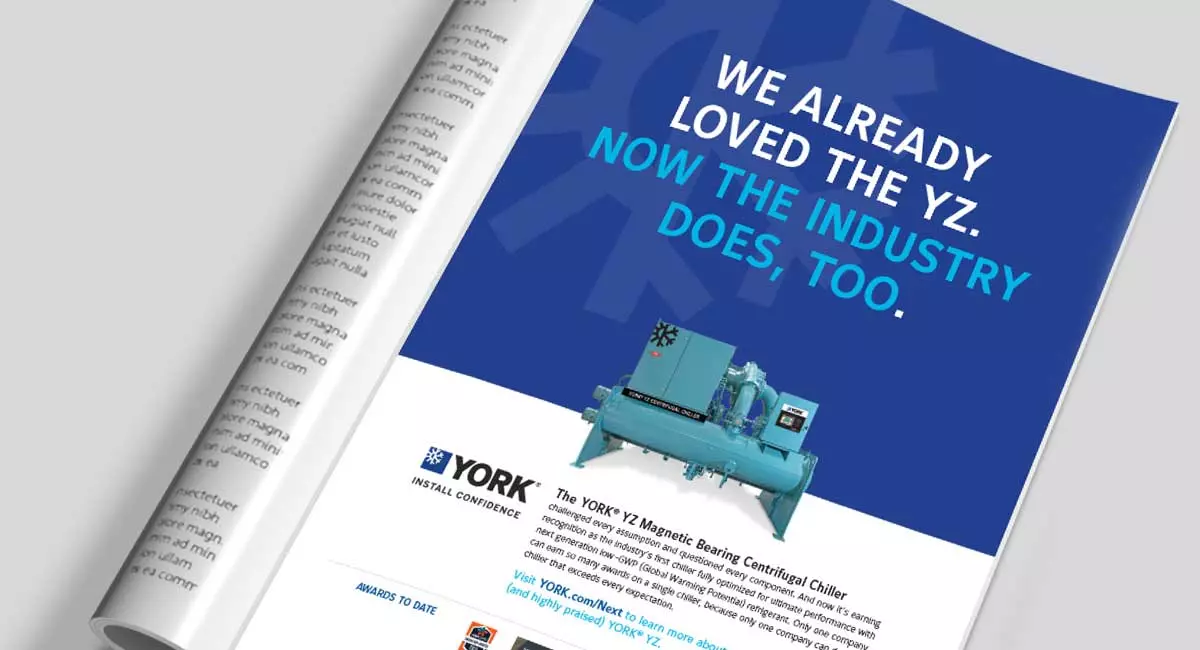 The Solution
Growing interest and modular releases
To build interest while keeping the YORK® YZ a secret, Godfrey created a landing page that transformed over time. At the beginning, teaser pages hinted at the scale and potential of the approaching launch without giving away its "big reveal." On the day of the launch, the centerpiece of the site became an interactive, 3D chiller that visitors could manipulate and explore. Virtual hotspots would activate videos explaining the revolutionary technology of the YORK® YZ. The page also included a chiller chat function, where visitors could "talk" to the chiller itself. And the chiller answered with simple responses, video or collateral. Using Artificial Intelligence (AI) as the engine behind the bot, our chiller chat was designed to not only educate users, but act as a lead generation tool. Its friendly interface and helpful persona engaged users and underscored a revolutionary design.
Two separate launch videos brought the tone of a blockbuster movie teaser, building suspense for the approaching YORK® YZ reveal. Ads and emails were launched strategically to build and maintain interest. The rollout itself began with a press webinar and concluded with an impressive debut at the industry's largest trade event, AHR.
The Results
Unconventional strategies pay off
This launch gave Godfrey a chance to explore new strategies and techniques to make a B2B product launch more creative and exciting than traditional efforts. Through the use of deeply engaging virtual elements and personification of the product, Johnson Controls gave the YORK® YZ chiller the coming-out celebration it richly deserved.
Services
Content Creation
Landing Pages and Microsites
Video
Campaign Planning
Public Relations
Event Marketing
TAKE THE NEXT STEP
We're an agency that knows what it takes to overcome the challenges B2B industries face. If you're ready for marketing that really works, we are too.