ICP
OPTIMIZING AD PERFORMANCE FOR ICP GROUP WITH THE POWER OF DATA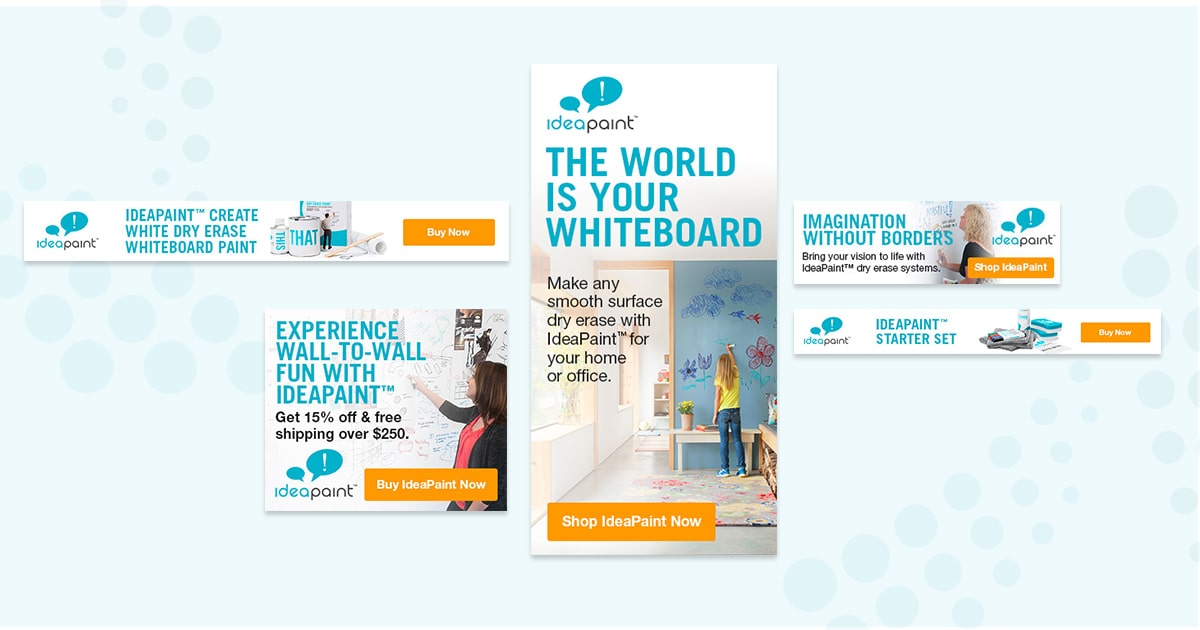 The Challenge
Take the Reigns. Enhance the Campaign.
Leading specialty chemicals manufacturer ICP Group wanted to take a more strategic approach to optimize advertising performance for one of their brands, IdeaPaint. The dry-erase paint company needed help boosting sales of their innovative coating systems that turn any smooth surface into an erasable canvas. They turned to Godfrey to help them target audiences, optimize tactics and improve their return on ad spend in the U.S. and the U.K. Adding to the challenge, the COVID-19 pandemic rapidly changed the market landscape, and marketing efforts needed to adapt with it.
The Solution
End-to-end optimization
Data is critical to optimizing any advertising campaign. So, to begin, our team spent the first month monitoring IdeaPaint's existing campaign and evaluating performance. After careful analysis, we found several areas of opportunity to optimize the buyer's journey from end to end.
First-visit purchases were small, so to improve our prospecting outcomes, we developed new application-specific ad creative optimized for target audiences using predictive machine learning. Additionally, we stopped using special offers for first-time visitors, reserving special offers to maximize the effectiveness of our retargeting and cart-abandonment ads.
We also reduced wasteful spending in search campaigns by cleaning up keywords and pausing pay-per-click efforts for low-margin products. And by integrating assisted conversions and adding Google shopping to the campaign, we optimized returns.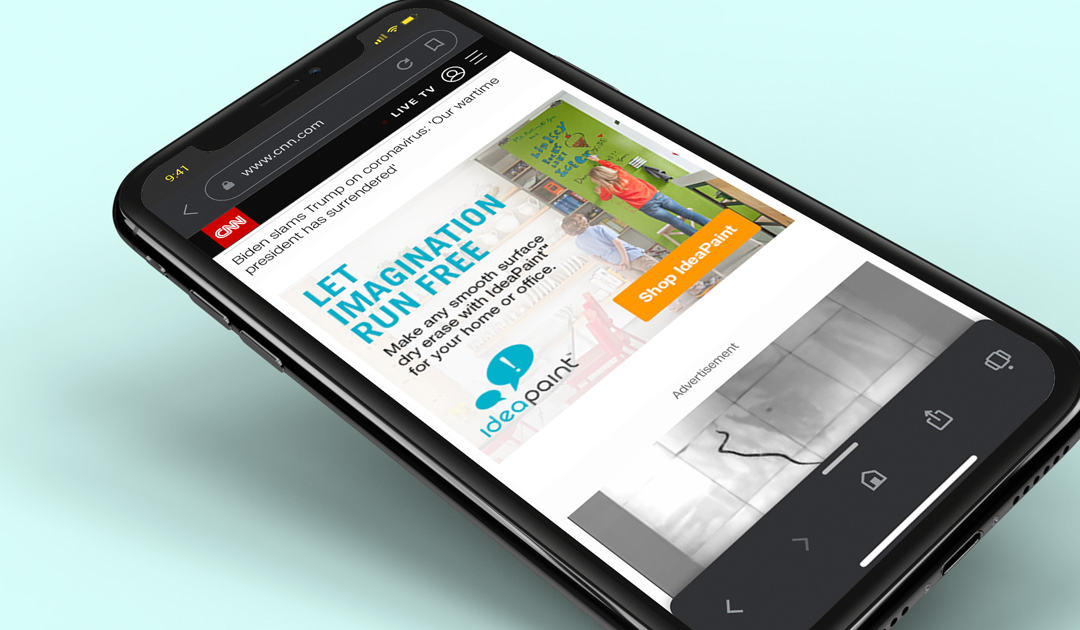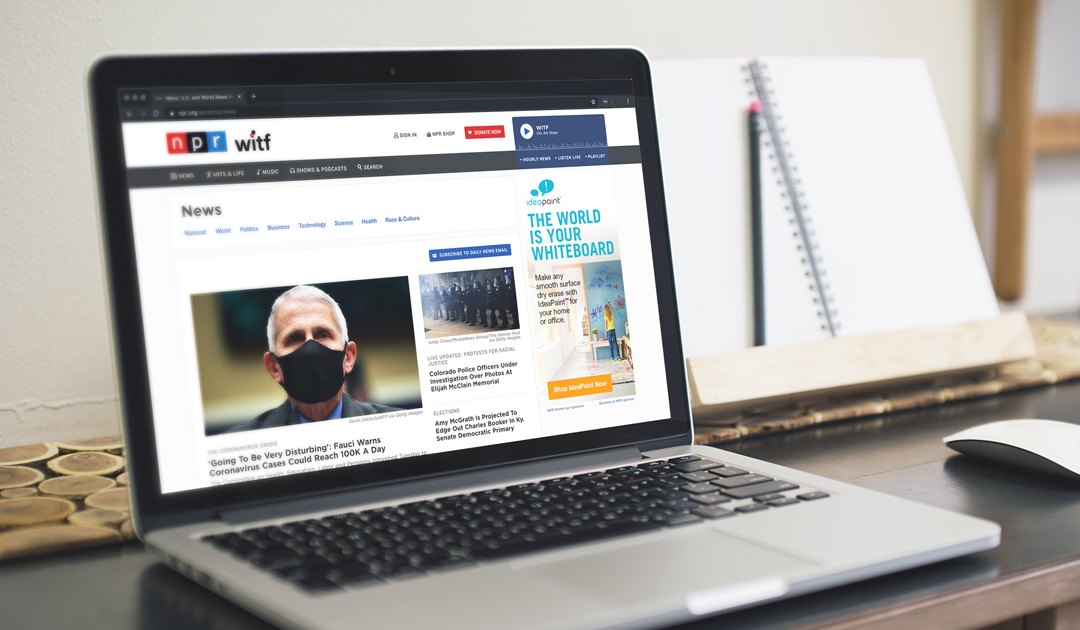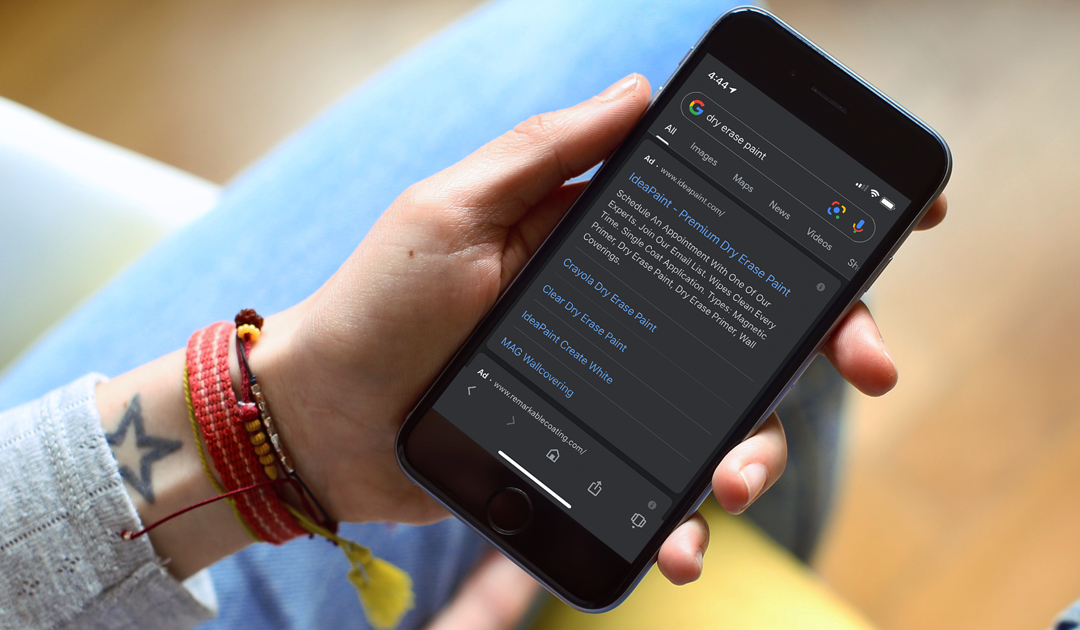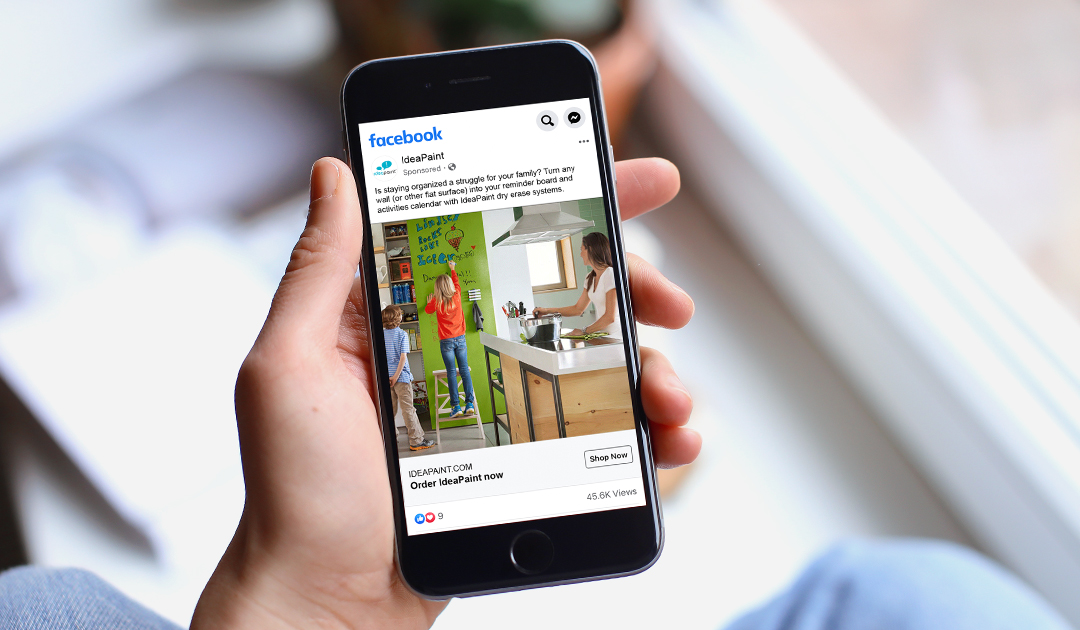 The Results
Remarkable ROAS.
When Godfrey's new strategy kicked off in January, revenue driven by programmatic ads more than doubled from the previous month, even though sales typically peaked in December in previous years. Click-through rates for search ads also saw increases and, overall, Shopify sales improved by 6% over the previous year. That success continued throughout the year, despite the extreme challenges presented by COVID-19. Even after quarantines, economic shutdowns and a brief pause in the campaign, the client was still able to maintain a strong return on ad spend, averaging 9x ROAS from January to June.
From January to June
25
%
revenue from dynamic retargeting ads started in May
Services
Content Creation
Data and Analytics
Media Planning and Buying
Research
Search
Strategy
Website Design and Development
TAKE THE NEXT STEP
We're an agency that knows what it takes to overcome the challenges B2B industries face. If you're ready for marketing that really works, we are too.