Peak Ryzex
PEAK RYZEX GETS THOUGHT LEADERSHIP WITH A LEAN INVESTMENT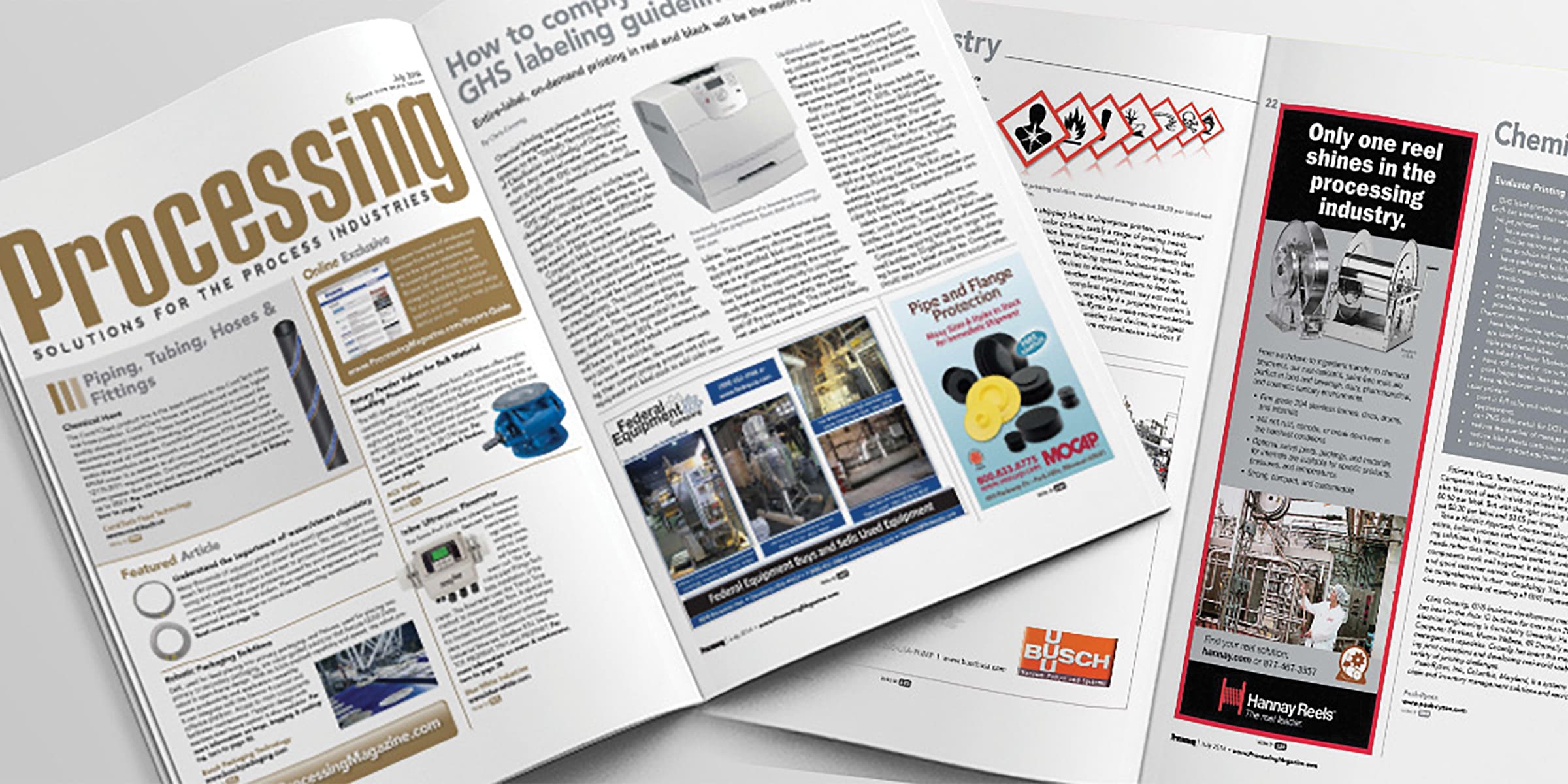 The Challenge
When the goals are bigger than the budget.
Peak-Ryzex was looking for a way to expand their thought leadership in supply chain industries. They came to Godfrey with concrete business objectives, a mission to raise brand awareness and a project budget that would only allow 20 hours of work each month. So our job was to create a proactive media relations outreach program that drew the most value from each of those 20 hours.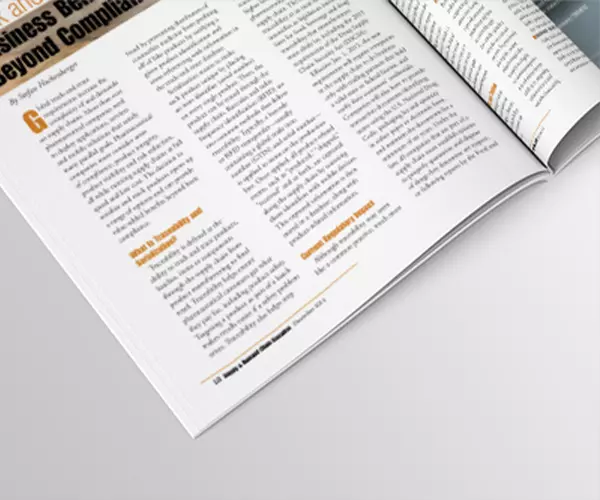 The Solution
Securing opportunities and creating content
Our work began with researching editorial opportunities, which soon identified the most promising leads. We engaged with those editors and secured a number of placements. After that, Godfrey worked with Peak-Ryzex to create the content. This involved researching, writing and editing feature-length bylined articles and coordinating interviews with key editors and client subject matter experts.
The Results
Major wins for leadership and awareness.
The Peak-Ryzex media relations program is a great example of how to generate high-impact results with a reduced, budget and limited resources. It led to six bylined thought leadership articles with six trade media outlets targeting a variety of audiences and industries. Beyond the bylined material, Peak-Ryzex also secured four interview opportunities with four different media outlets, having their own in-house experts quoted as authorities on topics in the field. With just 20 hours of monthly investment, this effort demonstrated one powerful fact: a media relations program doesn't need a big budget to produce big results.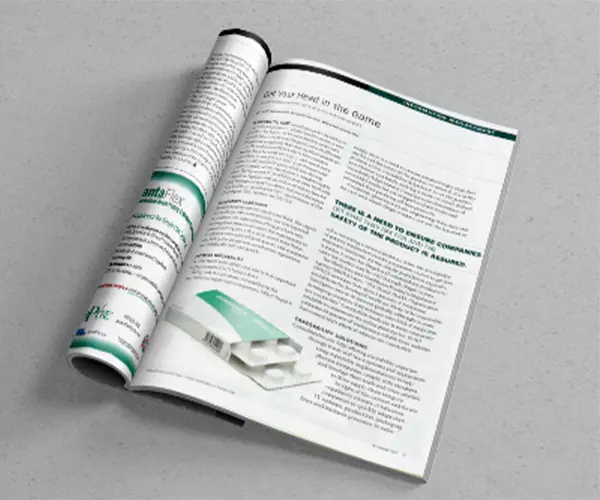 Services
Campaign Planning
Content Creation
Lead Generation
Media Planning and Buying
Public Relations
TAKE THE NEXT STEP
We're an agency that knows what it takes to overcome the challenges B2B industries face. If you're ready for marketing that really works, we are too.