SKF
PUTTING SKF IN THE LEAD THROUGH STORYTELLING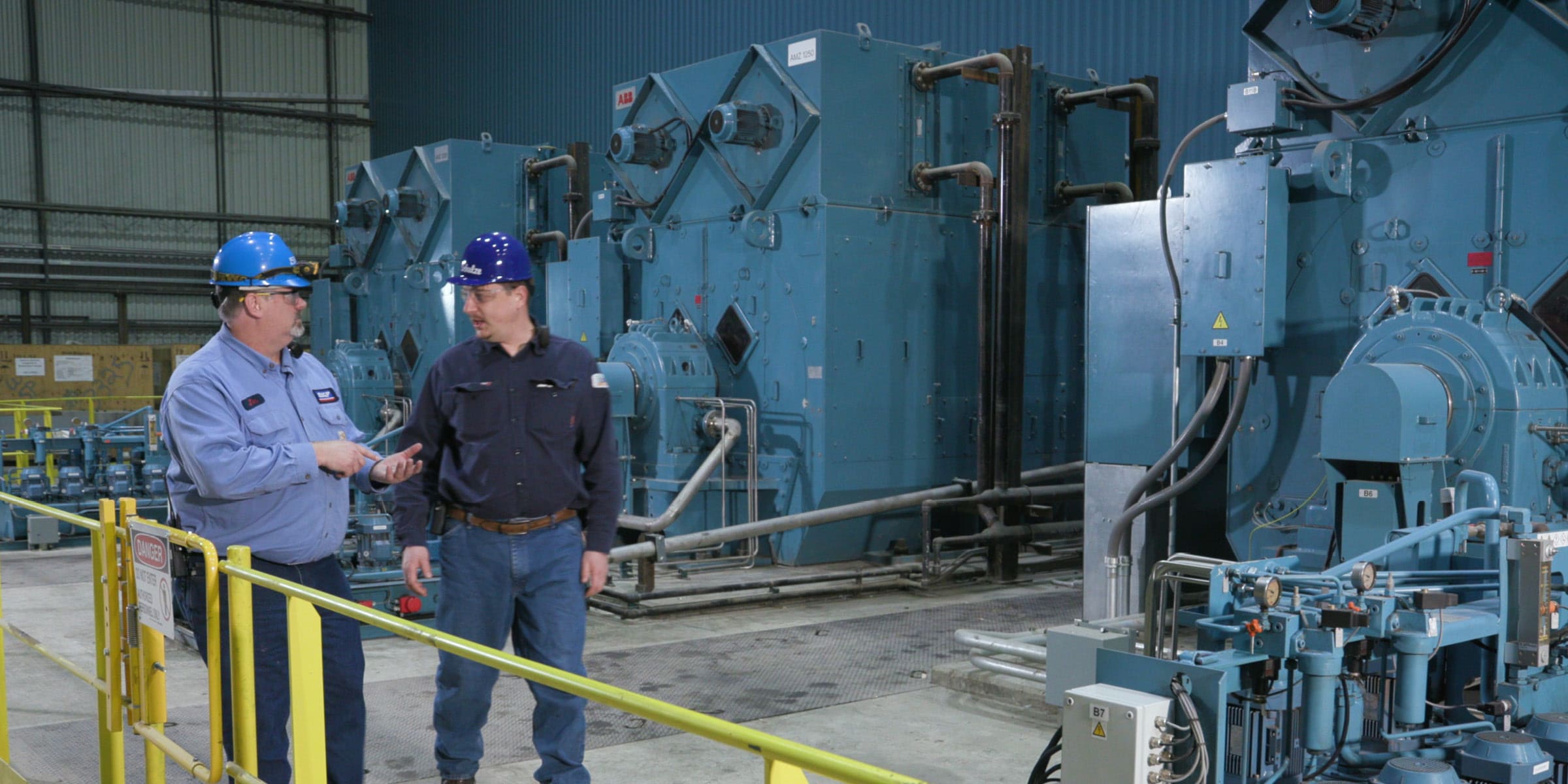 The Challenge
Making the Case for Rotating Equipment Performance.
Global bearing manufacturer SKF wanted to position themselves as leaders in digital transformation by highlighting the success of their new proactive maintenance program. The program, called Rotating Equipment Performance, combines SKF engineering expertise, cutting-edge condition monitoring technologies and a unique performance-as-a-service business model to maximize machine productivity for their customers. One of those customers was Big River Steel, a new, state-of-the-art steel mill located in Osceola, Arkansas. SKF turned to Godfrey to help them tell their story and to show the success of the Rotating Equipment Performance program at Big River Steel.
The Solution
Show, Don't Tell.
To engage potential customers and tell a compelling story about the Rotating Equipment Performance program at Big River Steel, we took an up-close-and-personal approach. When it comes to the art of storytelling in any form, we're big believers in the maxim, "Show, don't tell." And one effective way to showcase the success of our clients is to capture it in action with video. To begin, our team traveled to Big River Steel in Arkansas to get firsthand insights about the program on camera and tour the impressive, high-tech facility. After hours of in-depth interviews and on-site footage of SKF's work and operations at the steel mill, we had the story we were looking for. SKF's Rotating Equipment Performance program went far beyond a typical predictive maintenance program; it created a unique partnership and shared responsibility for a comprehensive approach to optimizing productivity. From supply chains to parts inventory to machine performance, SKF was helping Big River Steel get the most from their operation.
When You Have a Good Story, Waste Nothing
The video, which became a key asset for the Rotating Equipment Performance marketing campaign, was just the beginning. To take full advantage of the Big River Steel story, the Godfrey team created a landing page that lets users explore the story on their own and get even more detail with a downloadable case study and bite-sized topic videos that leveraged unused footage. The short, easy-to-digest videos highlighted specific benefits of the Rotating Equipment Performance program that could be targeted to individual audiences. Using these new creative assets, we coordinated an integrated marketing campaign across channels — including programmatic ads, PR and social media — to drive traffic to the site. Visitors to the Big River Steel landing page could also link out to the Rotating Equipment Performance landing page, serving as an additional channel to drive Rotating Equipment Performance conversions.
The Big River Steel video, case study and campaign work done by Godfrey not only told their story beautifully, but it also helped us better define an innovative and unique offering that's unfamiliar to a lot of customers. Their creative work has become an essential component of our Rotating Equipment Performance communications strategy.
- Sally Yundt,
Marketing Manager,
SKF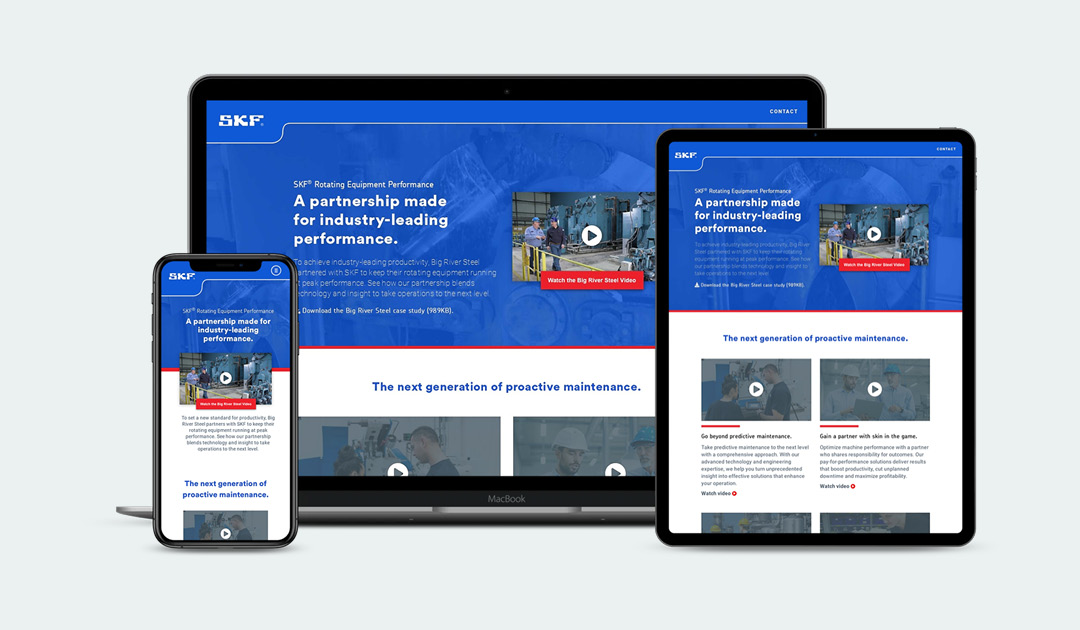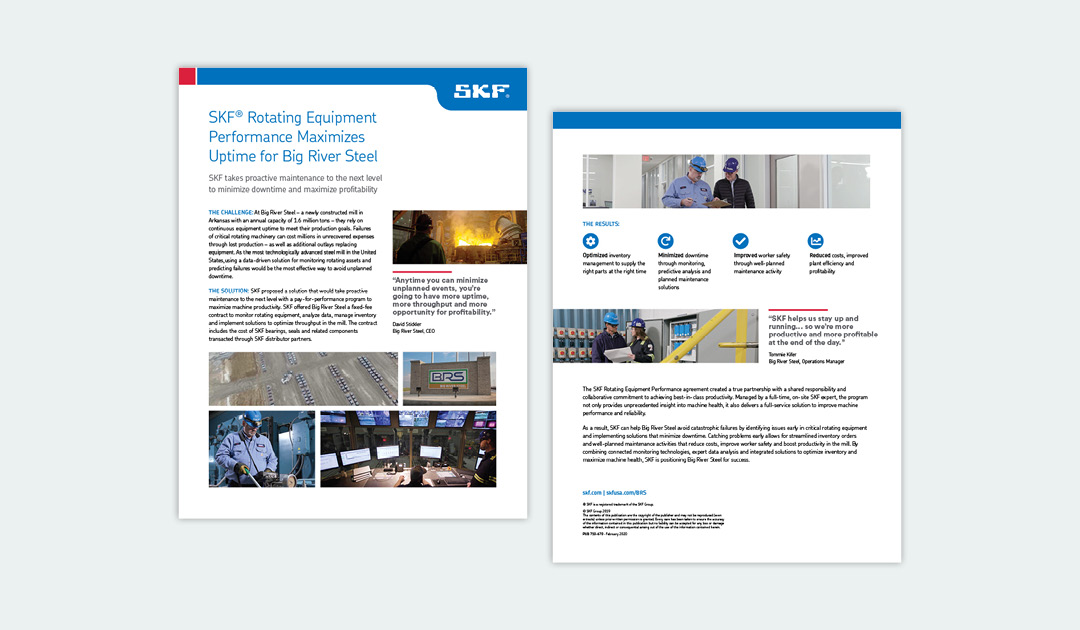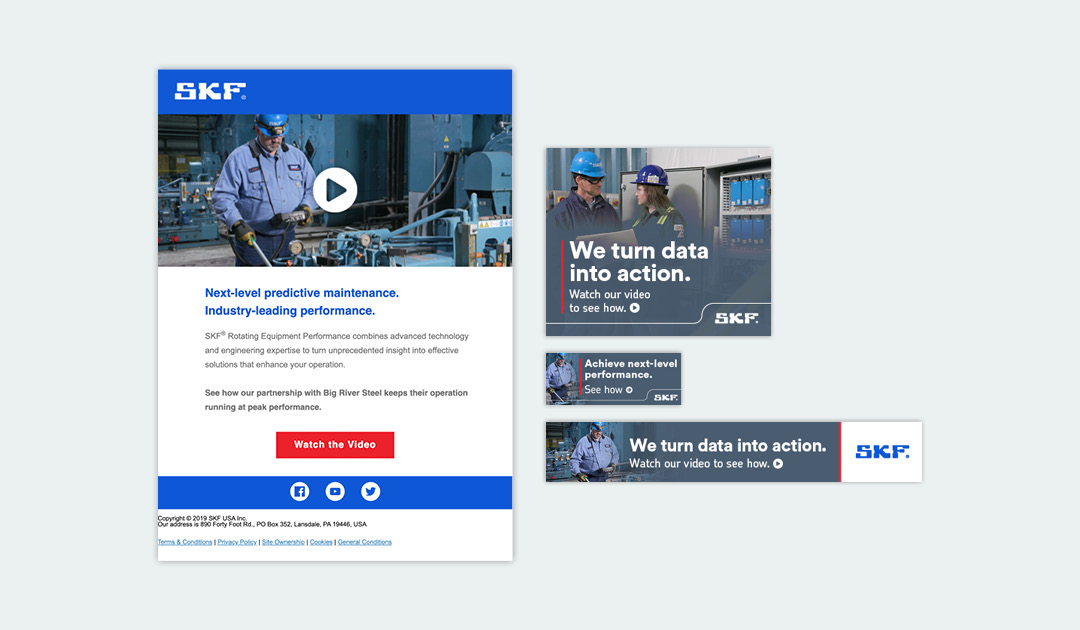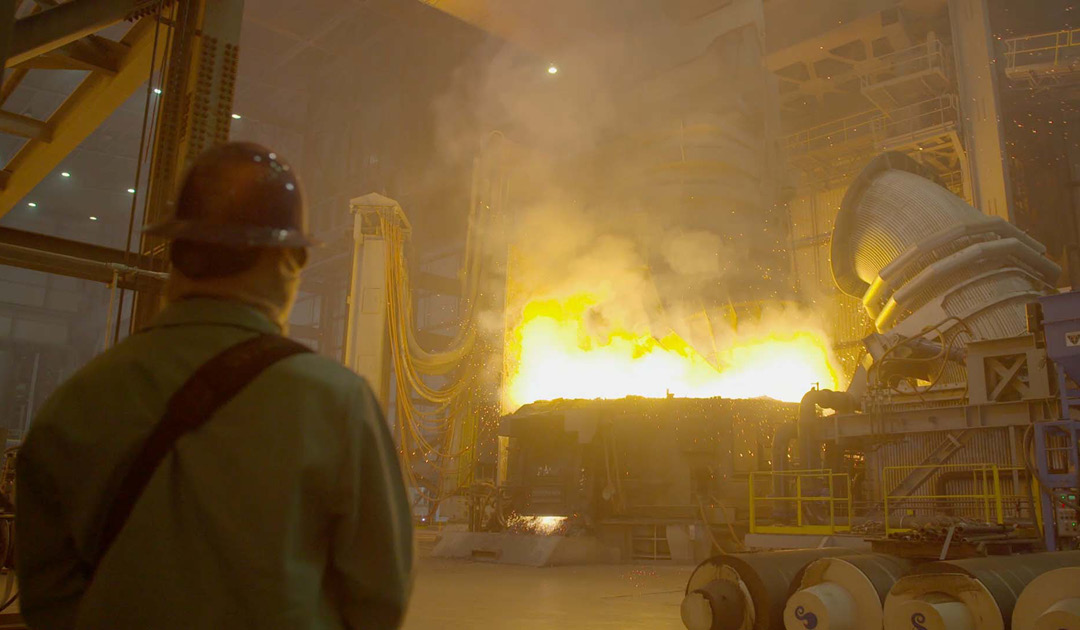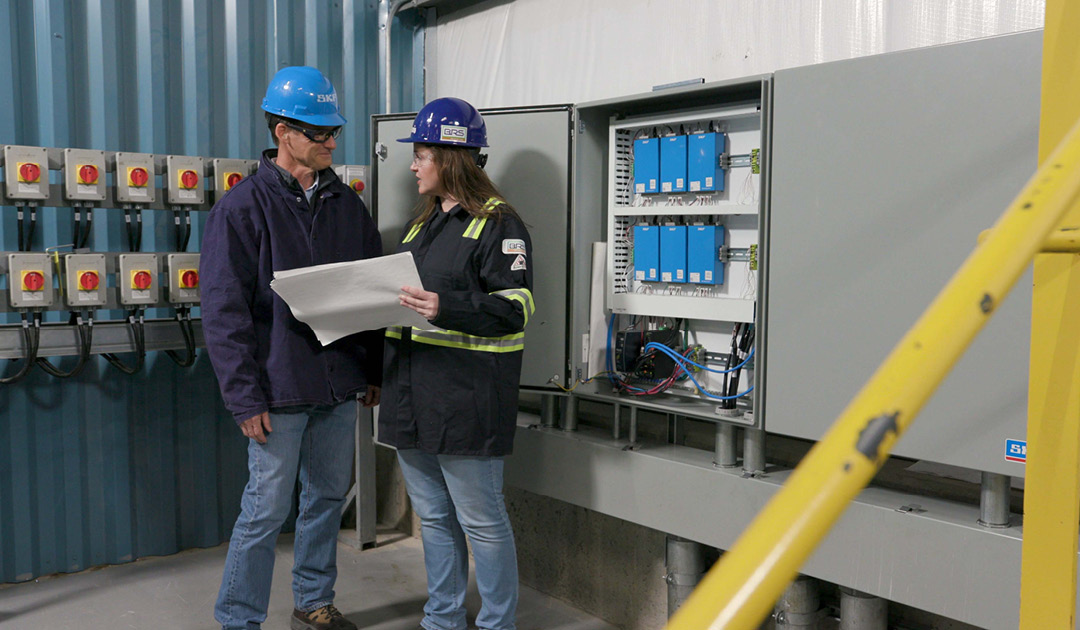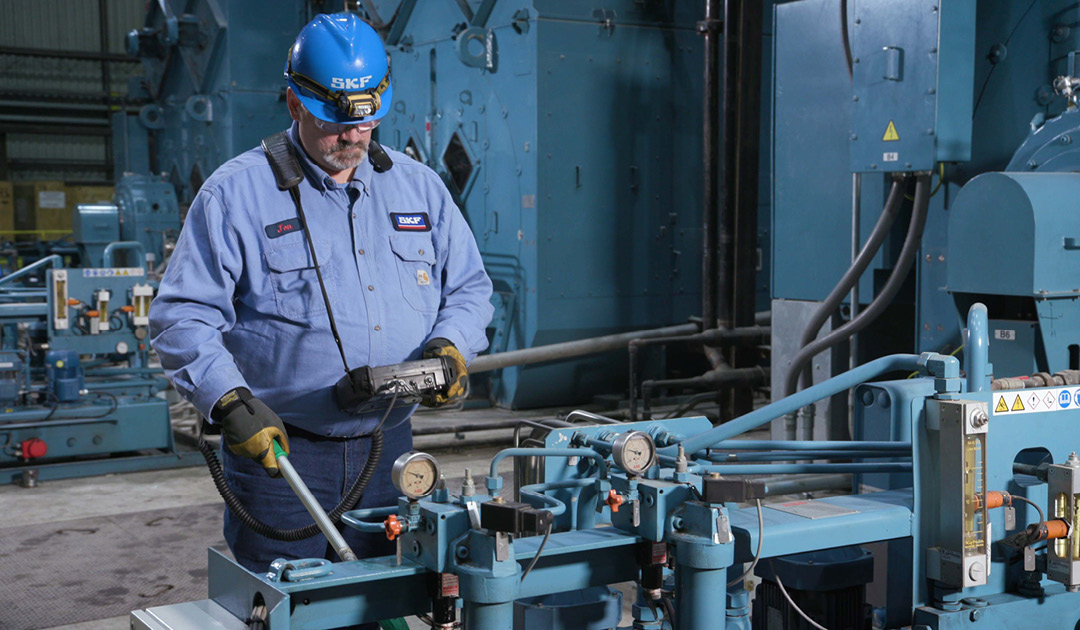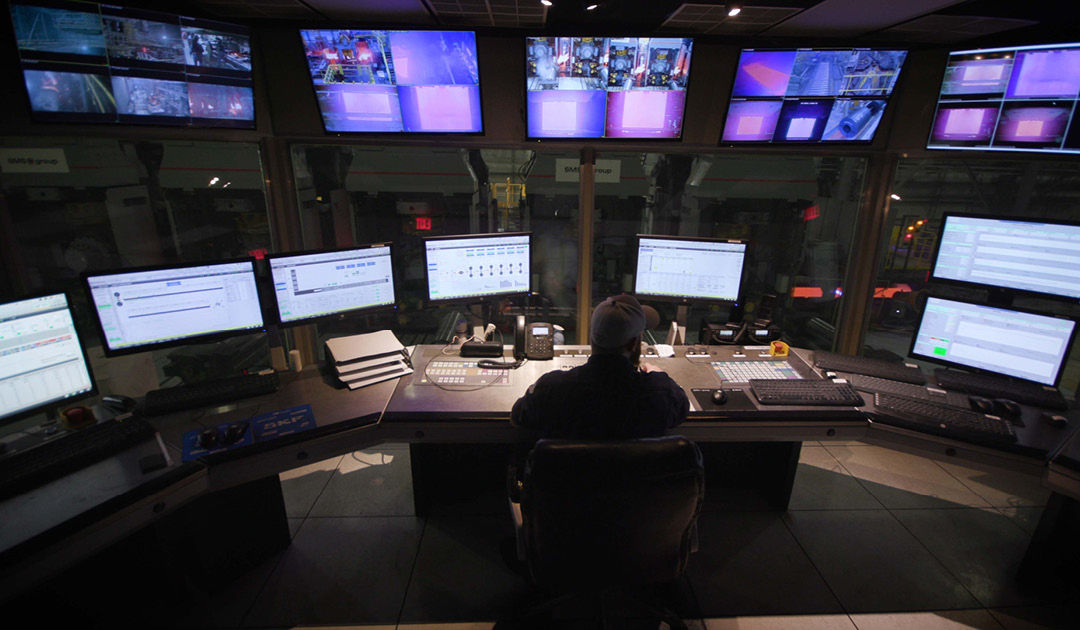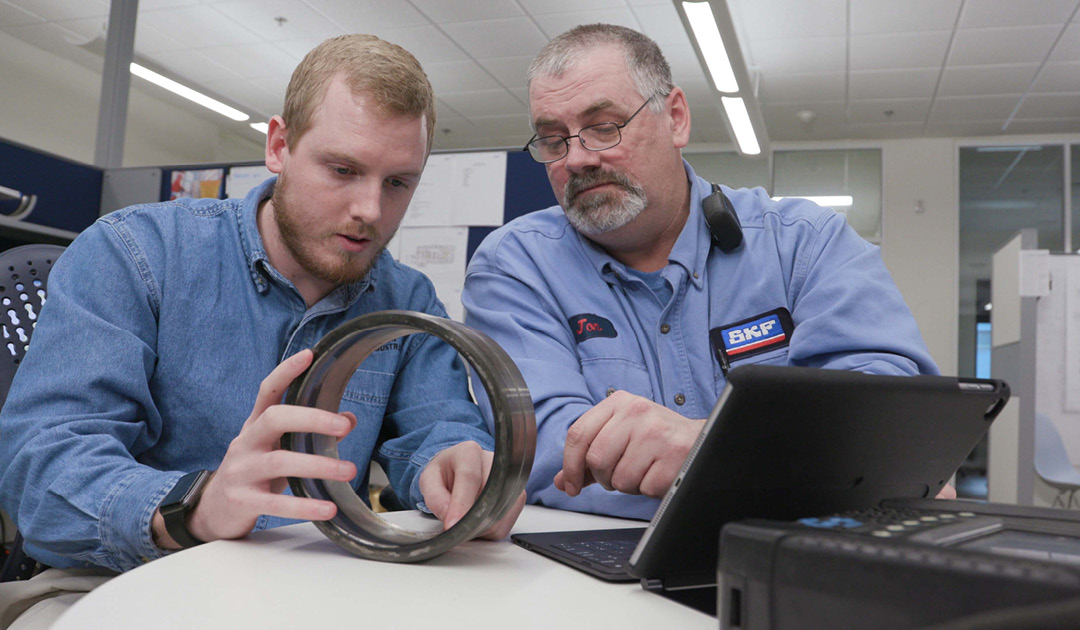 The Results
A Well-Defined Offering. Quality Leads.
Telling the Big River Steel story helped SKF better define all of the benefits the new Rotating Equipment Performance program had to offer, while also substantiating their claims. SKF was so pleased with the video that it became a permanent fixture as part of a video display in their corporate headquarters in Sweden. The story also helped to boost perception of the program, resulting in a number of high-quality leads.
Services
Content Creation
Data and Analytics
Lead Generation
Research
Strategy
Media Planning and Buying
Public Relations
Website Design and Development
Search
TAKE THE NEXT STEP
We're an agency that knows what it takes to overcome the challenges B2B industries face. If you're ready for marketing that really works, we are too.