News
Brandt Takes on a New Role
Publish date: Jun 01, 2016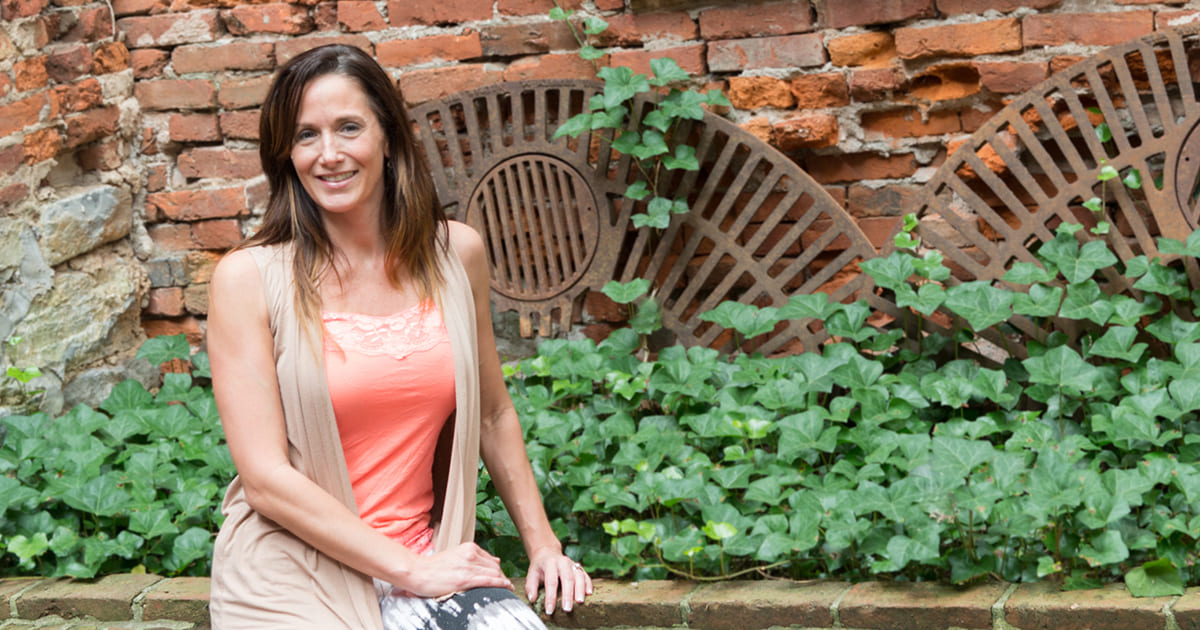 We're excited to announce the promotion of Jody Brandt to media traffic coordinator.
In her new role, Jody will work with internal teams to oversee, manage and ensure a consistent and smooth delivery of all advertising campaign materials across both traditional and digital channels.
Congratulations on your promotion, Jody!
If you have the experience, the digital know-how and a knack for fast-paced collaboration, you might have what it takes to be our next Godfrey team member. Learn more about our current career opportunities.