News
Crawford, Corvelle, and Hosey Take on New Roles
Publish date: Sep 01, 2016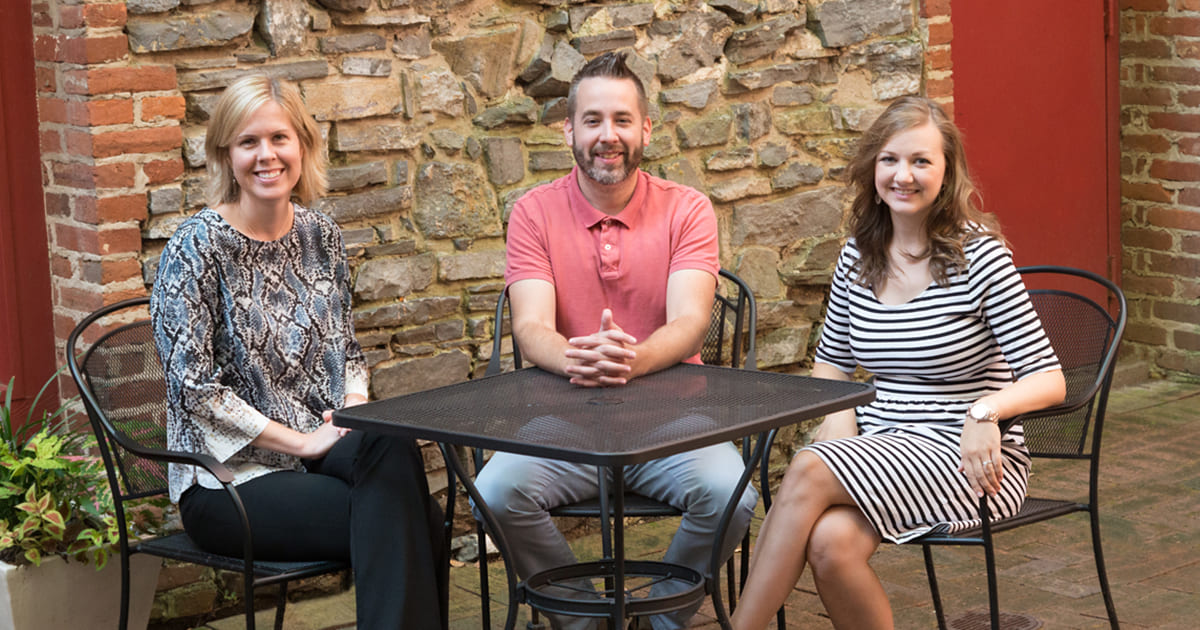 We're excited to announce the promotions of Debbie Crawford and Brad Corvelle to senior account manager and Emily Hosey to account manager.
Debbie has organized and implemented large, strategic programs while delivering high-quality, day-to-day work for clients in the chemicals and process controls industries. She came to Godfrey six years ago after spending nine years working in the marketing and communications field.
Likewise, Brad had a decade of experience in direct marketing before joining Godfrey two years ago. Working with clients in the construction equipment and building materials industries, he has a solid grasp of B2B marketing and communications practices, always proving calm under pressure.
As senior account managers, Brad and Debbie will be responsible for researching, planning, proposing and managing all program aspects for clients.
Emily came to Godfrey with four years' experience in B2B marketing, and has successfully led several projects and initiatives during her time at Godfrey. Her current clients are in the construction equipment field. She has worked hard to build trust and strong lines of communication with our clients, and will continue building those relationships in her new role as a Godfrey account manager.
Congratulations on your promotions, Brad, Debbie and Emily!
If you have the experience, the digital know-how and a knack for fast-paced collaboration, you might have what it takes to be our next Godfrey team member. Learn more about our current career opportunities.