News
Dahlgren, van der Meij Take on New Roles
Publish date: Sep 30, 2016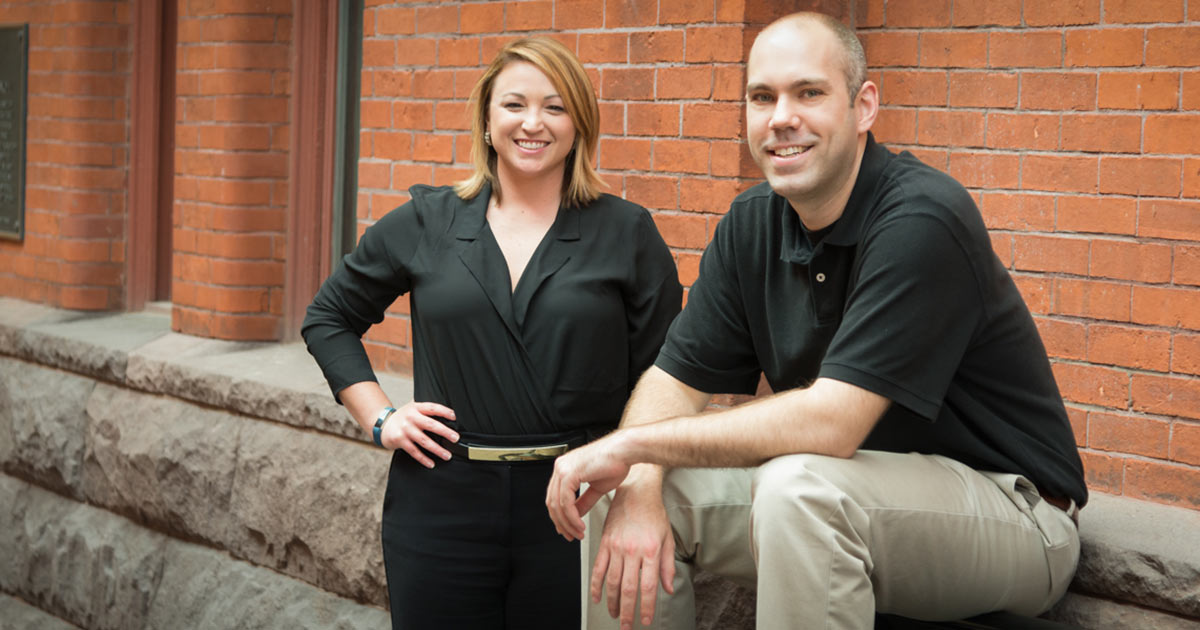 We're thrilled to announce the recent promotions of Kristi-Lynne Dahlgren to account group manager and Ruben van der Meij to account supervisor.
Kristi has extensive experience on the client side of the business, working mostly in the construction industry as well as in hospitality marketing. Her broad knowledge across a variety of disciplines enables her to grasp our clients' marketing communications challenges quickly and come up with effective solutions that drive results. She's led a number of global initiatives and continues to deliver integrated programs for her clients around the world.
In his three years at Godfrey, Ruben has helped a number of clients, including one in HVAC and building controls, optimize their B2B marketing communications programs. As an account supervisor, he oversees a team of account managers working to create effective marketing communications programs for our clients.
Congratulations on your promotions, Kristi and Ruben!
Have the experience, digital know-how and a knack for fast-paced collaboration? You might have what it takes to be our next Godfrey team member. Learn more about our current career opportunities.