News
Godfrey Employees Take on New Roles
Publish date: Apr 19, 2016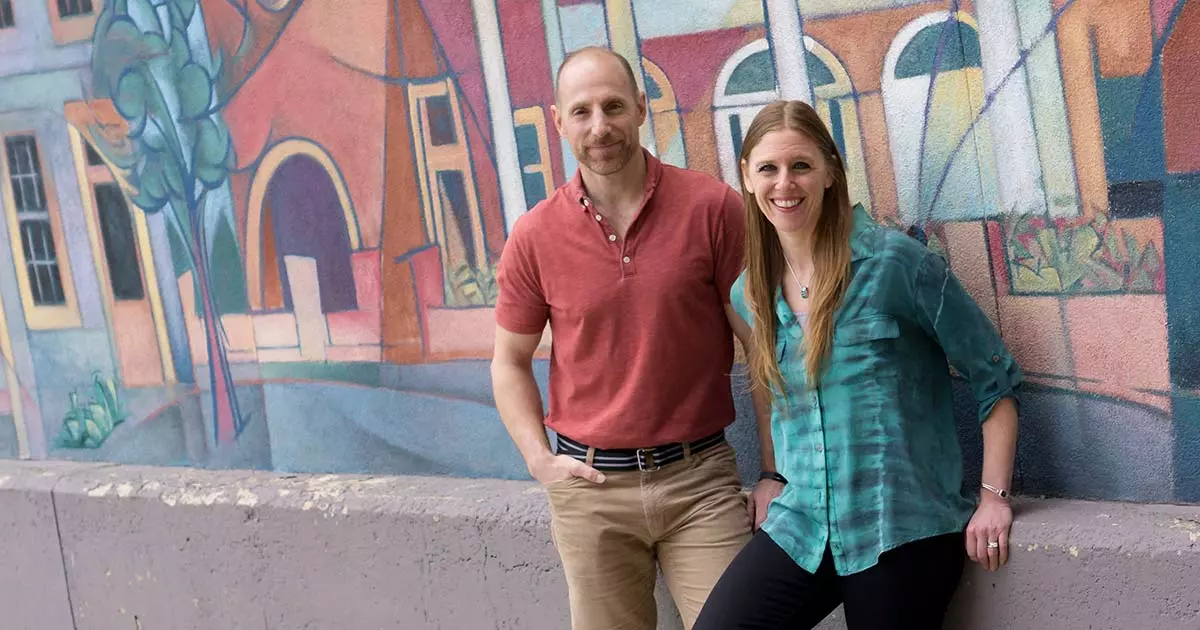 Godfrey announces an expanded role for Jenn Vitello, adding social media strategist to her current content marketing director position, and a new role for Chris Houck as senior designer.   
Jenn is responsible for the development and execution of content marketing and social media strategies. She works with clients in a variety of B2B industries to create targeted content marketing and social media programs that are executed through various paid, earned and owned channels.
Chris is responsible for managing a client's design work across various creative mediums. This includes web, digital and print design, typography, color theory, template production and overall branding guidelines. Chris primarily works with our specialty paper, chemical and construction equipment clients.
If you have relevant experience, possess strong digital know-how and are driven to work in a fast-paced and collaborative culture, you might have what it takes to be the next Godfrey team member. Learn more about our current career opportunities.