News
Godfrey Welcomes Account Manager and Strategist
Publish date: Mar 09, 2022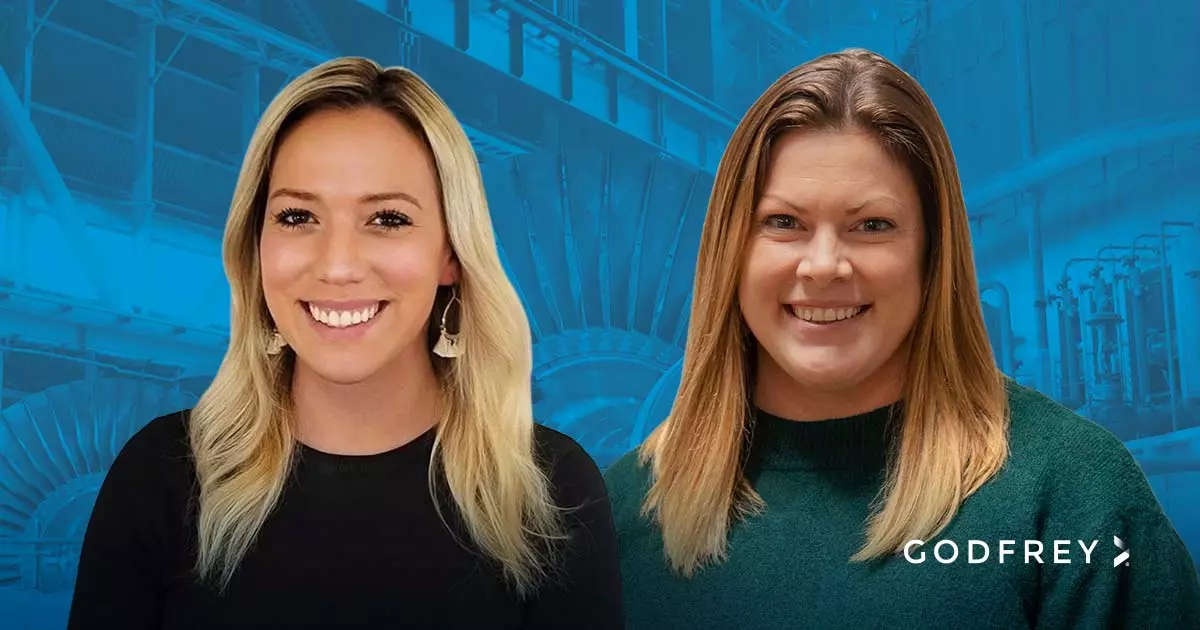 We're excited to welcome two new members to the Godfrey team: Account Manager Kayla Butz and Strategist Kiri Son.
Meet Kayla
In her role as account manager, Kayla leads B2B marketing programs and projects, ranging from account-based marketing initiatives to email campaigns to social media content development. She currently works with clients in the life sciences industry. Previously, Kayla served as a marketing project specialist for a global electronic goods company, where she gained expertise in digital campaigns as well as trade show support and execution.
Kayla is a graduate of the Smeal College of Business at Pennsylvania State University, graduating with a bachelor's degree in Marketing.
What is your favorite thing about your career?
Building meaningful relationships with clients and helping them achieve their specific business objectives.
Tell us something people don't know about you:
I've been to 47 U.S. states.
Describe yourself in three words:
Driven, personable and down-to-earth.
Meet Kiri
Kiri is the newest addition to our growing strategy team. She helps develop data-driven insights that support business and marketing objectives for B2B clients across a range of industries, including built environment and manufacturing. Before joining Godfrey, she was a marketing manager for a global manufacturer of baby gear products.
Kiri earned a bachelor's degree from Pennsylvania School of Art & Design and a master's degree, with a concentration in web design and marketing, from Southern New Hampshire University. She teaches digital media as an adjunct professor at Harrisburg Area Community College, Harrisburg, PA.
What is your favorite thing about your career?
Analyzing the data to see what next steps will be — sometimes the results are surprising, which makes it more challenging and interesting
What is your favorite childhood memory?
Yearly trips to my grandparents' beach house in Cape Cod.
Describe yourself in three words:
Thoughtful, sassy, open-minded.
Join us in welcoming Kayla and Kiri to our Godfrey B2B team!