News
Godfrey Receives B2B Impact and Perfect Partner Awards
Publish date: Jun 07, 2022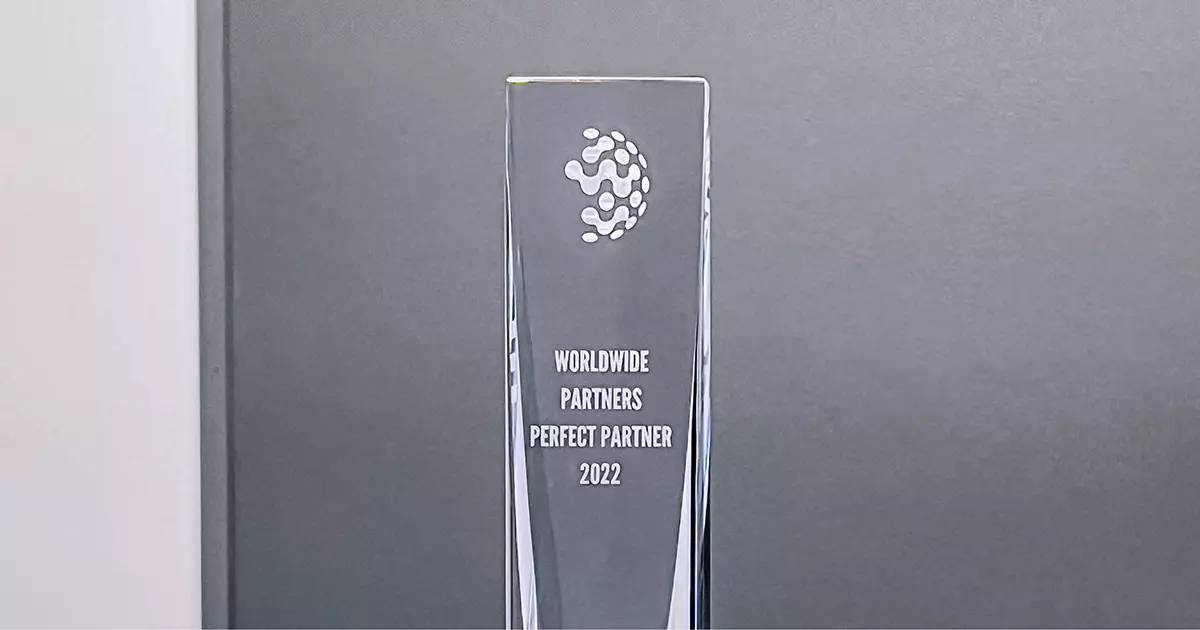 Godfrey is honored to be recognized with a B2B Impact Award as a Runner-Up and a Perfect Partner Award from Worldwide Partners (WPI). WPI is a global network owned by more than 75 independent agency partners in 43 countries across Asia, Africa, Europe, Latin America, the Middle East and North America.
A boldly branded product launch and eye-catching marketing campaign for Pixelle Specialty Solutions, one of the largest specialty paper manufacturers in North America, earned the Godfrey team a Runner-Up Award in the WPI B2B Impact Awards. The WPI Impact Awards, a global competition designed to recognize creativity and effectiveness of WPI Partner campaigns, received 75 entrants for the B2B Impact Award. The judges comprised industry experts and consultants, as well as editors from Campaign Magazine and a Creative Director from Getty Images.
The WPI Perfect Partner Award celebrates teams who cement the WPI vision: "Perfect Partners are the partners in our network that are progressive and innovative, have responded rapidly, turned over backwards to get the job done, worked as an extended arm of whatever team they work with and acted with the highest integrity throughout the entire process," said John Harris, president and CEO of Worldwide Partners. "Nominated by other agencies across the Partner network, Godfrey is exactly that — a great, highly engaged and collaborative partner that represents the ideals of the network."
WPI brings the world's most progressive, creative and diverse marketing talent together to solve local, regional and international problems for forerunner brands across 90 industry verticals. WPI's collaborative framework provides partners with continuous access to new perspectives, ideas and skills to reimagine marketing models, practices and services.
The awards were presented during the Worldwide Partners Agency 2030 summit in Las Vegas. More than 100 executives from 53 agencies representing 15 countries met with advertising luminaries to define a powerful future for independents as stewards of change, clarity, creativity and impact for clients. To view presentation highlights from the Worldwide Partners Agency 2030 Global Summit, click here.