News
Godfrey To Present At ISBM Annual Meeting
Publish date: Mar 07, 2018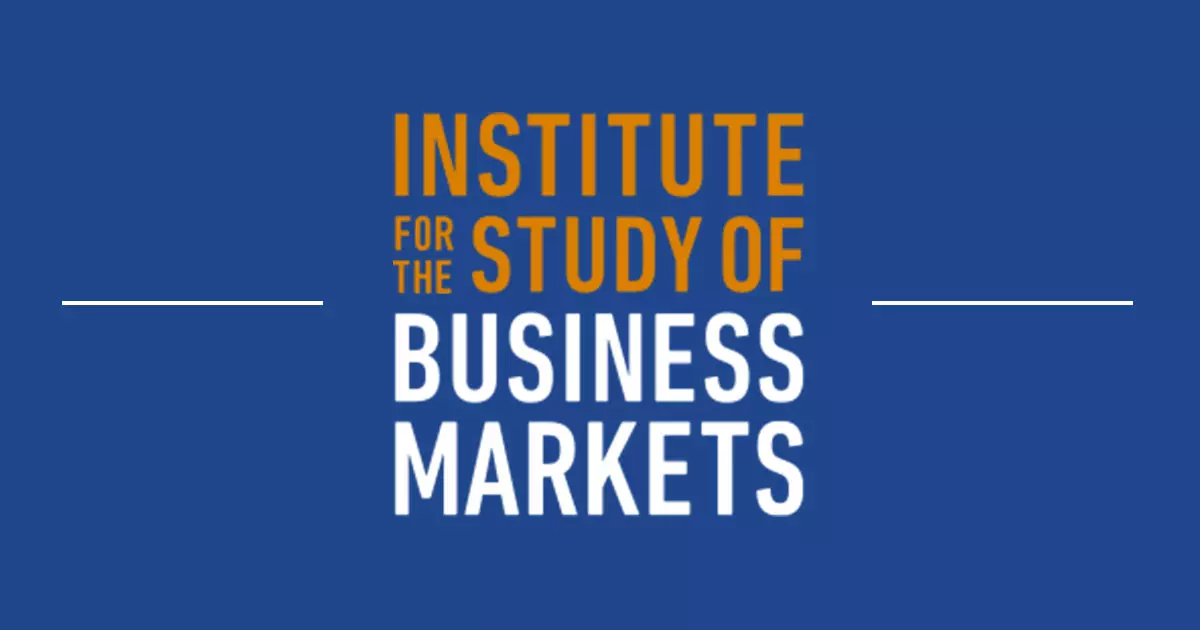 Two Godfrey executive creative directors will explain how they helped an industry innovator redefine itself at ISBM's annual meeting March 7-8 in State College, PA.
Andy Hunt and Cliff Lewis will be speaking on the topic, "JLG Industries: Driving Growth by Expanding the Definition of Innovation." Their presentation will reference their experiences working with our client JLG – specifically, its use of cutting-edge marketing techniques to dramatically illustrate that it is not simply a product innovator, but an industry leader in supporting customers with advanced lifecycle solutions. 
As the inventor of the boom lift, JLG has always been a leader in access equipment. Historically, this has earned them a reputation for premium equipment and product-level innovations.
Now offering advances in support, safety and aftermarket services, JLG is innovating at every dimension of the customer experience. Andy and Cliff's presentation will illustrate how JLG is telling this new story through integrated campaigns, events and marketing technologies as multidimensional as the innovation itself.
The theme of the ISBM meeting is "Become an Effective Force for Growth, Insight, and Direction in Your Company." For more information or to sign up for the meeting, visit ISBM Events.