News
Godfrey University Labs turned learning into a team sport
Publish date: Dec 14, 2016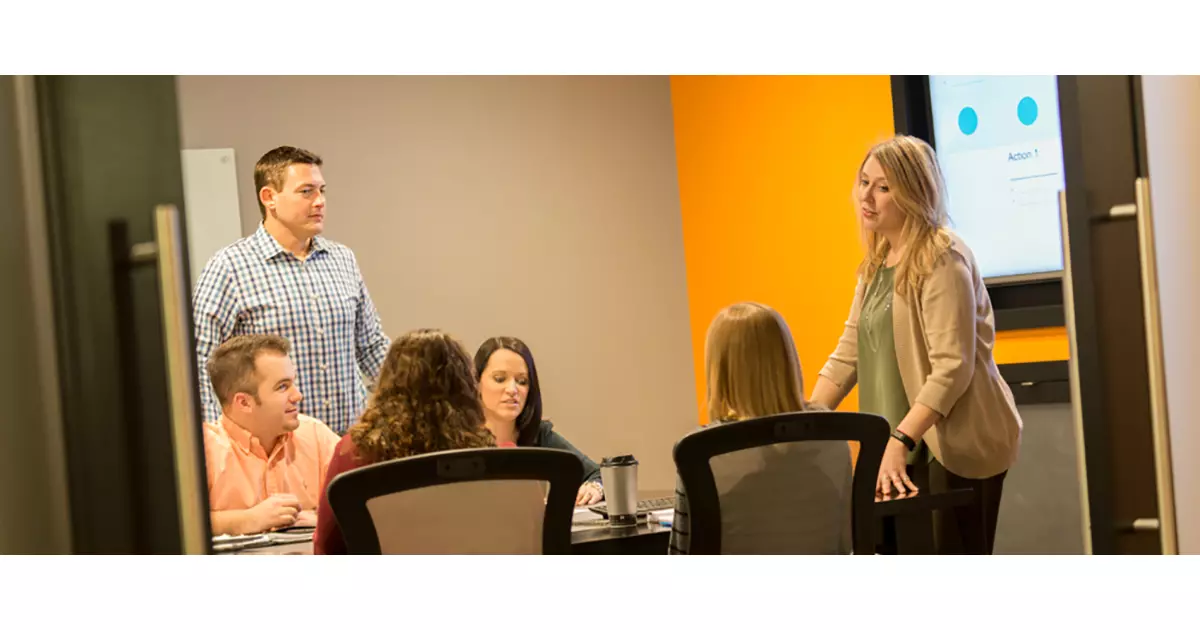 Combining a learning experience with a real-world application, Godfrey recently created a comprehensive marketing communications program for the Business Marketing Association's Philadelphia Chapter (the BMA Philly), harnessing the unique skills of our 90-plus workforce.
As part of our Godfrey University program, we brought people together through a series of interactive learning workshops, or labs, learning and sharing the best practices that are redefining today's complex, multi-dimensional, B2B marketing environment.
Working in nine multi-disciplinary teams with a broad range of job descriptions and titles, team members collaborated closely to solve problems in real time. So regardless of their day-to-day responsibilities, everybody at Godfrey got an immersive experience in the best practices that will drive B2B marketing in 2017 and beyond.
Each "lab" focused on a critical topic in B2B marketing, exposing teams to a brief crash course on the topic. They then collaborated on program strategies, elements and tactics that brought the lesson to life.
Topics for the labs, which were led by our own experts, included:
Marketing & Sales Integration
Content Marketing
Lead Generation
Search, Paid & Organic
Promotion through PEO (Paid, Earned & Owned)
ROI/Measurement
In 2015, our Godfrey University included a series of sessions led by Michael Barber, founder of barber&hewitt. Everyone at Godfrey had the opportunity to learn more about advanced B2B marketing disciplines like SEO, user experience, marketing automation, analytics and more.