News
Godfrey to Host Track at Insight Marketing Conference
Publish date: Jun 29, 2018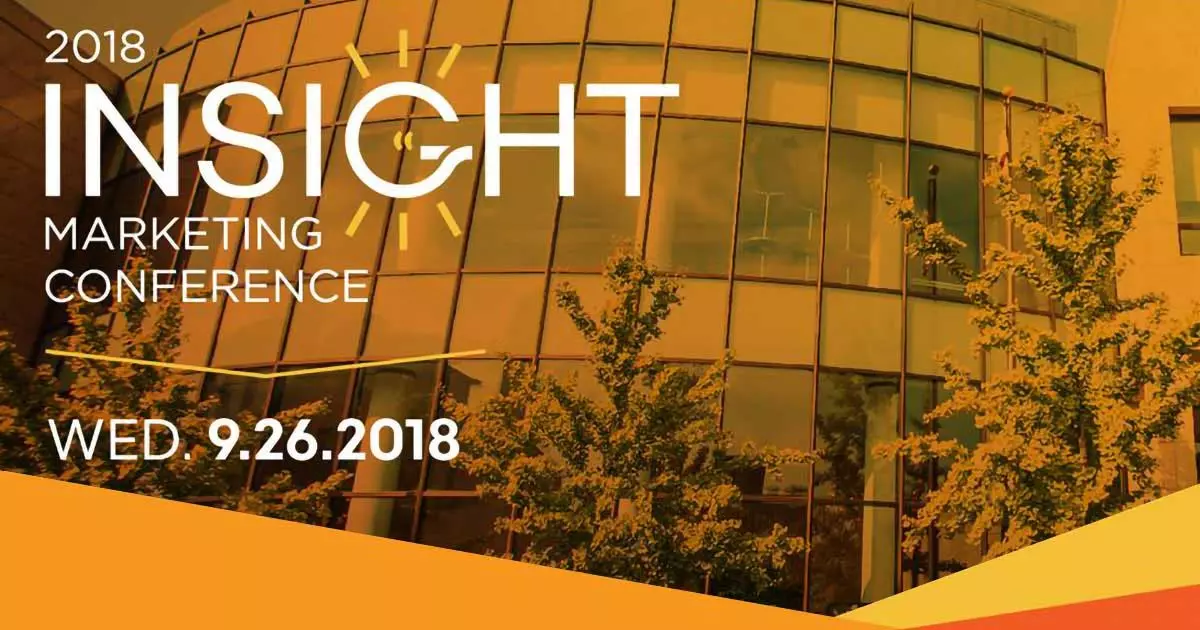 Want juicy B2B marketing knowledge delivered in playful and effective formats? Interested in what Beyoncé, Mister Rogers and mythology have to do with B2B marketing? Eager to engage with nationally renowned thought leaders?
Come learn with us in our B2B track at the 2018 Insight Marketing Conference in Lancaster, Pennsylvania, on September 26. Several of our own experts as well as other leading voices from the B2B marketing world will share their secrets to success.
Larry Kim, CEO of MobileMonkey, and Michael Barber, Godfrey senior vice president and chief creative officer (and one of Marketo's Fearless 50!), will give keynotes. Michael will be "Making Lemonade" and clarifying how Beyoncé can teach the modern marketer to rule the world.
Cliff Lewis and Scott Trobaugh, our executive creative directors, will share why Mister Rogers is the patron saint of B2B marketers in "Deep & Simple in a Scary-Complex World." And Travis Macdonald, our creative director, will reveal how to craft experiential stories by using the power of myth in "Build Your Own Marketing Mythology."
Other presenters include:
Kerry O'Shea Gorgone, director of product strategy, MarketingProfs
Justin Emig, director of digital marketing, PHEAA
Brooke B. Sellas, founder and CEO, B Squared Media
Patrick Ambron, CEO and co-founder, BrandYourself.com
In addition to sessions, attendees will enjoy lunch, a happy hour and other engagement opportunities to network with exhibiting sponsors at the conference.
We're still working out details, so look for more updates. Explore the conference lineup and register now for an early bird discount.