News
Godfrey Marketing Technologist Graduates From Leadership Lancaster Core Class
Publish date: May 25, 2018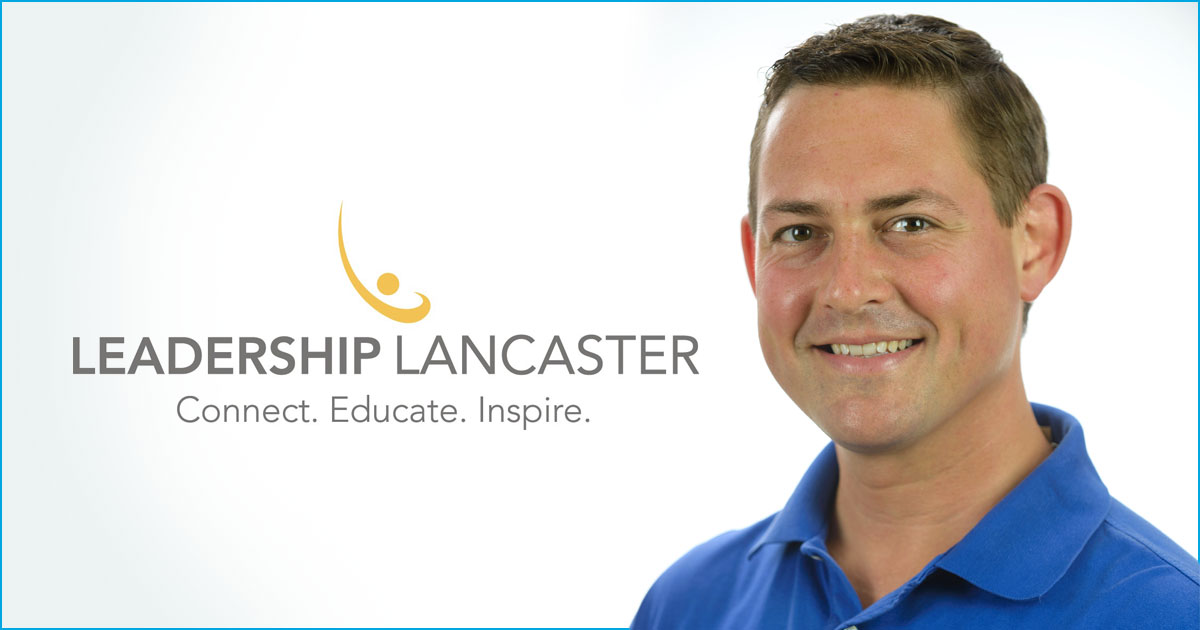 "This is something I've wanted to do for a really long time—12 years," Tyler Lowry reveals. Tyler recently graduated from the respected Leadership Lancaster Core Class of 2018, and we couldn't be happier for him.
With the support of Godfrey, Tyler started the 9-month program last September. Including twelve full days and one evening session, the program focused on cultivating collaboration and leadership skills essential to building an engaged community. He enjoyed behind-the-scenes tours at local institutions such as the courthouse as well as meeting and collaborating with community leaders and classmates.
Was it worth the 12-year wait? "Absolutely," said Tyler. Although he had to miss one day (the birth of his daughter), he gushed, "Everything exceeded my expectations. From the community leaders that I met to the places I went and the people I interacted with."
Developing these relationships is the most rewarding thing he gained. And, his experiences are already supporting him in agency life. What he learned has helped him better communicate and collaborate with team members and clients alike.
Celebrating 35 years, Leadership Lancaster has nurtured the community by empowering more than 1,600 of its past, current and future stewards. Tyler is the third graduate from Godfrey; two other team members, Account Manager Julie LaSalle and Senior PR Account Manger Todd Walter are also alumni. President Stacy Whisel is a graduate of Leadership Harrisburg.