News
Three Godfrey Employees Take on New Roles
Publish date: May 02, 2016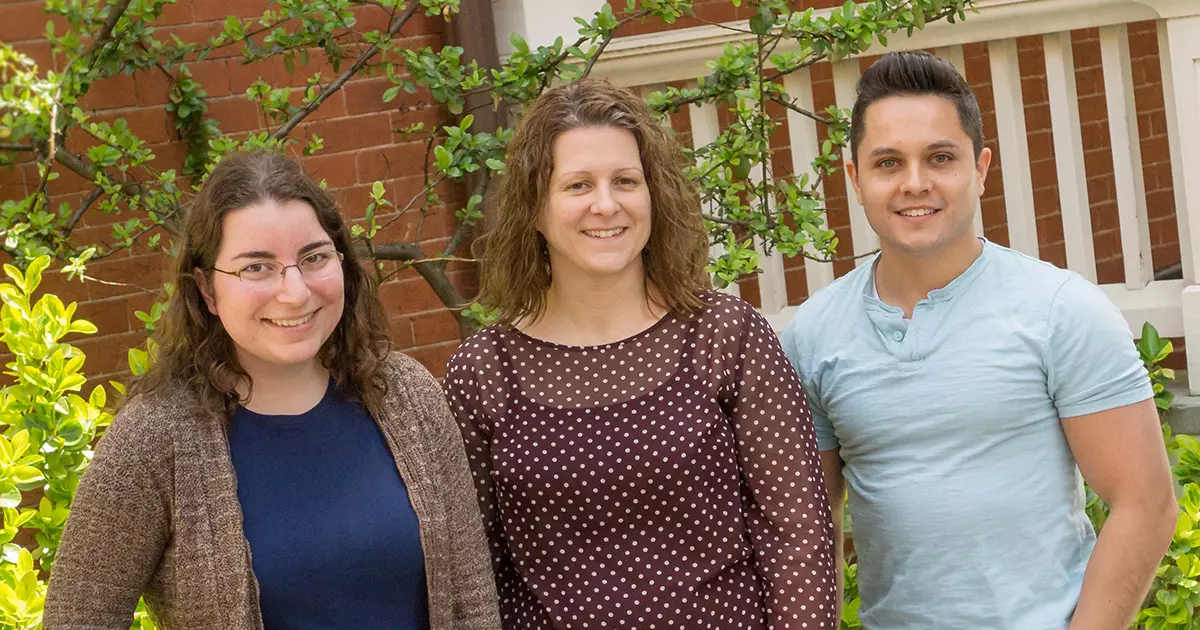 We're excited to announce the promotion of Jordan Sitler to art director, and new roles for Jackie Schell as digital marketing associate and Kali Kambouroglos as associate account planner.
Jordan specializes in directing clients' visual personalities and managing their brand and design standards. Jordan works with clients in the HVAC industry.
Jackie is responsible for authoring online content and supports the management and implementation of client email marketing programs. Jackie works across multiple account teams.
Kali supports the account planning team in the development of insight-based marketing communications strategies by conducting research and data analysis. Kali is involved with clients in the construction equipment, HVAC, and automation and controls industries.
If you have relevant experience and strong digital know-how, and are driven to work in a fast-paced and collaborative culture, you might have what it takes to be the next Godfrey team member. Learn more about our current career opportunities.