Blog Post
5 Inspirational Companies Leading the Way in B2B Marketing
Publish date: Jun 21, 2019
|
Reading time: minute

s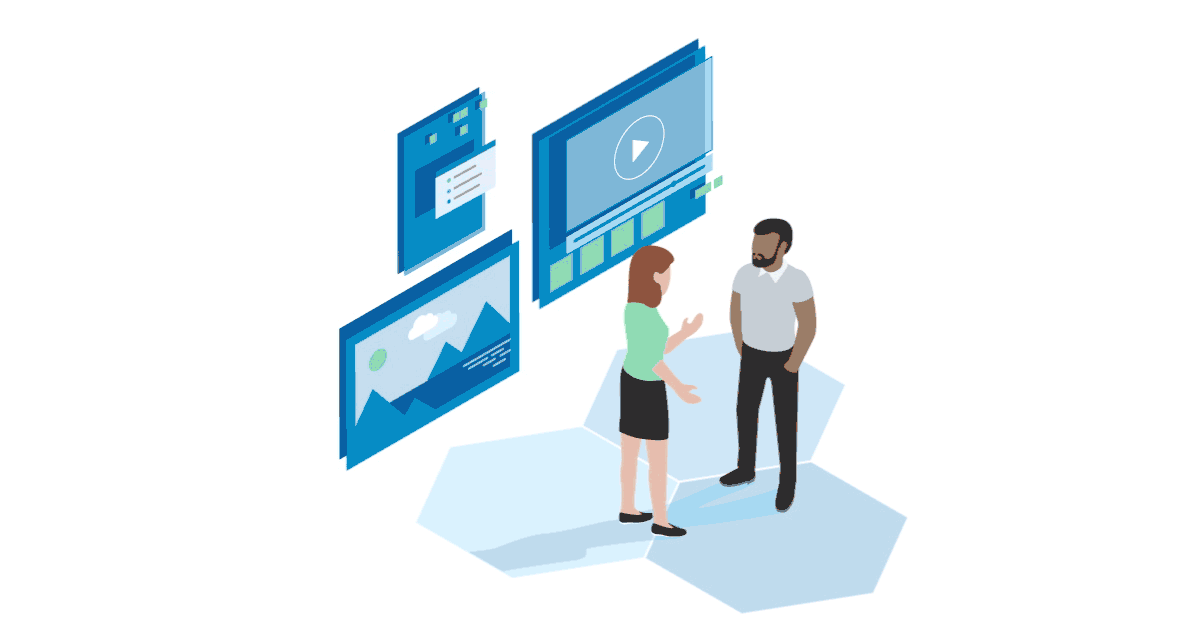 B2B marketing is tough, but these companies are leading their industries in creative, effective and inspiring marketing efforts.
B2B marketing is often seen as bland, overly technical and (if we're being honest) about ten years behind B2C marketing. But B2B marketers know that a B2B web page can be just as visually stunning, a B2B ad just as cleverly written and a B2B video just as engaging as any B2C work.
The following five business-to-business marketing examples demonstrate how B2B marketers can use defined strategies alongside forward-thinking campaigns to achieve creative (and successful) engagement.
These examples include mostly digital elements, like web page content and social posts, but also strategies that can be carried across any type of collateral. The one constant is this: The companies these examples are pulled from are doing B2B marketing in bold, innovative and effective ways.
1. Snowflake (website)
Customer experience is important. Without an immediate and clear idea of what's being offered and the benefits around it, it's likely customers won't engage much further than the first page they land on. Snowflake, a data warehouse company, makes sure to quickly establish the main benefit customers can expect, and makes it easy to immediately engage or get answers.
Clean and highly functional, Snowflake doesn't overburden potential customers with data points. Using clear, human language, the site shares why someone would want to use Snowflake's services, notable companies that do and differentiators. It makes it easy for even less-than-technical visitors to get an idea of why their companies might benefit from using Snowflake's services.
2. Bridgestone (educational videos)
Video marketing grows in value and importance every year. B2B customers are demanding video as an easy way to engage with companies, though producing videos can often push B2B marketers away from providing them. But a video that adds value—not just a marketing message—can make a big impact for years, often justifying the effort.
Bridgestone Commercial developed a series of educational videos that show how much value can be found when B2B marketers put effort into providing value rather than just getting a company's name into the spotlight. These videos have garnered thousands of views (the Today's Truck Tires: The Inside Story video has over 480,000 views, for instance) and sparked plenty of conversation.
While flashy advertising and strategic eyes-on-name efforts will always be a part of any marketing campaign, there is something intrinsically more valuable about giving something back to potential (and current) customers. Educational material that is truly useful makes you part of the solution even before a customer chooses your company.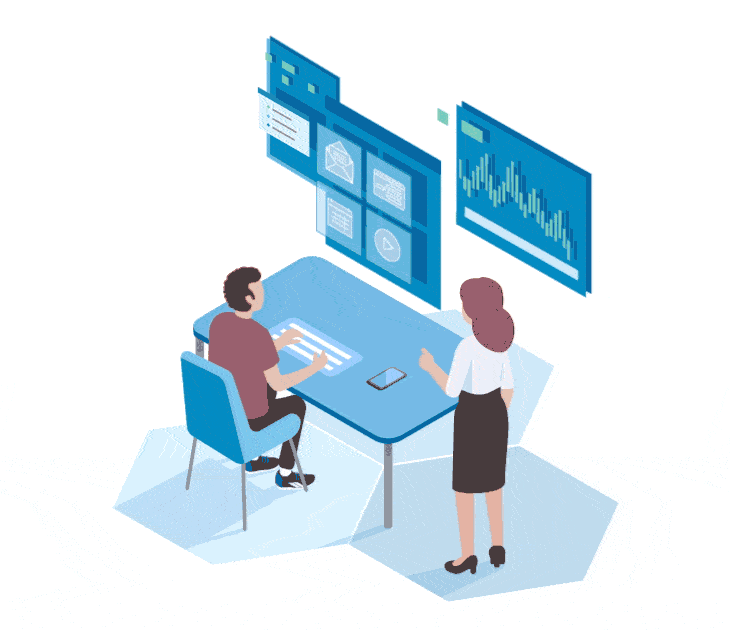 3. FedEx Office (Twitter)
Social media is one area in B2B that many companies struggle with. Gone are the days where a company could depend on a college-aged intern to simply cross-promote efforts on Twitter or Facebook. In fact, B2B marketers who achieve the most success on social media treat platforms with the same dedication and effort as any other marketing tool.
With almost 49,000 followers, FedEx Office must be doing something right on Twitter. One of the biggest keys they've used to unlock engagement is variety. FedEx Office shares company news and achievements alongside business tips and customer highlights. With often playful image posts and a good mix of topics, FedEx Office demonstrates that a B2B company must be social on social media rather than hyperfocused on themselves—and should strike a balance between self-promotion and engagement.
4. General Electric (Instagram)
If social media eludes B2B marketers, Instagram is Waldo. Many B2B marketers have a difficult time finding the resources and materials to make their Instagram efforts get past initial stages. And if it does, the long slog of keeping an Instagram account that is relevant and interesting proves to be an increasingly difficult chore.
General Electric is a notable exception. With about 401,000 followers, GE's Instagram account goes beyond industry interest to be something that even the general public finds interesting. It helps, of course, that GE has its hands in so many interesting things, but the curation and consistency is what helps GE's efforts shine through. With top-notch photography highlighting people and application, GE has found enormous success on a platform that can typically be lackluster for B2B efforts.
5. Dropbox (Email)
Email is the backbone of B2B marketing, and likely will be for the foreseeable future. Even so, many B2B marketers don't give as much thought to the elements that make email marketing successful. Typically, there is an impulse to saturate each email with as much information as possible – or provide no real value outside of a particular product or special deal.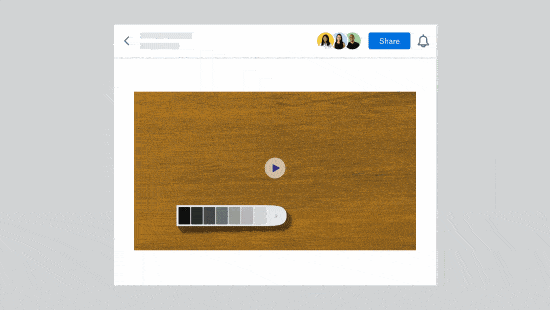 Dropbox, the file hosting service, does a terrific job at creating emails that do more with less. Oftentimes they contain reminders on the functionality of their service, new features or announcements. Dropbox also displays this information creatively, using animations and clean design. Overall, it makes for a more engaging email that translates to more opens. What makes their emails exceptional is the focus on practical use for the person receiving it—by giving tips on how to make their experiences with Dropbox even better, the company is hand-delivering increased value from their service.
Each of these companies see B2B marketing not as a means to an end – but as yet another product that can delight and inform their audience. They're seeing the value of providing something more than data points. After all, the business of marketing, B2B or not, is the business of telling stories. Interested in providing more than data to your customers? Let's start a conversation.
Matthew Kabik - Senior Copywriter
Matt helps B2B brands develop and tell compelling stories that connect with their audiences.