Blog Post
5 Things Every B2B Product Launch Should Have in Common
Publish date: Mar 29, 2023
|
Reading time: minute

s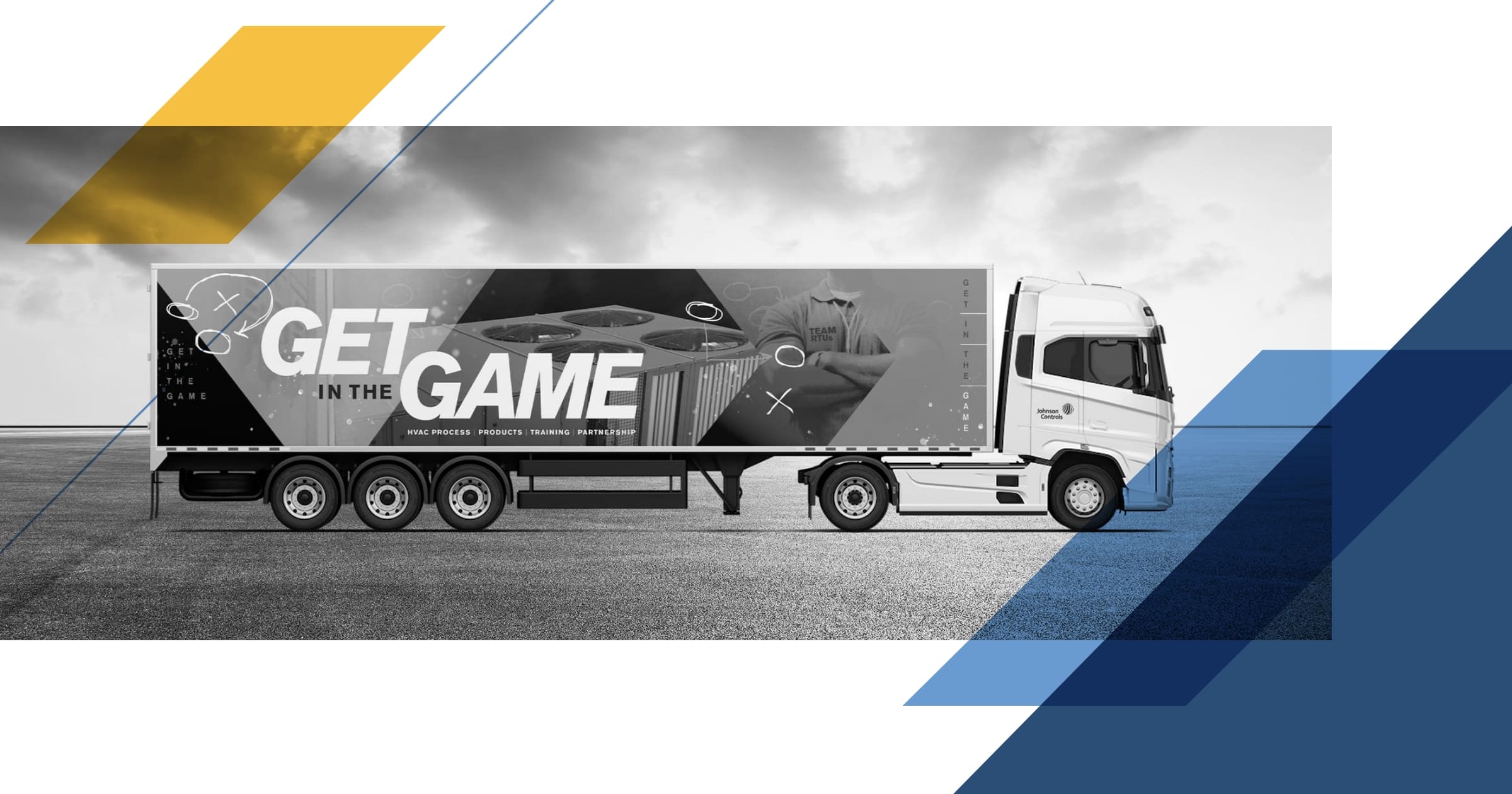 One of the key functions of marketing for B2B manufacturers is to launch products. Anyone reading this can probably think back to some of their favorite (and not-so-favorite) product launches they've supported. As a full-service B2B agency, Godfrey has supported countless product and service launches in its rich 75+ year history. But what does every successful launch have in common and how can you make sure to do it right? Well, read on as I'll outline 5 helpful tips to keep in mind as you get started.
1. Ask yourself, "What problem are we solving with this product?"
A simple question, but perhaps a complex answer. For a new product to hit the market, there must be a reason why it's launching. Maybe R&D shows that there's a need in the B2B market and you're the first company to solve it in an innovative way. Or you might simply be catching up with competitors in your industry – it happens … not every product is the most revolutionary offering. But that doesn't mean you're not solving a problem. Dig in, understand who is going to care about your new offering and why, then use that to your advantage in your marketing messaging. The launch of a new product is your best chance to make a splash in the market and getting that message right by bringing it to life in a simple-to-understand and compelling way is crucial.
2. Find out where your customers for your product are.
Are you in an industry where there is expansive customer potential? Or maybe you specialize in an industry where there are a limited number of potential customers you could be reaching. Whichever rings truer, how you'll get your message in front of them should be tailored to that. Get creative! For a recent product launch Godfrey supported, a client of ours recognized that their customers needed to see and experience new products up close and personal. So rather than investing in a traditional media buy that reaches audiences that aren't potential buyers, they took the product to their customers … literally. We helped create an in-your-face roadshow campaign with gritty, sports-themed elements, emphasizing how both our client and their customers were working toward the same goals – and are on the same team.  
3. Collaborate with your sales team; ensure they have what they need to sell.
How aware is your sales team of the product launch and what marketing is doing to support it? Did you collaborate with them or collect insights that will help customer adoption of your new product or service? Leverage the sales team and extract valuable intel to make sure your product launch plan is not only going to raise awareness, but feed the pipeline with the leads they want. With another client of ours, the Godfrey team helped support the launch of an exciting new product by developing new product webpages, along with supplemental sales literature to equip the sales team with everything they needed. To assist their efforts, a targeted product ad campaign was deployed that drove leads to a landing page for capturing information. A free product sample was provided to those that completed a form.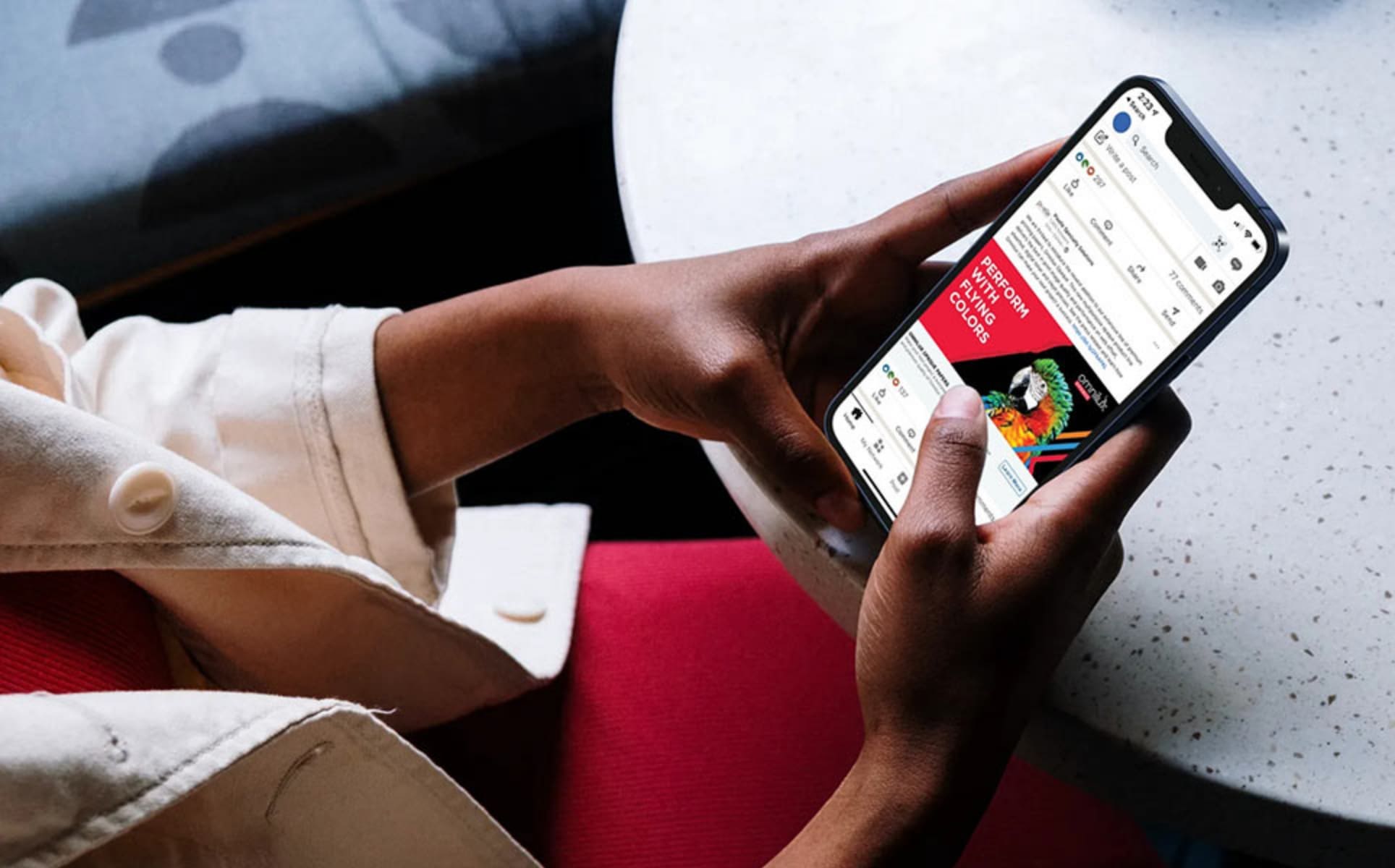 4. Try new things, but don't abandon what works.
At this very moment, a new technology has emerged. There's no shortage of options out there for marketers, and it's an exciting time to be in the field. But don't forget what got you here either. Product launch tactics are very often repeated launch to launch, and if it isn't broken, don't fix it. That said, how sure are you that it isn't broken? What can be measured or what feedback can you collect about those tried and "true" tactics? Find out! Measure what you do, analyze and optimize. This is a big part of what we investigate at Godfrey, whether it's a repeated tactic or something we're trialing as brand new. Don't only test new things but learn how they performed and build upon them (or leave them behind if the results aren't there).  
5. Stay organized, launch it, then leave it.
Just kidding about leaving it … don't do that. I just wanted to make sure you were still reading. Sadly, I've witnessed a lot of client product launches making big splashes, only to then remain under calm waters over time. There of course are circumstances that drive this, whether it's ambiguity around how much of an impact the launch made, or budgets weren't carved out for sustained promotion. But it is up to us as marketers to fight through obstacles like those and ensure that sustained promotion is part of the product launch schedule or that it can be folded into an overarching content marketing program you run throughout the year. Reflect on how many times you as a consumer have seen an ad, and then think about how much repetition was required before it prompted you to take an action. For B2B buying cycles, multiply that by 10. Consistent communication is key, and product adoption can take time, especially when it is a new technology or highly innovative.
These 5 tips can help in building out and refining any product launch plan. Tactically, there are countless ways to launch a product. Strategically, there are important variables to understand and account for, and these tips should help you navigate them. And, when you're preparing for your next product launch, if you're looking for creative inspiration, check out our Work page.
Ruben van der Meij - Director of Account Service
A trusted advisor and problem solver, Ruben leads accounts while also helping to grow and develop members of the account team.