Blog Post
Are the 4 Ps relevant to B2B?
Publish date: Nov 19, 2014
|
Reading time: minute

s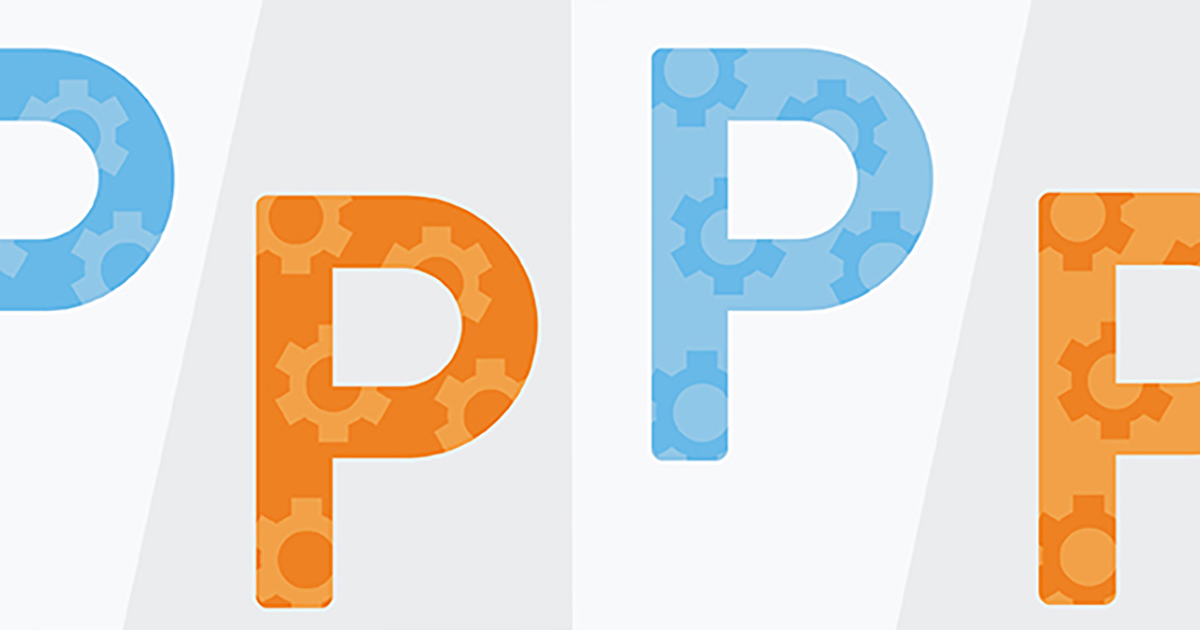 As the role of marketing has evolved into a customer-centric, digitally connected and mobile landscape, the 4 Ps of marketing--Product, Place, Price, Promotion--have become even harder to clearly define.
Product. Place. Price. Promotion. The general concept of the 4 Ps of marketing began taking shape in the early 1950s and was formally classified in 1960 by E. Jerome McCarthy. It has been the foundation of marketing for over 50 years.
For many B2B companies, it can be a struggle to align all four of the Ps with the realities of a business-to-business marketing strategy. For example "Place" can get complicated when you have a sales channel that includes a multi-faceted distribution model. But as the role of marketing has changed significantly over the past few years, having to embrace a customer-centric, digitally connected and mobile landscape, the 4 Ps have become even harder to clearly define.
There have been various takes on how to evolve or change the 4 Ps. (Ogilvy recommended the 4 Es of Experience, Everyplace, Exchange and Evangelism in 2009.) But an evolution that connected with me for the B2B market was made by Eduardo Conrado, Chief Marketing Officer with Motorola Solutions, at a conference a couple of years ago and later was published in the Harvard Business Review. Conrado and his team's approach to the 4 Ps has been reconfigured to SAVE and looks like this:
From Product to Product + Solution. It is no longer just about a product, but approaching the product from the perspective of how it can solve a customer need.
From Place to Access. Customers and prospects can access information anytime, and from just about anywhere. If you aren't delivering what they need when and where they need it, you are at risk of losing business.
From Price to Value. This probably hasn't changed as much, but if you adopt the Product + Solution model, it is a natural progression that solution has to demonstrate a tangible value.
From Promotion to Education. This is very applicable to B2B, where sales cycles can be long and complex. Conrado emphasizes that this requires an ongoing conversation with the customer. This is where a large amount of the marketing communications change is happening. Content is continually evolving to meet the needs of the customer throughout that buying cycle. Another factor to consider here is that educational content that your sales channel needs is different than the content your distribution channel (and, ultimately, your customer) needs.
The 50-year-old marketing model as it was originally defined is no longer relevant for many businesses, and this is especially true for forward-thinking B2B companies. We must continue to adapt and adjust our approach to meet the changing wants, needs and challenges of our target audiences. SAVE is just one example of that evolution.
Stacy Whisel - President
Stacy serves as Godfrey's president and also oversees the channels and operations side of the agency. Her background in research and media is a key driver for ensuring Godfrey implements audience-focused programs.