Blog Post
Awesome B2B Websites
Publish date: Jul 17, 2017
|
Reading time: minute

s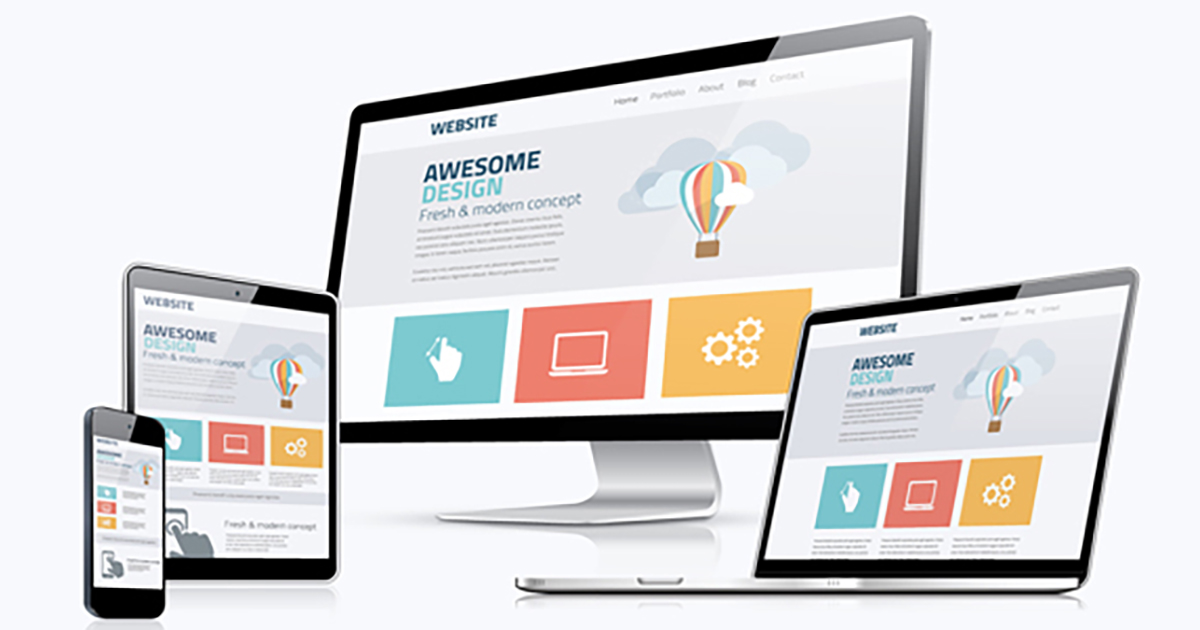 B2B websites used to be very utilitarian devices. Thankfully that's not the case anymore. The B2B web has evolved into a place where form and function are equal partners and great experiences are created. Read about what a modern B2B website should have, and see some instances where companies are getting it right.
There was a time when B2B websites had a very Joe Friday—"Just the facts, ma'am"—mentality. You're there to do business, complete a transaction or look for a contact number. There was no need to keep visitors on the site any longer than necessary. A website was a tool, a means to an end. And this was perfectly acceptable for most people and businesses. After all, consumer websites are where you see interesting design, messaging and experiences.
Of course, that's not the case now. The modern B2B-focused website is indistinguishable from any other website. Whether you're looking to redo your website completely or make some updates, here are some examples of B2B websites for inspiration.
Table Stakes
A B2B visitor should expect a website to:
Be intuitive, fast and easy to navigate. You don't want to turn visitors away because of slow page load time. Your site should be fast-loading, especially when viewed on mobile devices or cellular networks. Once loaded, a visitor should be able to move around the site quickly. Navigation and information architecture should be apparent.
Accurately reflect the brand.The site should be a digital ambassador that clearly communicates your brand and its message. It sets the tone for new visitors and provides a glimpse into what working with your company is like. For returning visitors, your site is a natural extension of other brand interactions.
Ultimately, help them get work done. Customers and prospects visit B2B sites to fulfill a need. They might be conducting research and gathering information. Perhaps reference materials like spec sheets or how-to videos are needed for technical support. Or, maybe you've got a solid content marketing program running, and people are visiting frequently to read your blog and access the latest news.
B2B Website Inspiration
There's a lot of heavy lifting done by a good B2B website. Here are some examples of B2B websites that are doing things right.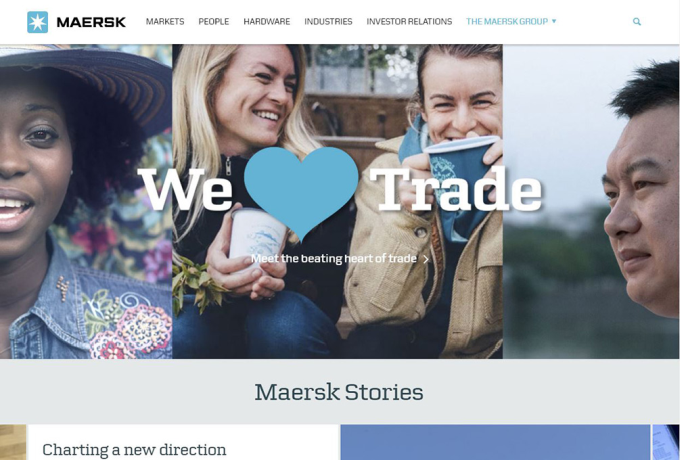 Maersk is a global transport and logistics company. With a number of business units operating under the Maersk name, it could be easy for the site to look like lone Lego bricks rather than a unified collection comprising a complete set. There's a lot of information to cover in the site—educating visitors about their various markets, industries and thought leadership efforts—and they do it very well. People quickly understand who the company is, their culture and core values. It resonates on an emotional, human level—a concept that's happening more and more in B2B.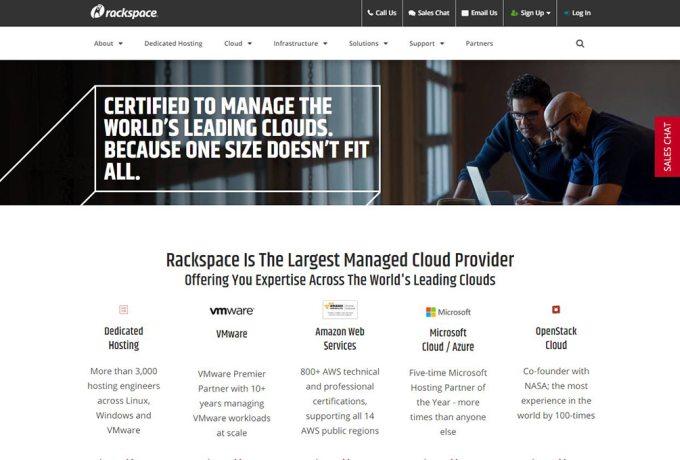 Rackspace is a resource for learning about hosting and cloud computing. Occasionally, I've used the site for support on behalf of clients. In either instance, Rackspace has consistently delivered an ideal user experience over the years. That says a lot about how a brand knows its audience, grows with them over time, all while providing the best digital experience.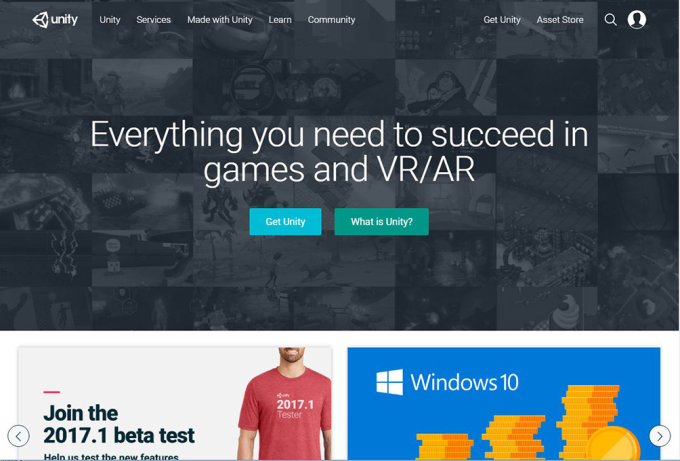 The Unity website is used for developing VR/AR applications. Since the service allows for creating "flashy" experiences, the website reflects this position. It's easy to quickly find any number of resources like downloads, documentation, services listings and more. When creating code is the task at hand, the Unity site does a great job of getting you the information you need.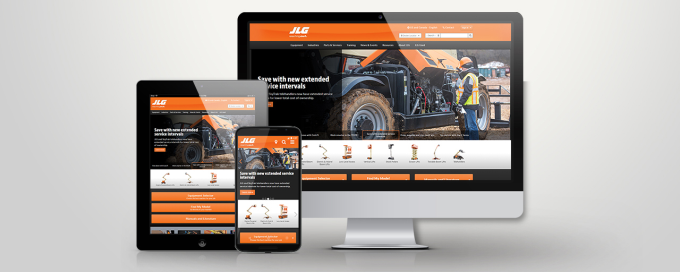 And we try to practice what we preach. When JLG needed a new website, we worked to create a modern, digital reflection of who they are.
Now it's your turn. Let's hear from you. What are some of your favorite B2B websites?
Godfrey Team
Godfrey helps complex B2B industries tell their stories in ways that delight their customers.