Blog Post
Find a B2B Agency That Truly Understands Your Business
Publish date: May 17, 2019
|
Reading time: minute

s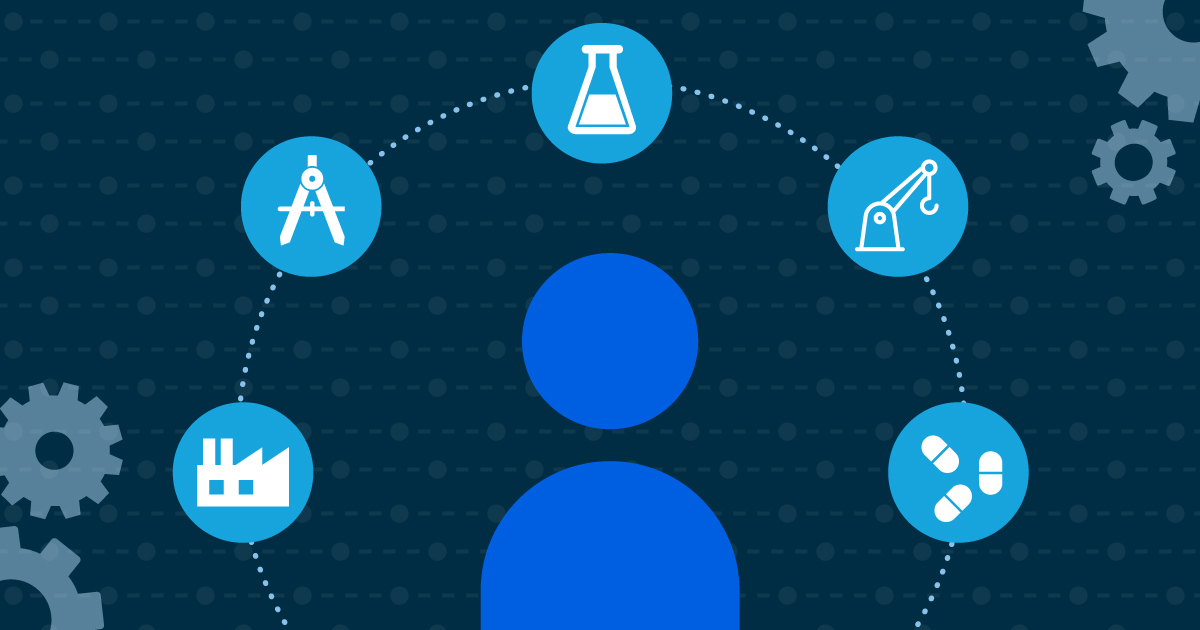 Each agency is unique, and so is each client. Here are three points that will help you find an agency that know your business, industry and customers.
B2B is extremely complex. Being a part of the business-to-business industry involves large deals and buying teams, sales cycles that can be measured in years instead of months and competitors that sometimes double as partners. Real B2B marketing is not for the faint of heart, but that doesn't mean you have to travel this road alone. Marketers need to find partners to both support and extend their team. So, how can you ensure the agency you hire will deeply understand your business, industry and, most importantly, your customers? Here are three key questions to see if an agency will be a good fit.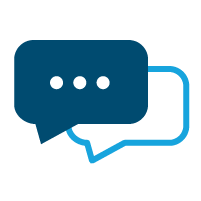 1. Does the agency speak your customer's language?
Each industry has unique terminology. Look at the agency's blog, social channels and other sources of content. What are they writing about? Does it resonate with your business and its challenges?
Does the agency's knowledge allow them to go toe-to-toe with your product team? Could you connect them to subject matter experts, confidently knowing that the agency is going to ask the right questions? Your agency should be able to sit down with product managers and get technical with them in several ways—by interviewing customers without sounding like an outsider, talking with the sales team about the challenges they face and speaking to the executive team about the needs and challenges faced by your customers. And they should do it all through a lens that's unique to your industry and business.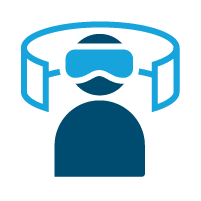 2. Are they already active in your industry?
While trade shows and their importance vary by category, being present at key industry events is still essential. So much can be learned about customers by attending and interacting with other companies, attendees and industry influencers. When choosing an agency, ask which key events they attended in recent years and what they learned about the industry.
To go one step further, ask the agency if they are speaking at relevant industry events. Ask your media reps, editors and other industry contacts if they're familiar with the agency as well. For instance, most of our clients market to engineers, and we regularly contribute to the leading media outlets in this space. If others see the agency as an authority in your industry, this is another good sign that they'll understand your customers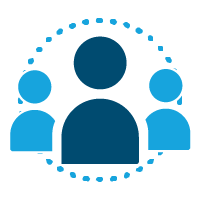 3. Who are their other clients?
When you look at the agency's client list, does it resonate with you? Are they already working with your customers, partners or other companies in your industry? These are key to knowing whether the agency will truly connect with you and your audience in the long run. Sure, a great case study can draw you in and create excitement about the work they're capable of producing. But if the agency is not already working with other companies like your business, then it's possible they won't know your customers and you may end up dealing with a frustrating learning curve.
Each agency is unique, and so is each client. These three points aren't exhaustive by any means, but they can help you quickly determine whether you have the right agencies in the room—agencies that know your business, industry and customers.
Josh Albert - Vice President, Business Development
Josh heads up our new business efforts, working alongside teams of Godfrey subject matter experts. As director of business development, Josh combines strong leadership and business sense to help Godfrey form client relationships where we can do our very best work.