Blog Post
Do More Than Think About Thought Leadership
Publish date: Jan 06, 2015
|
Reading time: minute

s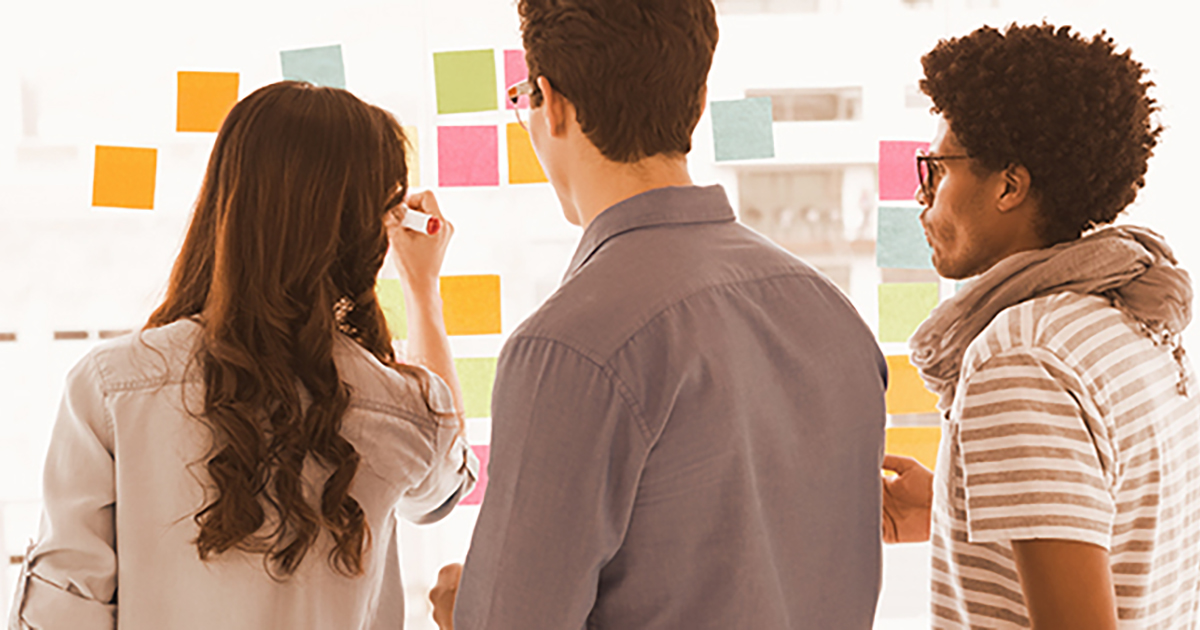 Original ideas and fresh content can help a company differentiate itself and build a loyal audience.
Thought leadership is a phrase that is thrown around a lot in strategy meetings and planning sessions, the idea being that you can build brand loyalty and active audience participation by sharing fresh insight that provides direction, or even solutions, to common challenges many of your customers face. If your company has a team of brilliant engineers, technicians and application experts working behind closed doors, why keep that innovative thinking to yourself? Or if your company isn't very high tech, how can you use thought leadership material to communicate your company's value and service principles?
Executive editor Hannah Shaw Grove expressed in a Forbes article that as long as your company can "demonstrate depth of knowledge and bring fresh insights to areas and industries that have suffered from decades of conventional thinking you have the ability to transform the game."
So where do you start? Since the foundation behind thought leadership is that original ideas are powerful and in high demand, simply updating your website with fresh content that enables circular communication and promotes white papers, videos and other specialized content helps. You should also be looking to actively comment and submit your work on industry blogs. Then promote it.
Here are a few basic guidelines:
Be original – tell people something they don't already know
Know your audience – speak in their voice to address their challenges
Cultivate your brand – make thought leadership a company goal and weave it through all marketing communications
Prompt readers to take action – make them want to learn more about what your company can offer
Measure the results – monitor your effort to reinforce your overall marketing goals
Your biggest challenge may be motivating your team of experts, who already have a heavy workload, to take the time to generate compelling content. The hope is that once you convince them of the value and show them successful results, it will become second nature for your company and a key component of your marketing strategy and culture. It's not enough to think about or talk about thought leadership – invest the time and resources to make it an active element of your branding efforts.
Alison Fetterman - Vice President, Strategy & Analytics
Alison leads the strategy and analytics teams, focused on driving insightful and innovative ways to connect with clients' audiences and clearly show a strong ROI for Godfrey's B2B marketing programs.