Blog Post
Emerging Social Media Platforms: What They Mean for B2B
Publish date: Aug 18, 2023
|
Reading time: minute

s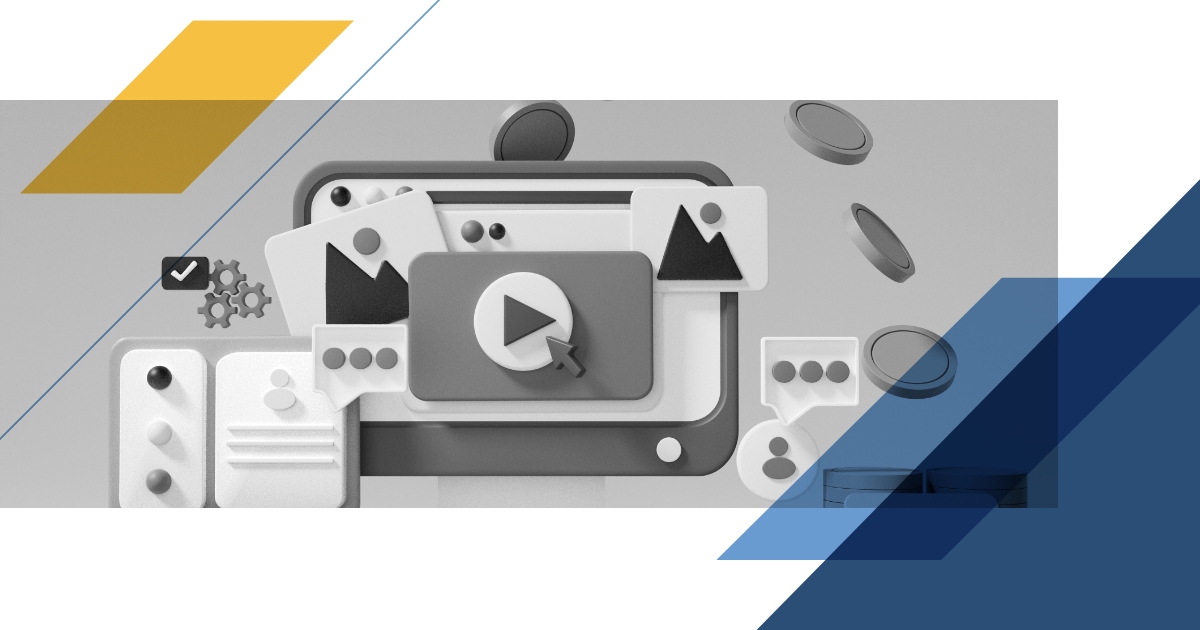 There are constant changes to the social media landscape, with rollouts of new features, algorithm shifts and even new, niche platforms that are going to be "the next big thing" — Lemon8 or Clubhouse, anyone? Often these changes have limited impact to B2B social media strategy, but this summer there has been a tidal wave of change in the social media world from Instagram and Twitter.
We will start with Threads. Threads was rolled out by Instagram in June 2023, and it is a new app for sharing text updates and joining public conversations. Essentially, it is direct competition for Twitter. This is notable because Twitter has been struggling to maintain users following Elon Musk's acquisition of the platform in October 2022. In 2022, we saw Twitter metrics begin to decline for our B2B clients even before this acquisition as users had taken a break from or moved away from the platform.
Threads is important because it is a platform that operates like Twitter, so it is familiar for users. Additionally, with its strong connection to Instagram, Threads makes it easy for brands to set up accounts and cross-promote content. There was a huge surge of Threads sign-ups — 30 million sign-ups in 24 hours! — following the platform's launch on July 5th, so now it is somewhat of a waiting game to see if those users stay engaged and how they use the platform. It will also be interesting to see if Threads opens its app up to new users. Currently, only Instagram users can sign up for Threads, so it is only a viable option for B2B brands that have an Instagram profile.
Three weeks following the rollout of Threads, Twitter then announced a rebrand to X. What does this rebrand mean? As of right now, we're unsure of the long-term plan of X and how it could evolve, especially with Threads in the mix as a direct competitor. Currently, the only change to the platform has been the rebrand — the functionality of the platform and publication of content is the same.
For B2B, it is important to stay up to date with these changes and consider how they could impact social strategy moving forward. Often with B2B we can wait to see how B2C brands and users are leveraging these new platforms. Godfrey's approach is to monitor emerging social platforms to determine if they are relevant to our B2B clients. We take time to evaluate a platform (e.g., monitoring user engagement, observing how other brands are leveraging it, etc.) and see how the platform evolves in terms of reporting and integration with social media management tools, like Sprout. If a client is an early adopter and we think a platform would be a good fit for them, Godfrey will learn the platform with clients and collaborate on content ideas.
The future of Threads and X is unknown, and by the time this blog publishes there will most likely be new updates or even new emerging platforms to consider. Godfrey's key takeaways are:
Stay up to date on social media: Even if it may not impact your brand, it is important to know what is happening within the industry.
It is okay to not be the first on these platforms: Take time to evaluate how a platform will evolve and how it can fit into your overall social strategy in a purposeful way.
Be flexible and agile: If you are an early adopter to new platforms, have a willingness to test things as a platform gains momentum until we determine what is successful and how it will fit into an overarching strategy.
Emily Spillar - Social Media Director
A graduate of The Pennsylvania State University, Emily discovered her passion for social media while working in public relations. Now, as social media director at Godfrey, Emily works to execute our clients' social media programs and develops and implements strategies on their behalf.