Event
Digital Summit 2019 – EMAIL 2020: EMAIL MARKETING FOR THIS YEAR & BEYOND
Publish date: Oct 21, 2019
|
Reading time: minute

s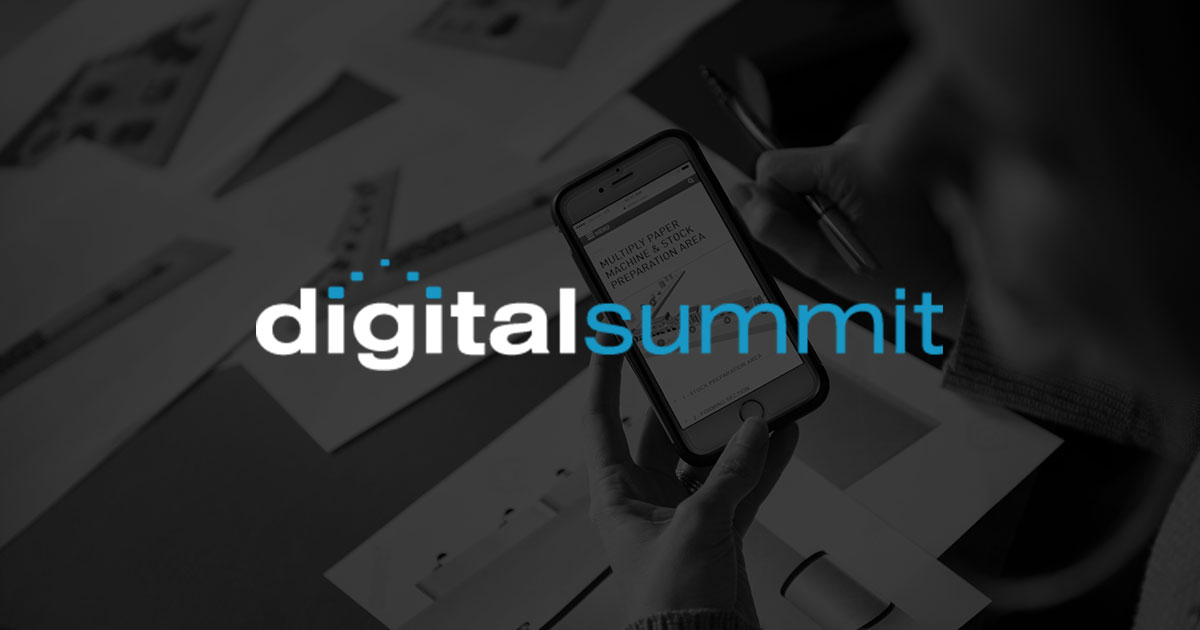 Email continues to be the most effective one-to-one communication tactic available to marketers. In this workshop, you'll gain a solid understanding of email's role within your marketing mix, how to develop your email marketing strategy, how to design and develop impactful emails, the tactical differences for b2b and b2c email, along with a sprinkling of the future of email.
By the end of the workshop, you'll be able to:
Explain why email still matters for brands
Understand permission and list building/hygiene
List the metrics that impact deliverability
Decipher how internet service providers score engagement
Use a roadmap for managing inactive subscribers
Design and develop an impactful email
Know why subscribers open and why they don't
Personalize and segment your subscribers
Determine the right frequency for your brand and subscribers
Fit email into your demand generation plan
Determine the right email metrics for your brand
Review what the future of email might look like over the next few years
Long time speaker Michael Barber will guide you through this half-day workshop designed for intermediate email marketers, as well as those marketers looking to broaden their email marketing knowledge.
Plus, you'll receive an online interactive workbook to use during the workshop which will allow you to walk through exercises, and personalize the information you learn to your company or brand.
SESSION: Everything You Should Know About Email in 30 Minutes
Let's face it. Email isn't the sexiest of marketing tactics, but subscribers love it and organizations drive solid ROI from it. The problem is that most organizations aren't doing email well. We send emails that lack context, doesn't use the right data to personalize content, tests the wrong variables, and, very often, doesn't get delivered.
We can alleviate those issues by understanding and be leveraging key tactics to ensure our emails are delivered, use the right content that subscribers care about and impacts our marketing objectives, and ensure our emails are designed for the modern subscriber.
After this session, you'll be able to:
Understand the psychological impacts of bad email marketing
Determine if you're making it to the Inbox or not
Develop a checklist to ensure your campaigns are designed appropriately for your subscribers
Understand different data that marketers can be in the Inbox
Godfrey Team
Godfrey helps complex B2B industries tell their stories in ways that delight their customers.