Event
MarketingProfs B2B Forum 2019 – How to Live Like Fred in the World of B2B
Publish date: Oct 11, 2019
|
Reading time: minute

s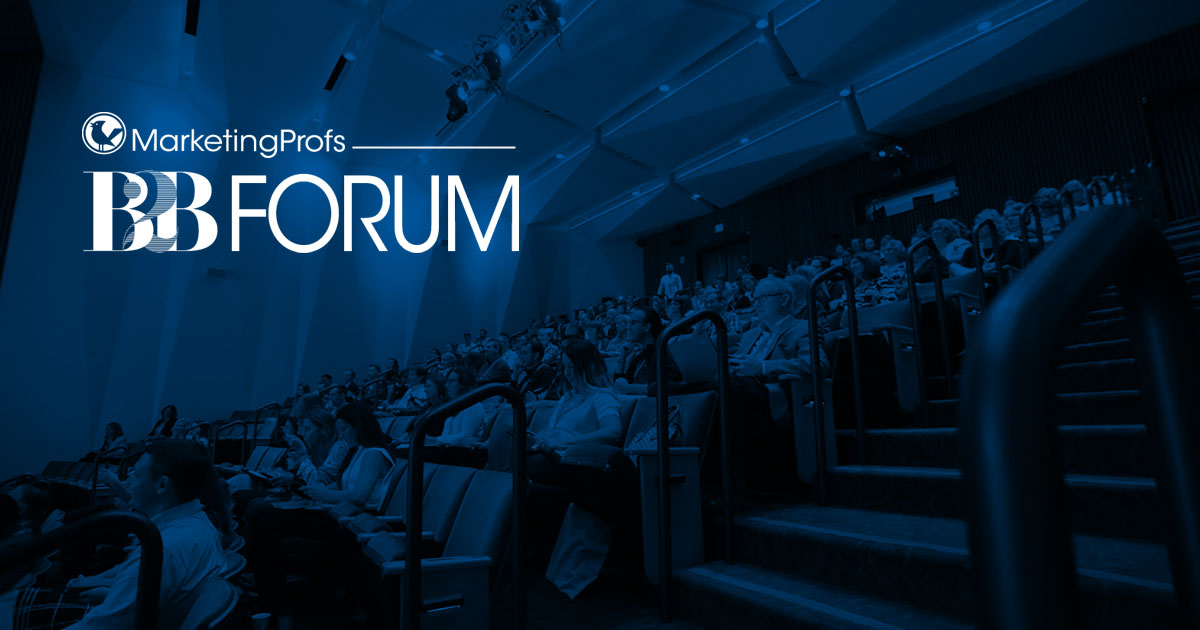 Godfrey's Scott Trobaugh and Cliff Lewis kicked off and wrapped up the MarketingProfs B2B Forum with a tribute to the one person best qualified to inspire B2B professionals. We're talking about Mister Rogers.
With the Tom Hanks-starring A Beautiful Day in the Neighborhood hitting theaters this fall, 2019 is celebrating Fred Rogers in a big way. It's well-deserved. Rogers is widely recognized as one of the greatest communicators of the last century. But did you realize that Mister Rogers is the perfect role model for B2B marketers in particular? Learn how his "deep and simple" philosophy can help you cultivate fascination, focus your messaging and engage your audience on a truly human level. By understanding Mister Rogers' Neighborhood, we'll get better at our B2B jobs—and our everyday lives.
Download PDF
Godfrey Team
Godfrey helps complex B2B industries tell their stories in ways that delight their customers.