Event
CFE Media Marketing to Engineers Event 2017 – A NEW CLASS OF BUYERS FOR INDUSTRY 4.0
Publish date: Apr 03, 2017
|
Reading time: minute

s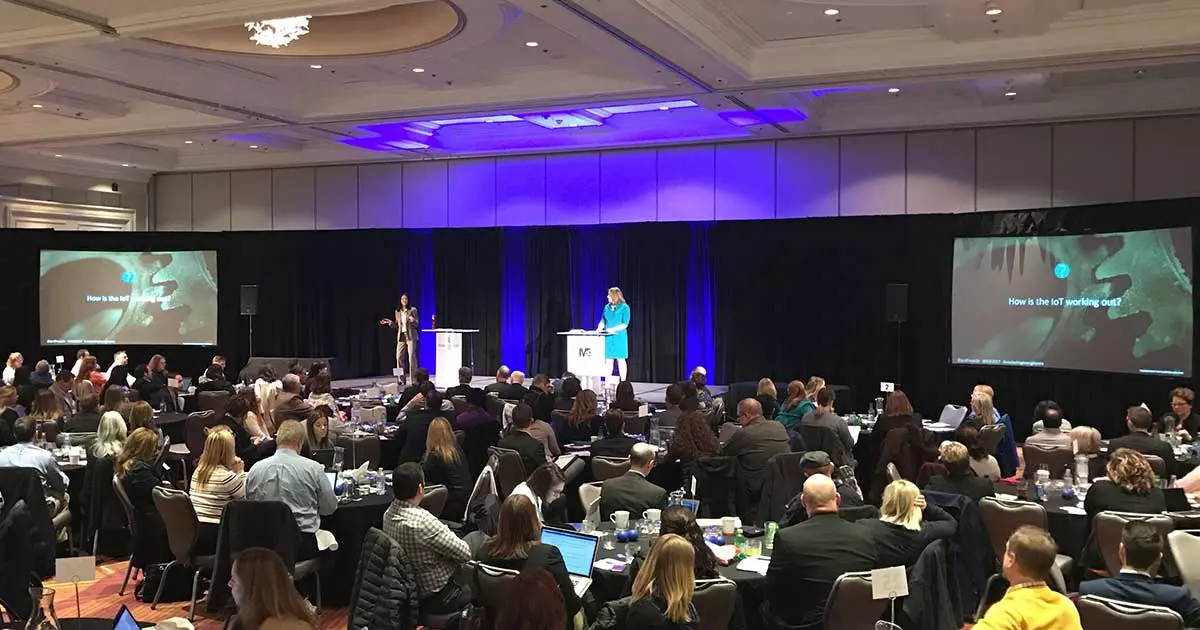 At M2E, we addressed one of the biggest changes you're facing today: Thanks to the Internet of Things, you can't just market to engineers anymore. The design engineer still matters, but IT decision-makers will sit at the table, too. Now everyone in the enterprise will expect something different from your company and its products. Review our new research on how you can reach this ever-expanding crowd of 21st-century buyers.
Download PDF
Alison Fetterman - Vice President, Strategy & Analytics
Alison leads the strategy and analytics teams, focused on driving insightful and innovative ways to connect with clients' audiences and clearly show a strong ROI for Godfrey's B2B marketing programs.