Event
MarketingProfs Spring B2B Forum 2021 – WONDERFULLY WEIRD IDEAS: HOW TO CATCH, TAME, AND TRAIN THEM
Publish date: Apr 12, 2021
|
Reading time: minute

s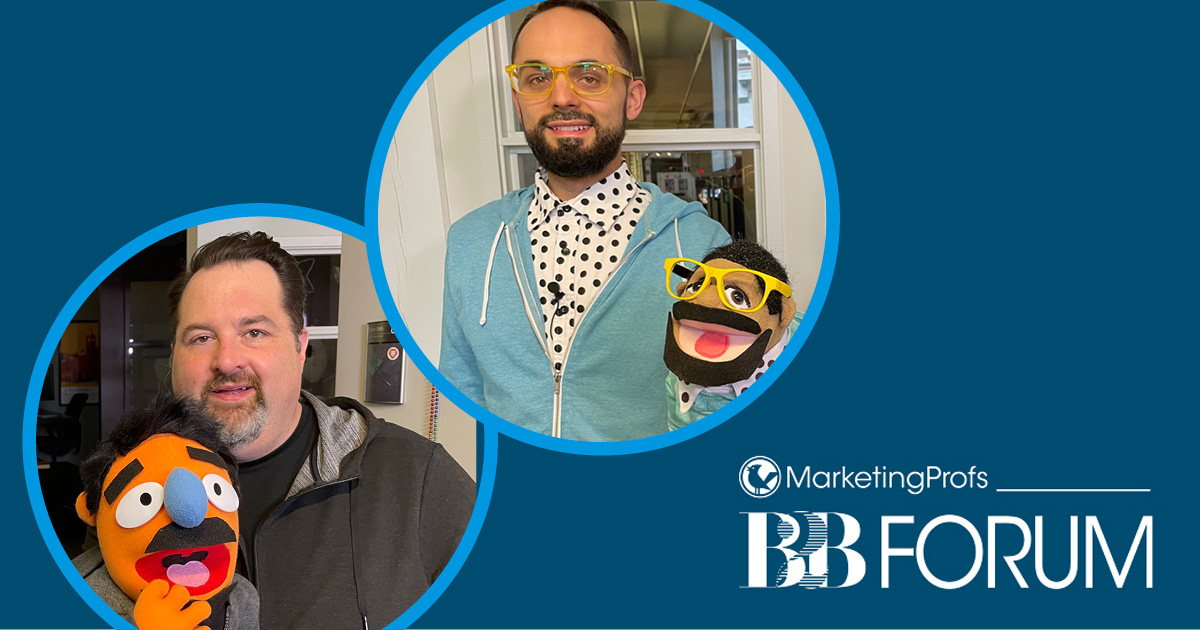 Weird ideas, known to academics as "divergent thinking," have the power to disrupt, define and differentiate a brand. If you've ever envied a competitor's use of divergent thinking and wondered how your brand can get in on the action, Executive Creative Director Cliff Lewis and VP, Creative Scott Trobaugh can show you how.
Under the right social conditions and through the right creative process, your team can produce wonderfully unusual campaigns that communicate far more effectively than any old shopworn approach. The best ideas are only weird because they're different, and in your crowded B2B market, different is everything. That's the power of weird.
This session helps you:
Build a concepting process that welcomes the weird
Refine your most promising weird ideas to keep them on-message
Convince your organization to take a chance on the weird and wonderful
Check out the video presentation on our YouTube channel and download the related handout below.
Download PDF
Godfrey Team
Godfrey helps complex B2B industries tell their stories in ways that delight their customers.