Blog Post
How B2B Marketers Can Improve RFPs and Pitches
Publish date: Apr 03, 2019
|
Reading time: minute

s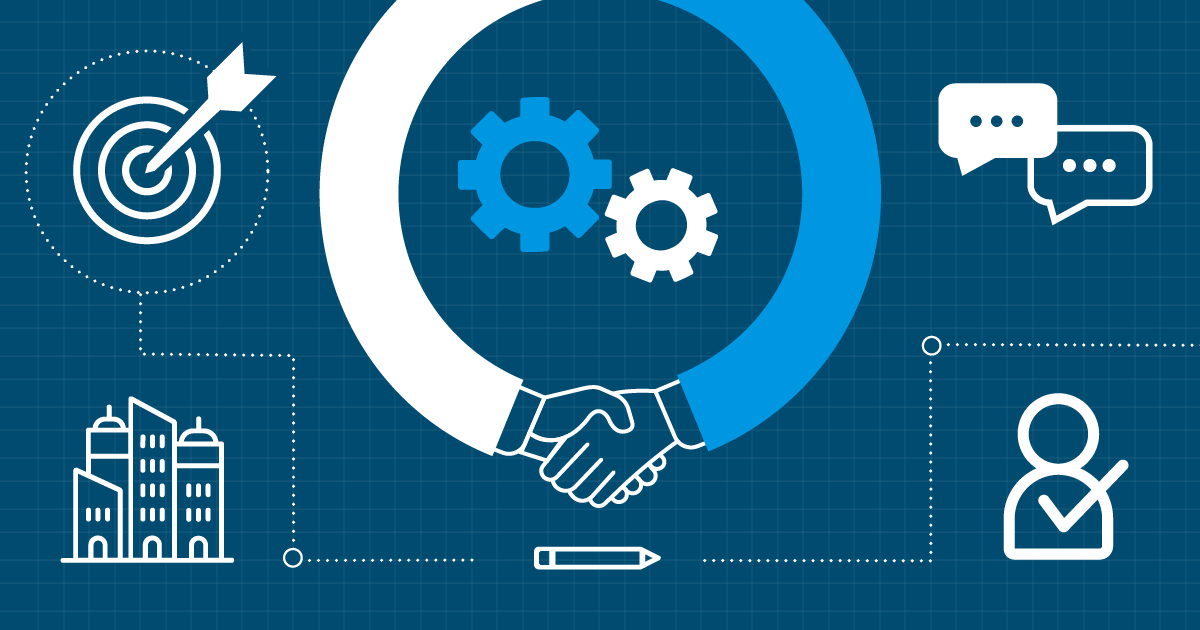 As marketers, we've all been through the RFP and pitch process. Find out how we can work together to develop a better agency selection process.
As marketers, we've all been through the request for proposal (RFP) and pitch process – as a client, an agency professional or, for some, we have been on both sides of the table. As someone who's reviewed well over 100 RFPs, I want to share my experiences as a learning opportunity for other B2B marketers. There's no denying that pitches are fun! The energy and excitement the team has for the client or prospect is palpable. It's always a thrill to be presented with a challenge, collaborate and rise to the occasion, knowing you're putting your best work out there. Just because you put your best foot forward doesn't mean it's always going to fit the shoe. Almost every RFP or pitch I've participated in over the last five years could have been improved on both ends (whether we won or lost). Let's look at how, as an industry, we can work together to develop a better agency selection process.
Before we get to the good stuff, I want to reinforce one point: This is serious business. For agencies, the costs of responding to RFPs can be around $15,000 and pitching can be as much as $35,000 or more because of the time and resources required. For the client, the agency selection process can be a career make or break moment. Depending on what you're asking of an agency, their guidance can positively or negatively impact your business by millions or billions of dollars. It's fair to say that both agencies and clients have a lot on the line.
What can clients do?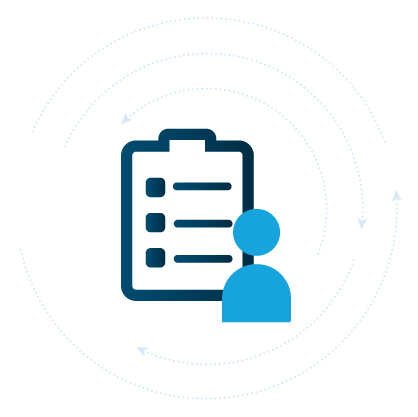 Prepare beforehand and communicate exactly why you need an agency partner. Be honest with yourself, your team and the potential agencies. Questions to ask as part of this internal discovery could be:
Are you making a change from a current agency and if so, why?
What's working with your current relationship and what would you like to improve?
Do you have internal skill gaps that you're trying to fill?
Are you looking for an outside perspective to improve your brand, enter new markets or launch new products?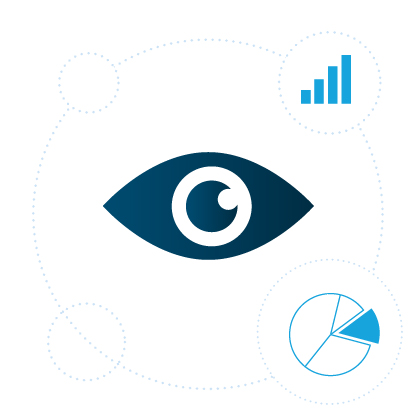 Develop a clear vision for how you will measure success with your agency partner. By vision, I mean how will you know when success is achieved? Are you looking at broader business goals, soft metrics or tactical KPIs? If you've talked with executives about success metrics, then share them – even if they can't currently be measured. If you're the leader and responsible for agency success, sharing your individual or personal goals would be insightful for the agency. It also allows both partners to begin building a more intimate relationship. Agencies can help build program KPIs and other success metrics, but it's extremely helpful to know how the business will determine success.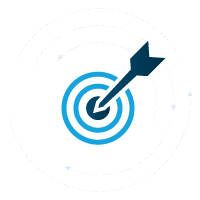 Allow opportunity for the selection process to be personal. Start with a short list of agencies that have relevant skills or experience. Arrange intro calls with the goal of determining whether the opportunity is the right fit for both parties. From there, work with the agency to outline specific steps based on your needs, or share how you'd like the process to go and be open to input from the agency. The priority should be to assess chemistry by meeting agency team members and talking through specific opportunities or challenges. See how everyone is going to work together; you'll most likely need them to act as an extension of your team, so this is critical. I'm not advocating for spec work, but asking the agency for campaign creative as part of the RFP may also be helpful. Think of the process as an interview – you wouldn't hire your next marketing director or manager without getting to know them.
What can agencies do (aka what marketers should expect from agencies)?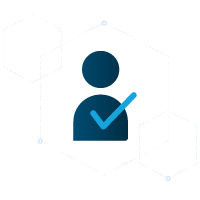 Be true to who you are. Develop a core positioning and business strategy that's unique to the types of clients or challenges you focus on. With over 16,000 marketing communications firms in the U.S. alone, agencies have a ton of competition and clients have a ton of options. Agencies can help clients ensure they are evaluating the right mix of possible candidates by developing and communicating their area of focus. If the client doesn't fit your focus area, don't talk yourself into chasing it. We've all been there and know how it ends.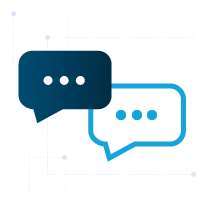 Ask tough questions. The RFP process is plagued with vague questions and responses – from goals, to budget, to which other agencies are involved. We know the benefits of answering these difficult questions, but many clients are still reluctant to provide total transparency. Together as an industry, if we keep pushing for more information, we can improve the overall experience for both parties. Better input usually equal better output.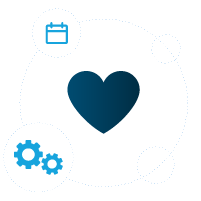 Be passionate about the client's business and challenges. Although it sounds like common sense, as an agency we participate in exponentially more RFPs and pitches than the typical client. Don't let a lack of excitement stand between you and the perfect opportunity. Show your chops with a relevant case study. Bring the right team members along. Develop a unique point of view related to the client's challenge. You chose to pursue the opportunity – now show up and win!
More resources and a good laugh or two.
As with any endeavor, there's usually a gag reel of bloopers along the way (whether you've captured them for posterity, or they're just etched into your brain based on the experience). That's why is always good to keep a sense of humor throughout the process. Zulu Alpha Kilo, a Toronto-based agency, recently launched smarterpitch.com to elevate the conversation within our industry for agencies and clients alike. Their video, World's Worst RFP, highlights the challenges marketers face in a comical way. Their video on spec creative is also worth a watch.
On a more serious note, the ANA and 4As put together a nice guide for agency selection processes. It's a thorough resource that I highly recommend downloading.
If you've got any further questions, I'm more than happy to speak with you about how to improve your RFP or pitch. Connect with me here.
Josh Albert - Vice President, Business Development
Josh heads up our new business efforts, working alongside teams of Godfrey subject matter experts. As director of business development, Josh combines strong leadership and business sense to help Godfrey form client relationships where we can do our very best work.