Blog Post
How One Customer's Insight Helped Boost New Product Sales
Publish date: Jun 17, 2015
|
Reading time: minute

s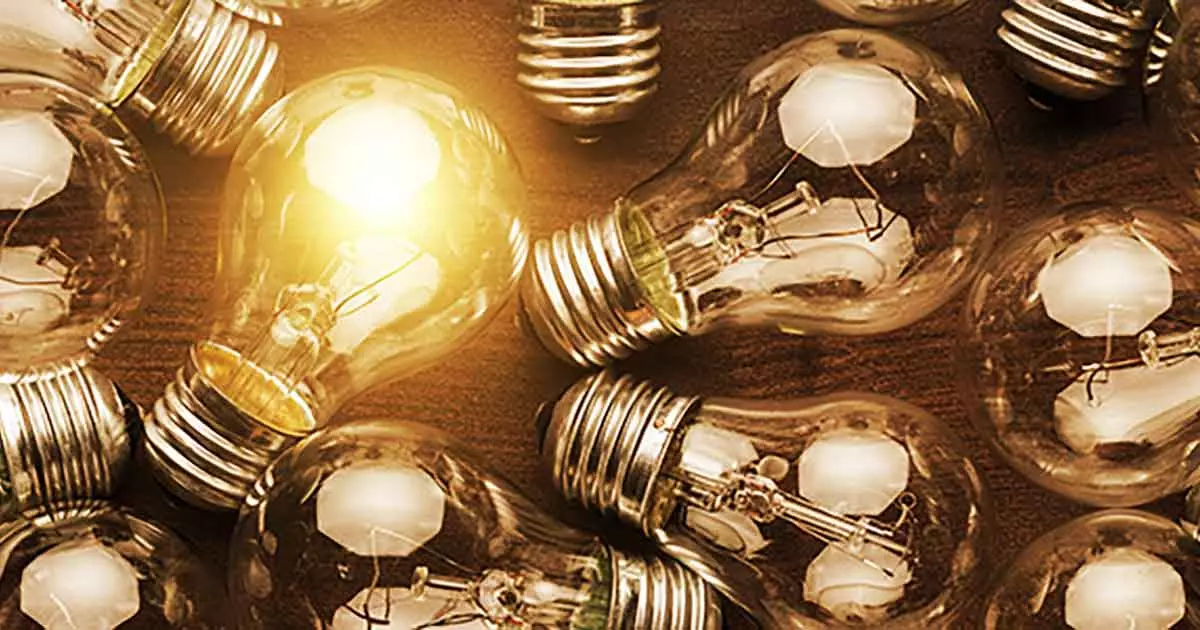 Here's a story about how talking to one customer provided insight that took a product launch to a whole new level of success.
I once worked for a manufacturer of motor controllers. We came out with a new-to-world device, an integrated motor starter with short circuit protection in a much smaller footprint. The technology itself was fantastic. The practical benefits to the OEM design engineer audience were significant (reduced panel space, faster installation and wiring, pre-matched protection for the motor horsepower, etc.). We launched the product using side-by-side size comparisons and technical graphs to sell those practical advantages to our technical audience.
After the initial launch, we went out to do customer stories to bring this new technology to life. One customer said he liked everything about the technology and the objective benefits, but then he opened the door to the control panel and, bursting with pride, said, "What I really love about this new device is that it lets me deliver a great-looking panel – clean, snug, no spaghetti wiring – just beautiful!"
Wow, we hadn't considered this "subjective" benefit, let alone the emotional power of pride. We created new visuals (rebuilding the customer's panel in a studio) and revised messages that captured this compelling voice-of-customer insight. The message resonated. Sales took off.
Our primary task as marketers is to connect with our audience and move them to action. Easy to say, not so easy to do in today's cluttered communications landscape. Using the right mix of media is half the battle. If you get that right, then the message has to be on target. Relevance isn't good enough; your message has to resonate with your audience. It has to be compelling enough to break through their mental clutter, capture their attention and move them to action.
In addition to objective business goals, every B2B audience – design engineer, facility manager, chemist, contractor – is driven by subjective factors and emotions. It may be pride. It may be fear of failure. It may be ambition. By talking with people from the audience you can gain more insight into what's driving them. And that insight can help elevate the effectiveness of your message … beyond what's relevant to what really resonates.
Godfrey Team
Godfrey helps complex B2B industries tell their stories in ways that delight their customers.