Blog Post
The Role of PR in Reaching Engineers
Publish date: Apr 10, 2017
|
Reading time: minute

s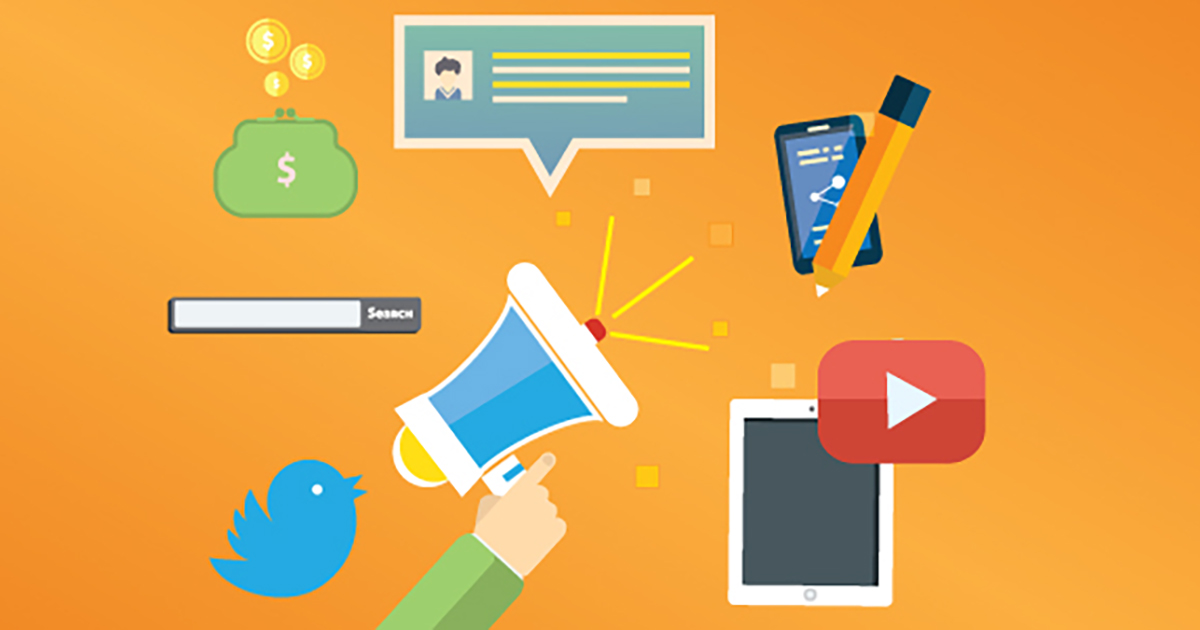 Follow these three quick tips to learn about the role of PR in reaching your engineer audience.
A few months ago, one of my colleagues blogged about a study on engineers' use of social media. Interestingly, the data indicated engineers continue to rely on traditional resources such as trade publications, supplier websites, case histories and white papers for their information ahead of social media.
In one perspective, that's good news for marketers because it means you have the opportunity to leverage trade media outlets (print or digital) to reach your engineering audience. And, knowing that engineers place high trust in published trade editorial articles, it makes sense that public relations is still an effective way to reach engineers.
Here are three quick points HOW you can use PR to reach engineers.
1. Figure out what your audience is talking about.
To join the conversation, you first need to know what engineers are talking about. One of the tools of the trade you can use is the annual editorial calendar. Similar to a roadmap, a trade publication editorial calendar maps out key topics, trends and themes that editors will be covering throughout the year because that's what their audience (and yours) wants to read about. For example, a quick glance at the editorial calendars for some of the leading automation and controls publications shows a range of topics including Industrial Internet of Things (IIoT), Industrial Ethernet, Cyber Security, Robotics, Simulation and Modeling, IT/OT Convergence, Conditioning Monitoring and more. These are some of the hot topics that automation and controls engineers care about.
2. Determine what you can talk about.
Once you determine key topics, you need to figure out what you can contribute to the conversation. Many companies already have expertise on these topics as well as existing material and knowledgeable staff who can participate in interviews. Using the editorial calendar as a map, look a few months ahead and pick a topic that relates to your company's expertise or experience. For example, maybe you're using remote diagnostics in your own production line and can offer to share some lessons learned with the editor who's assigned to that topic later in the year. Or maybe your company is using 3D printing to save money and improve customer service and can offer details in a case study.
3. Join the fray and make your conversation stand out.
As the great Wayne Gretzky said, "you miss 100 percent of the shots you don't take". The same concept applies in getting your company news out there. You won't be heard if you don't reach out to editors and let them know you have something to say. Stay in touch with editors and build relationships. Meet with them at tradeshows. Keep a pipeline full of news releases about company projects and activity. Announce certifications and milestones. Share the results of an industry study your company conducted. Speak at industry conferences and invite editors. You can even post insightful comments on other people's online articles to add your perspective to the conversation and make your voice heard.
As you plan your marketing activity for the year, remember to benchmark the topics your audience cares about. Look for ways you can use PR and create news to join the conversation.
Todd Walter - Senior Public Relations Manager
During his 25+ year career in public relations and marketing, Todd has worked in both the corporate and agency environments. He has worked with leading consumer brands, as well as many B2B companies in automation, component manufacturing, chemicals, HVAC, biopharmaceuticals and more.