Blog Post
Digital talent in an old school world: Are you staffed for the future?
Publish date: Mar 10, 2016
|
Reading time: minute

s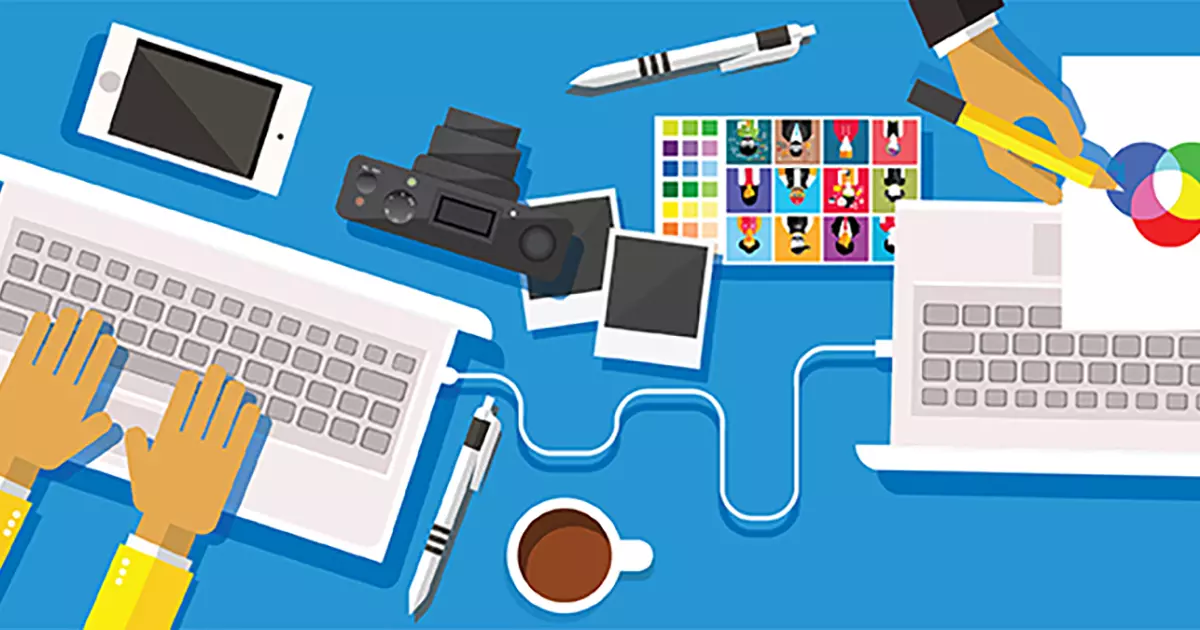 Find out how B2B marketing teams can structure themselves to be ready to take on the future.
The digital revolution has been upon us for quite some time, yet many B2B companies are still struggling with the latest set of marketing trends. With increased pressures from management to stay ahead of the competition, marketing teams are being asked to do more and more every year. As digital marketing channels continue to get more complicated and specialized, it is becoming more important than ever to hire employees with strong digital capabilities along with traditional marketing knowledge.
Not long ago, the world was a simple place for a B2B marketer. There was a nice mix of traditional advertising in the form of print, PR and a lot of trade shows. Even digital opportunities like display ads and paid search were fairly straightforward or easily outsourced. Then social media and content marketing came along and turned everything upside down. Suddenly, traditional marketers were responsible for content marketing and social media efforts in addition to their other work. Without specialists in-house, it became difficult to answer questions like:
Who is responsible for our blog? Do we even need a blog?
Who manages our social media accounts?
Who actually writes the stories that go on our blog? Can we have our engineers write for it? Who will coordinate the workflow with the engineers?
Who monitors our search engine marketing efforts?
Who is making sure we are posting to our social media pages regularly?
What happens when someone asks us a question on Facebook?
Who is tracking KPIs and measuring success?
Who is making sure our employees are following our social media guidelines?
Who is working with our agency to make sure their efforts are coordinated with ours?
Preparing for the Future
If you find yourself and your marketing team struggling to keep up with the rapidly changing environment and answering questions like those above, it is a good indication that you may need to take a closer look at how your team is structured to ensure you are prepared for the continuous digital revolution. Often, that can mean simply adjusting the responsibilities of current marketing roles, but in other cases, it could require adding senior-level employees with deep digital marketing experience.
To figure out what's right for you, you will need to determine what you want your marketing efforts to look like over the next few years. Then, take a look at your current resources and identify any needs so you can build the best team that will take you and your company confidently into the future.
Godfrey Team
Godfrey helps complex B2B industries tell their stories in ways that delight their customers.