Blog Post
Website translation: Essential questions for project planning
Publish date: Nov 29, 2016
|
Reading time: minute

s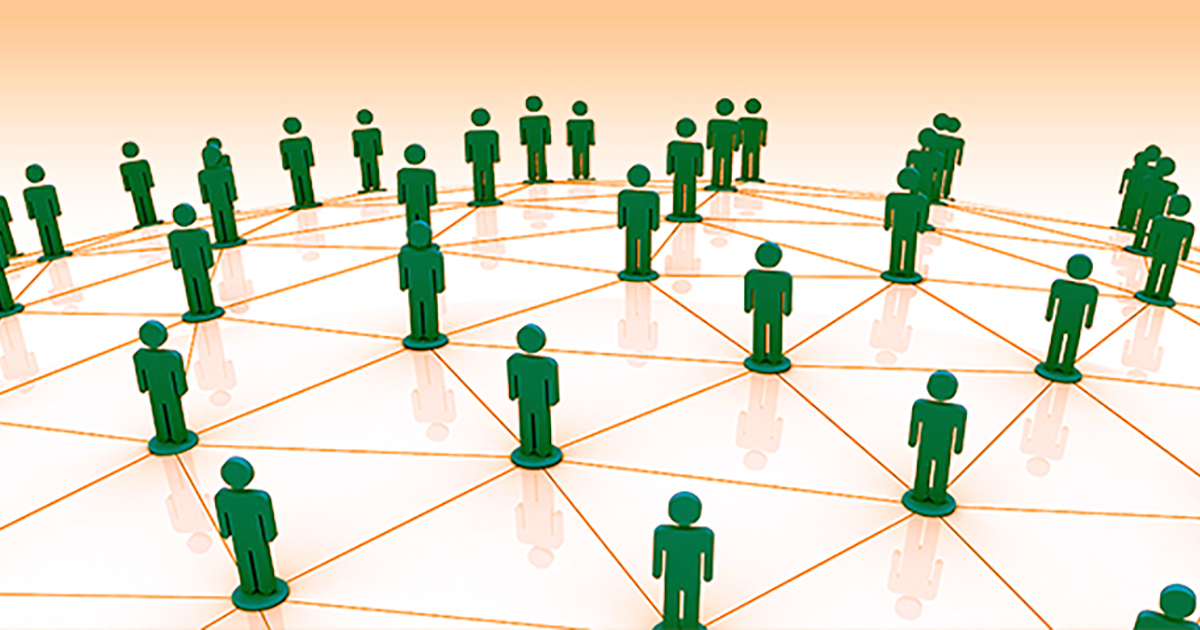 Considering website translation? First, consider these questions about the form and content of your foreign-language online presence.
Why translate your website? Because prospective clients have questions, and you want to help them find solutions. This goal should inform every stage of the project. Separating issues of FORM from issues of CONTENT is a helpful way to lay the groundwork for a website translation project. Let's take a look at considerations for each, beginning with form.
FORM
How will you structure your site? Your answer depends on your budget and the maturity of your international presence.
Where will it be hosted?
Building a subdirectory of your main English site and hosting it in the U.S. is the simplest and least expensive option. For a Chinese-language site, the URL would look like this: www.yourbusiness.com/cn/
Traffic to the subdirectory will support the ranking of the main site and vice versa, because it's all on the same domain. As long as you don't fall afoul of the Great Chinese Firewall, people in China can access www.yourbusiness.com/cn. But searchers are less likely to find it because China's primary search engine, Baidu, favors locally hosted sites.
A separate site with a country code top-level domain (ccTLD) requires more investment and, in some cases, a physical presence in the host country. A ccTLD makes it easier to searchers to find and trust you; www.yourbusiness.ca will perform better over time in Canada and www.yourbusiness.mx has more potential in Mexico. However, with a ccTLD, the rankings aren't as mutually supportive, so you'll be maintaining an entirely separate site and building your authority from scratch.
Do you expect frequent updates?
If you expect minimal updates, for the initial setup, your language partner would work with you to export your site content, translate it and return it for uploading. Some content management systems (CMSs) are more translation-friendly than others, but we aim to find a way to make the translation process as smooth and convenient as possible. The same export/import process can be used for changes as needed.
If your site is more dynamic, a proxy-based translation solution might benefit your project. This is a technology partner that links your English site to your foreign language sites. Changes made to your English site will signal the language partner to translate the new material without your having to export it. The upside is, automation saves time and makes sure everything is coordinated, especially if you are translating into multiple languages. The down side is, you'll be paying an additional fee for this service, usually on a monthly basis. Your language partner can help you choose a proxy that meets your needs.
CONTENT
Optimized, localized content is essential to the success of your foreign-language website. Conducting multilingual keyword analysis and developing a glossary and style guide should be done first.
Specify your target. Languages like Spanish, Arabic and French come in different "flavors" depending on where they are spoken, and search habits vary by region. Search engines vary as well; Yahoo is popular in Japan, Baidu is popular in China (Google remains banned) and many Russians use Yandex. Multilingual keyword research and analysis will identify regional terminology and search behaviors for optimizing your content.
Triage your source content. Will your whole site be translated, or just some of it? Some businesses start by launching foreign-language microsites for specific products or events, and expand coverage over time. Keep in mind that professional language partners use software to maintain a translation memory (TM). The TM incorporates glossaries and ensures consistency. It also facilitates re-use of translated content across multiple platforms. Eventually you may develop a mobile app or build a knowledge center for your customers; strategic translation now lays the groundwork for that process later.
Translate or transcreate? Your technical content will require translation by subject matter specialists to ensure accuracy and adherence to international standards. Marketing text, the purpose of which is to persuade, reassure and excite your customer, will need to follow a transcreation workflow that includes foreign-language copywriting. Part of the triage process is identifying which content needs which treatment. Your creative team will coordinate with your language partner to help the transcreation team capture the right tone and validate the cultural relevance of the message.
EXPECT MORE QUESTIONS
This is just an overview of the initial considerations you'll face when translating your website. Because so many variables are involved in website translation, working with partners who take a consultative approach will help you develop a budget, make decisions and complete the process as smoothly as possible.
Godfrey Team
Godfrey helps complex B2B industries tell their stories in ways that delight their customers.