Event
Insight Marketing Conference 2018 – MAKING LEMONADE: HOW BEYONCÉ CAN TEACH THE MODERN MARKETER TO RUN THE WORLD
Publish date: Sep 26, 2018
|
Reading time: minute

s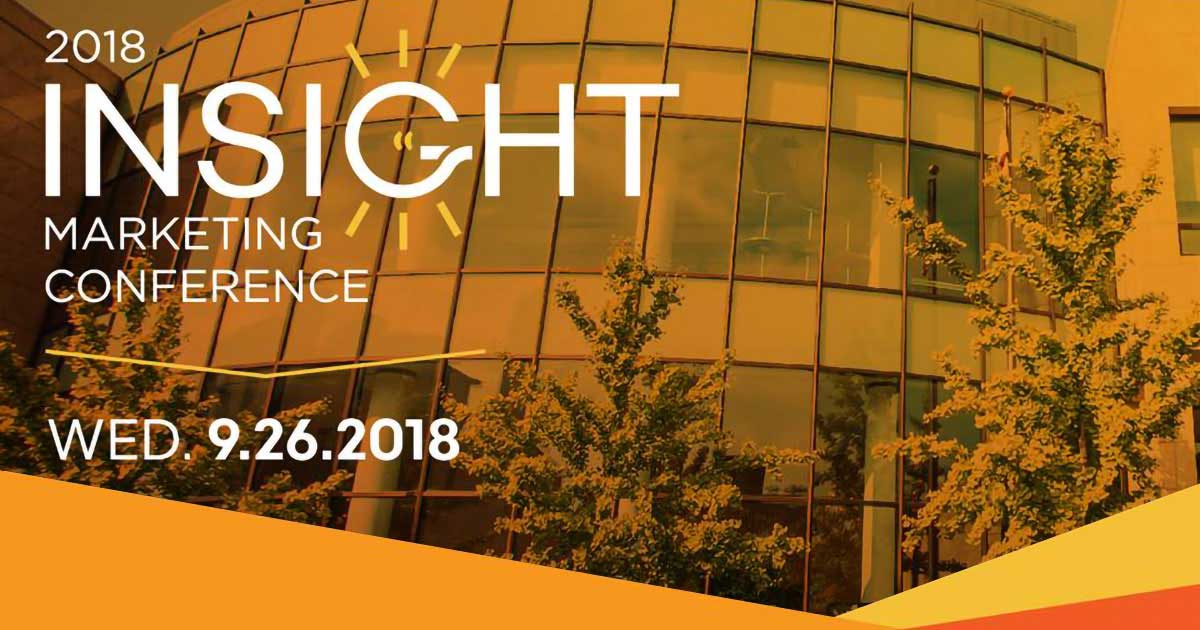 We can all agree that our world would be a better place if our organization's lead queues were spilling over with the right leads, our products were flying off the shelves and people weren't complaining about our customer service on Twitter, Facebook and YouTube. But our roles as communication professionals are more challenging than ever before due to media fragmentation and the inability of our organizations to make the changes our customers need. To solve that problem, we need Beyoncé.
Yes, Beyoncé.
Why the Queen B? Because she can not only teach us, marketers, how to do our work better, but how to solve complex organizational issues that will help us make our customers happier.
Download PDF
Godfrey Team
Godfrey helps complex B2B industries tell their stories in ways that delight their customers.