Blog Post
Account-Based Marketing: What You Need to Know
Publish date: Nov 30, 2015
|
Reading time: minute

s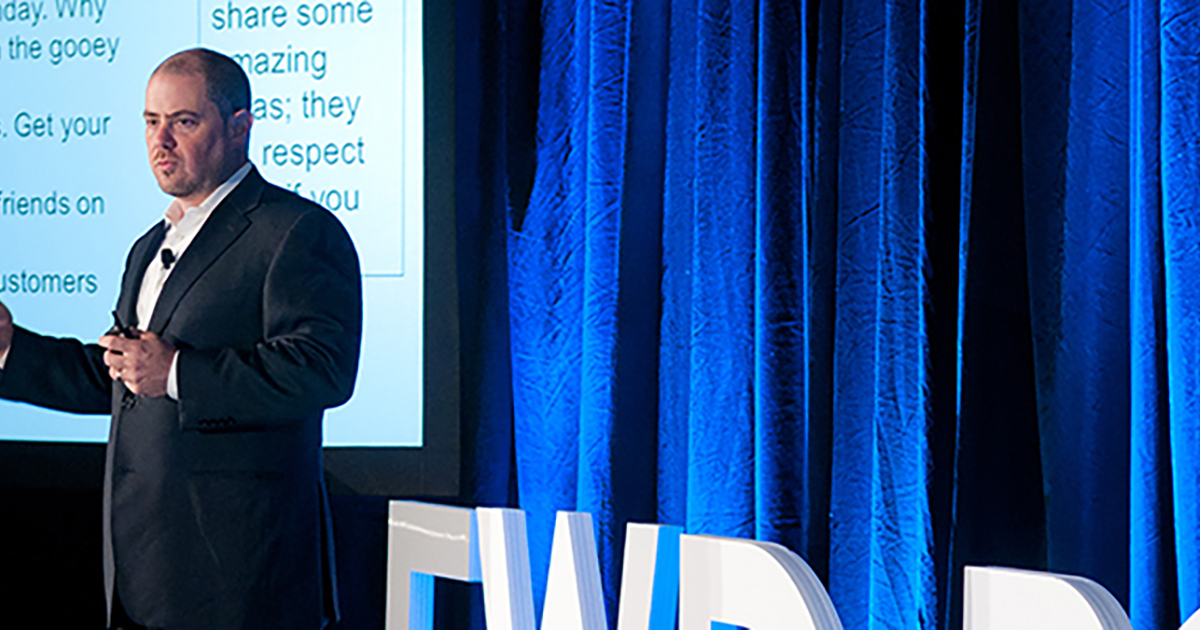 Jon Miller teaches Godfrey's FWD:B2B Conference attendees all about account-based marketing.
Did you know that account-based marketing delivers the highest return on investment of any B2B marketing strategy or tactic? In this video, learn how account-based marketing works with author and startup founder, Jon Miller.
Godfrey Team
Godfrey helps complex B2B industries tell their stories in ways that delight their customers.