Blog Post
How to Improve the Current State of Persona Marketing
Publish date: Nov 30, 2015
|
Reading time: minute

s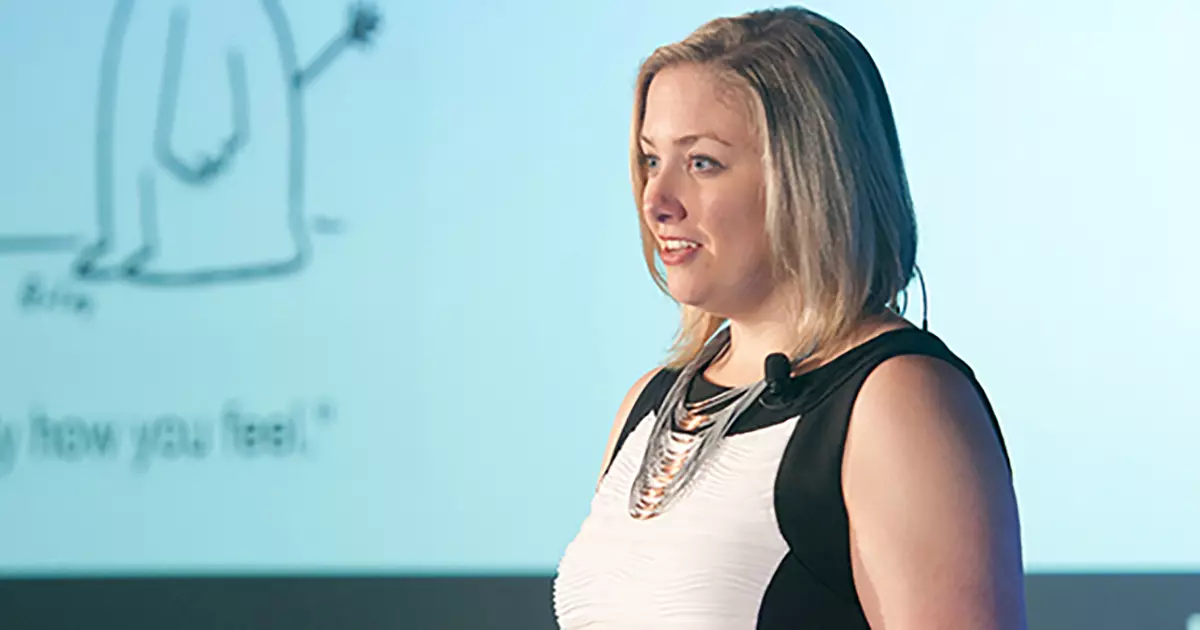 Katie Martell teaches Godfrey's FWD:B2B Conference attendees how to improve the current state of persona marketing.
In this video, Katie Martell, Founder and CMO at Cintell, will teach you how you can use modern digital tools to make the creation and maintenance of marketing personas as painless as it should be.
Godfrey Team
Godfrey helps complex B2B industries tell their stories in ways that delight their customers.