Blog Post
Align Your Content to the Buying Process
Publish date: Nov 30, 2015
|
Reading time: minute

s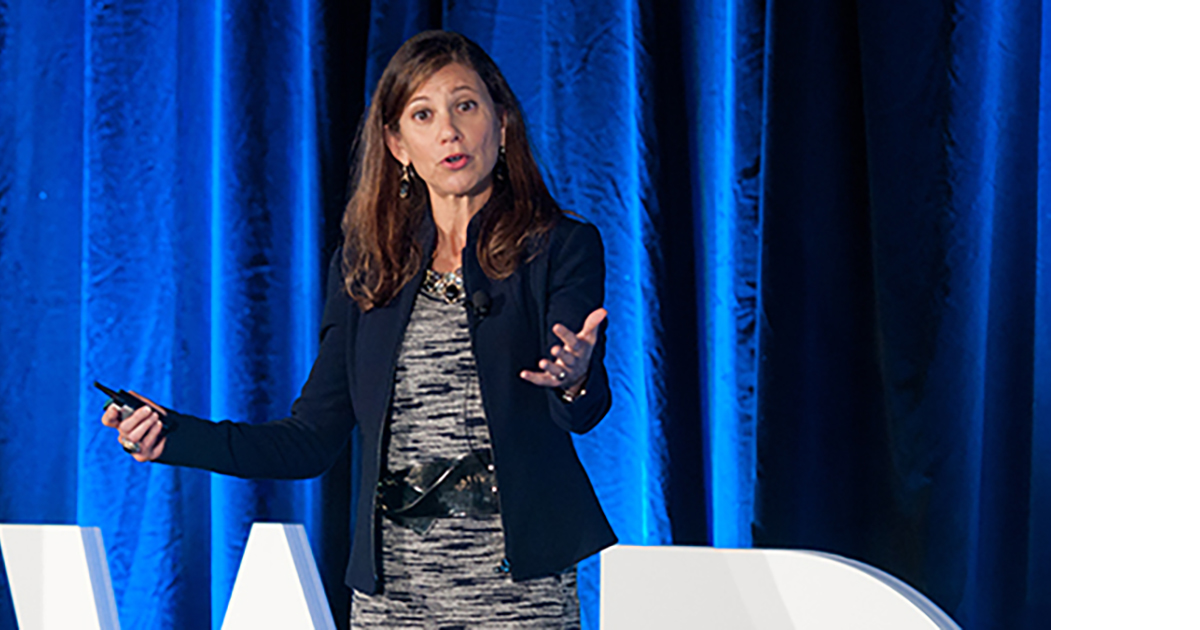 Laura Patterson teaches Godfrey's FWD:B2B Conference attendees about syncing content to the buying process.
In this video from our FWD:B2B Conference, you will learn about Pipeline Engineering (the process of syncing content to the customer buying process) from Laura Patterson, one of the country's foremost experts in managing marketing performance. Learn from her years of experience applying metrics to marketing performance for brands like Cisco, ING, Intel and Kennemetal.
Godfrey Team
Godfrey helps complex B2B industries tell their stories in ways that delight their customers.