Blog Post
Creating Great Social Media Content
Publish date: Nov 30, 2015
|
Reading time: minute

s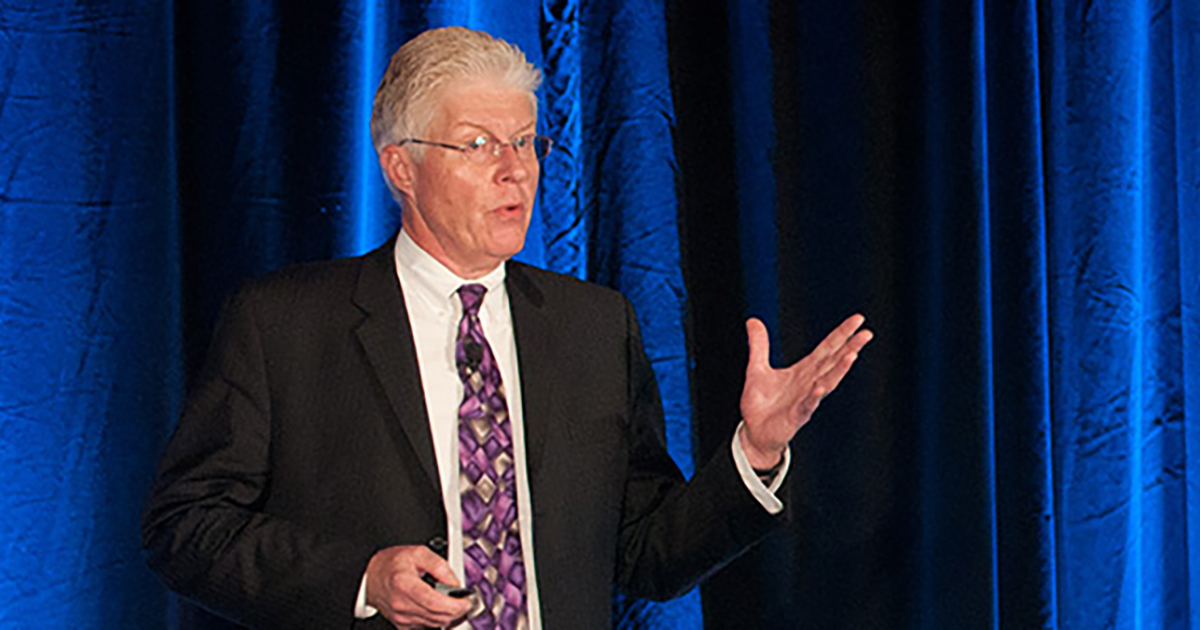 Paul Gillin teaches Godfrey's FWD:B2B Conference attendees all about writing for social media.
In this video, Paul Gillin, one of the most prolific thought leaders in B2B social media marketing and content marketing strategy, will teach you how to create content that is perfect for social networks.
Godfrey Team
Godfrey helps complex B2B industries tell their stories in ways that delight their customers.