Blog Post
What's keeping CMOs awake at night? Too many opportunities!
Publish date: Jun 07, 2016
|
Reading time: minute

s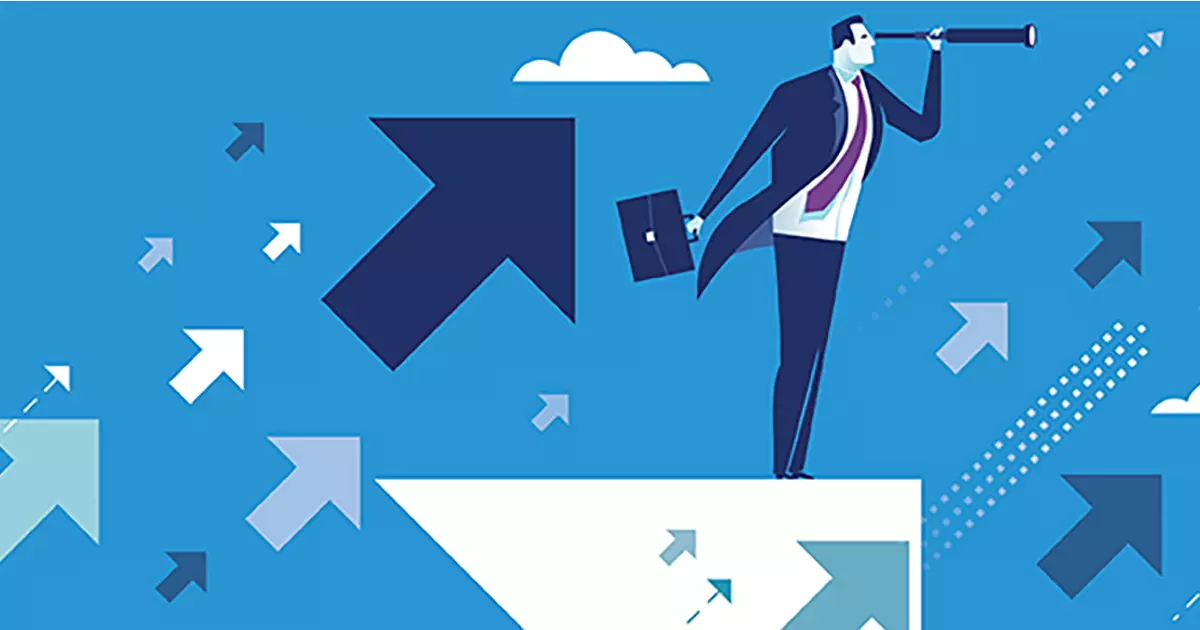 As marketers get more opportunity than ever to influence business success, there are more potential channels and tactics than ever. It's hard to do the right things, maintain focus and stay on course.
In our essential guide, "Marketing to Automation and Controls Engineers", we mention two recent articles and studies, one from Forrester Research and the other from Branding magazine, about the opportunities and challenges facing CMOs. They provide great insight into the things that are keeping CMOs up at night.
If you identify with any of these concerns, and if you market to engineers, you'll want to take a look at our essential guide. It's packed with the information you need to effectively reach your audience.
Godfrey partnered with AMG Research to study an emerging segment of your audience. Download the full report and view slides from the presentation we delivered at CFE Media's 2017 Marketing to Engineers® event.
"Predictions 2016: B2B Marketing's New Mission," from Forrester Research, cites some of the top challenges facing B2B CMOs in 2016.
Key takeaways include:
In their research and exploration, B2B buyers expect the same seamless experience they get in their consumer lives, so CMOs are struggling with how to blend digital experiences with more traditional approaches like events, print and even direct mail.
With the explosion of marketing technology, CMOs need to be less experimental and more intentional. "Instead of trying six things to see how they work, now they will need to get it down to one or two."
When it comes to content, the marketer's voice has to shift from promotional to conversational.
In terms of data, marketers need to move from the broad market and get much more granular, to segments, microsegments and really down to the account level.
Related to getting more granular, there will be more pressure for personalization or "individualization." It's all about getting to know the customer better and then creating more engaging content and ways of delivering it.
And that leads to a final prediction: the need for "investment in things like voice of the customer, meaning really analyzing the voice of the customer, not just doing surveys. So things like social and brand listening, and community platforms."
Branding magazine asked 11 CMOs about their key opportunities and challenges for 2016. Their key takeaways aligned with the Forrester study:
If anything, there is "too much opportunity—too many channels, too much data, too many choices to make for innovation and expansion—which then becomes the challenge." As a result, marketers need to focus on doing the right things in an era when maintaining focus and staying on course is increasingly difficult.
Marketers understand that their brand value proposition must resonate with customers. To do this, "it is important to understand customers' challenges (and deliver) a meaningful solution to their operational pain points…better than your competition."
The individual touch—that invaluable relationship—is where these marketers see the greatest need and opportunity. The greatest opportunity here may come through integrating data and analytics to yield more "individualized" marketing.
One trend we address in the guide is the move of the Baby Boomers into retirement and the need to look at how we are attracting millennials in decision-making roles, whether it's in our value proposition or in the marketing tactics we use.
Of course, marketers face internal challenges as well, whether it's battling for resources (human and financial), integrating sales and marketing, developing better products or changing the fundamental nature of technically-driven company cultures.
How do these findings align with what marketers in the automation and controls space are facing? As part of our new, proprietary research study for the guide, we studied social interactions among CMOs in addition to the engineers they are seeking to connect with. You can read the key findings in "Marketing to Automation & Controls Engineers: Your Essential Guide".
Godfrey Team
Godfrey helps complex B2B industries tell their stories in ways that delight their customers.