Blog Post
7 Ways to Refresh Your B2B Public Relations Program
Publish date: Jun 13, 2019
|
Reading time: minute

s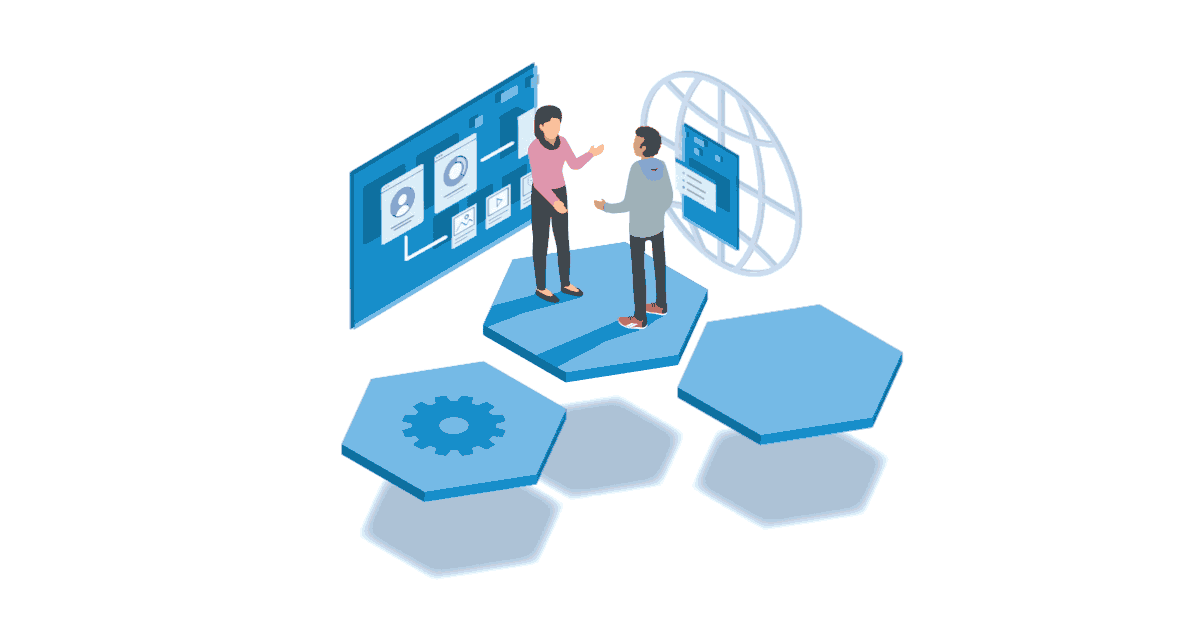 Now is the perfect time to revisit your traditional public relations strategy and incorporate one of these tactics into the mix.
You know the benefits a PR program can bring to your company. And while the tried-and-true methods of media outreach are absolutely valuable, there are other ways you can boost coverage, strengthen your relationships with editors and build your reputation with your audiences.
Here are 7 ways to give your B2B PR program a refresh.
1. Be social and leverage influencers
Aside from working with trade editors, you can expand your company's reach by partnering with other key influencers in the industry. Start by researching people who have a direct line to your target audience. Begin to build a relationship with them by engaging on social media. You don't have to think big. Micro-influencers can be just as effective, if not more so, for B2B brands. According to MarketingProfs, only 3% of people say they would consider buying a product if it were endorsed by a celebrity, but 30% of people say they are more likely to purchase a product based on a recommendation from a non-celebrity blogger.
2. Check in on your brand's online reputation
You should be monitoring your brand's online reputation for any negative comments and have a strategic response plan for multiple scenarios. Even if your company has a positive brand sentiment, there are still ways to enhance it. For example, monitor conversations on top-ranking industry sites, social media and blogs through SEO research. Join the conversations on multiple channels and use your findings for new content opportunities.
3. Leverage SEO
SEO and PR are a match made in heaven. Links are one of the most important ways to rank for search engine results so be sure to include your company's website when generating coverage. Create tracking links to measure traffic to your website that results from your PR coverage.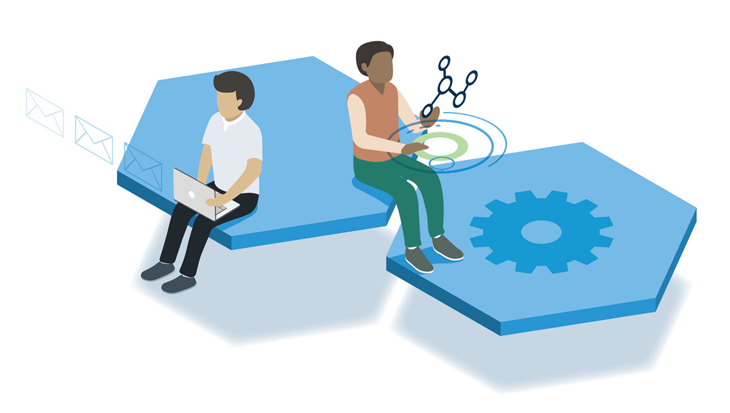 4. Host an Event
As a PR professional, you understand the importance of building relationships with editors. And while the digital strategies are integral, nothing beats face-to-face communication to communicate your story. Consider hosting a facility tour or one-day workshop to leverage your top thought leaders and engage with the media. You can combine this effort with a customer event, or even invite customers to speak on a panel, to help get your message across.
5. Integrate webinars or podcasts
If an in-person event isn't possible, hosting a webinar is a great way to connect with the media and your customers. Webinars not only give you the chance to be showcased as a thought leader on a specific topic or industry trend, they also offer an easy way to generate new sales leads for your company. Check out my last blog post on tips to implement webinars into your marketing strategy.
Podcasts are another engaging way to reach your audience while building your brand's reputation. They're also easy to create. If hosting your own webinar or podcast isn't an option, offer to co-host with a top publication or influencer.
6. Tap into your employees and make them advocates
Your employees are your biggest brand advocates. Use them. Establish an internal rewards program to encourage your employees to spread the word about your brand. Some ideas may include having them share content on their own social channels or volunteering to be a subject matter expert and write or speak on behalf of your brand.
7. Re-engage in the community
Now more than ever, your audience—and potential employees—care about social issues. That's why it's so important for your brand to have a point of view and be engaged in the community. Take a stand and demonstrate to your audience how you're living and contributing to the issues that are important to your company. The benefits are two-fold: you're building brand awareness and generating positive PR coverage.
Now is the perfect time to revisit your traditional public relations strategy and incorporate some fresh business-to-business tactics into the mix.
Gina Mudie - Senior Public Relations Manager
Gina leads the strategic direction for high-impact PR programs and projects, ensuring those efforts align with integrated B2B marketing programs. A Millersville University graduate, Gina is a member of the Public Relations Society of America (PRSA) and the Pennsylvania Public Relations Society (PPRS).