Blog Post
Google's Research Shows Mobile's Strength in B2B
Publish date: Nov 19, 2015
|
Reading time: minute

s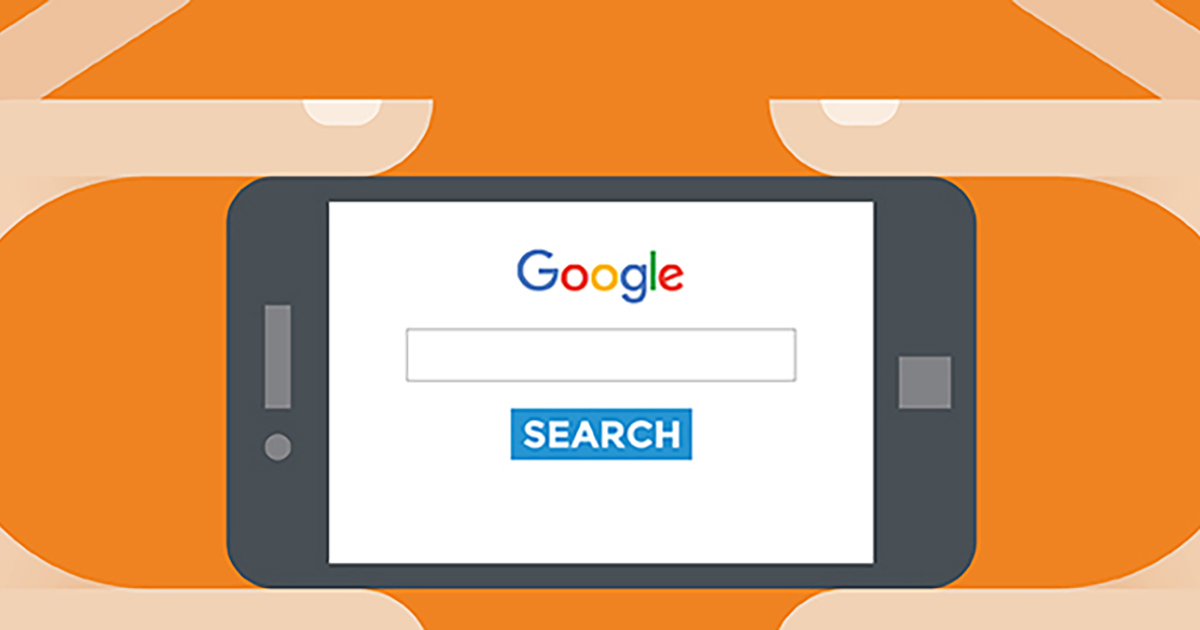 Attendees at our recent FWD:B2B conference got a look at Google's new "micro-moments" research that shows the extent to which B2B buyers are using mobile.
Mobile is no longer a luxury in B2B marketing and is quickly becoming table stakes.
In a previous post, I looked at how the changing buyer's journey – where the B2B buyer completes 50-80 percent of the journey to a purchase before reaching out to sales – has changed everything in B2B marketing. Mobile is a big part of this – most of the B2B buyer's journey takes place online or digitally, and the speed and extent of the move to mobile devices is breathtaking.
Google's recent research into "micro-moments" shows how mobile has fundamentally changed the way purchase decisions are made and influenced. At our recent FWD:B2B Conference, Tim Freeth, Google's Head of Industry for Business and Industrial Markets, shared the B2B-specific findings of that research.
A "micro-moment" is when someone turns to digital to act on a momentary need – a need to learn, do, discover or buy. More and more, they are doing that on a mobile device. Tim showed the extent to which B2B buyers are using mobile based on a survey of about 200 B2B researchers across 17 industries within business, industrial and technology markets. Here are my primary takeaways from Tim's presentation of Google's research:
Multi-screening: In my post on the changing buyer's journey, I said that, while design engineers might not download CAD files on their mobile device, they will do some searching and exploring of relevant technologies, websites and social media sites on a mobile device. Google's research underscores this reality – 82 percent of those surveyed "multi-screen" during the research phase, and 50 percent of multi-screeners spend over an hour a week researching on their mobile device. When do they use mobile during the buying process? Twenty percent said early in the process, 34 percent in the middle and 13 percent toward the end; 40 percent said they use mobile throughout the buying process.
Search terms: In that same post, I also said that B2B buyers search on different terms when they are exploring challenges, solutions, technologies and potential suppliers vs. when they are searching for products. Google's research shows that mobile queries are 74 percent non-branded, while queries from a desktop are only 42 percent non-branded. This would suggest that a lot of "early in the buying process" research is being done on mobile devices.
Micro-moments: The research showed marked trends toward using mobile at all micro-moments: learning moments, switching moments, "want-to-know" moments and even buying moments, especially for same-day and same-week buying behaviors. The mobile device has simply become so constant and so convenient that B2B buyers will use their mobile device first for almost any purpose; marketers need to build this reality into their digital strategies.
Time of day: Speaking of constant, it isn't surprising that desktop use drops off around 5:30 p.m. on a work day, while mobile use stays strong until 9:30 p.m. But Tim said that many B2B advertisers still limit their advertising to normal business hours. He suggested that they are losing a lot of potential impressions, clicks and engagement by not being present during the evening hours. And paid is big in mobile: Display ads are the most recalled ad type during B2B research (41 percent remember seeing them). Google has various analytics reports they can run to show "brand lift" and other positive ROI to justify ad spending.
Video: In case we didn't know this already, video has tremendous power to influence. Google's research showed that 70 percent of B2B researchers use video during their buying process, and video sharing sites are more likely to be accessed on mobile than desktop. And speaking of sharing, 35 percent of those who watch videos on YouTube share them on a daily basis. Google looked at 100 multi-screeners who watched video on mobile. Before viewing the video, 60 had a brand in mind and 40 were open-minded or "influenceable." After viewing the video, 36 of the 60 stayed with the original brand but 24 moved or became influenceable. Adding the new 24 to the previous 40 means that 64 percent of the audience was influenceable through video.
All of these findings are on top of the changes in Google's algorithm in favor of mobile-optimized or responsive web designs. We are now in a mobile-first environment for B2B marketers. Are you ready?
Godfrey Team
Godfrey helps complex B2B industries tell their stories in ways that delight their customers.