Blog Post
5 Things to Consider When Choosing a Digital Dashboard Platform
Publish date: Jan 30, 2017
|
Reading time: minute

s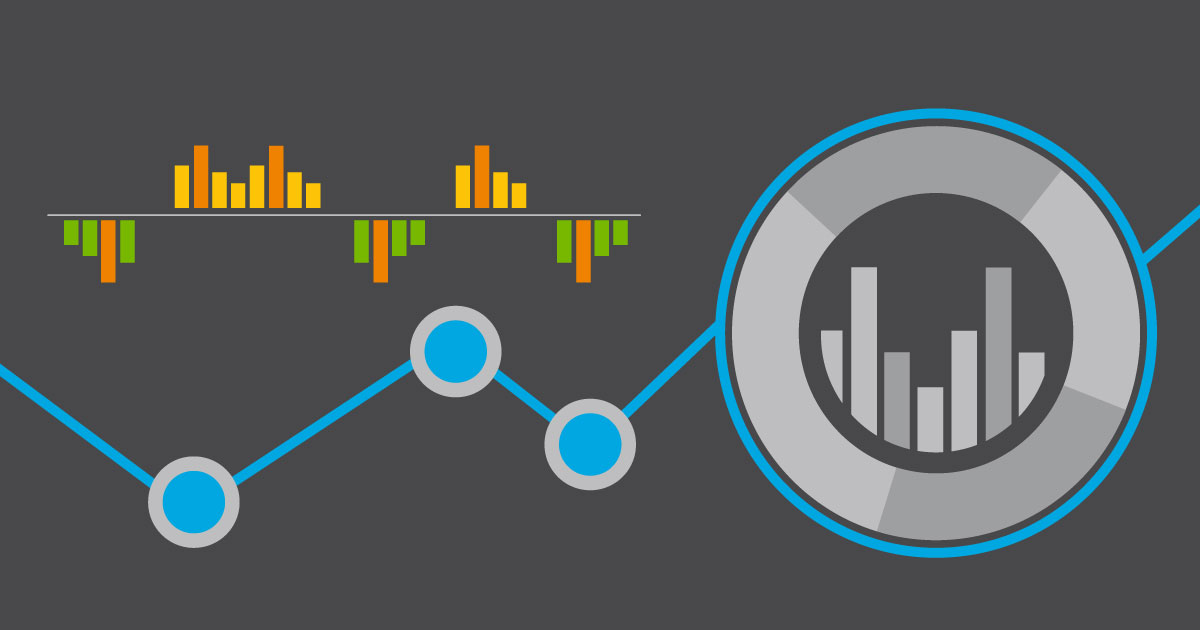 With so many choices available, how do you select the proper digital dashboard? Here are five things to consider when choosing a platform.
Do you consider yourself a data-driven marketer? Wouldn't you love to have campaign metrics that indicate success or failure right at your fingertips? In the past decade, marketing dashboards have become very popular. More recently, the dashboard demand has been toward web-based interfaces that can be integrated across multiple marketing and sales channels.
Platforms such as Bringshare, DashThis, Geckoboard, Grow, Klipfolio and Tableau (just to name a few) all provide aesthetically pleasing and simple-to-understand dashboards that have dynamic visual aids in the form of graphs, gauges and charts. The main benefit of using an integrated dashboard tool is that you're able to see how different efforts are all working together, which in turn, gives you a good snapshot of overall performance. With this snapshot, you're then able to do things such as optimize channel performance across paid, owned and earned media, or identify problem areas and reallocate resources.
But with so many choices available, how do you select the proper dashboard tool for your needs? Here are five things to consider when choosing a dashboard platform:
Integrations. First make sure that the platform has connections with the major digital tools that you use. Most dashboards automatically integrate with Google Analytics, Google AdWords and the big social media platforms. However, you need to consider what platform will also support things like your email tool, your CRM and your SEO rank tracking tool, too.
Ease of use. Implementation is the most difficult part of getting dashboards up and running. Ensure that the platform you select provides assistance with setup, or look to your marketing agency partner for help. When evaluating tools, it's important to review the agreement and understand what you are and aren't getting with support.
Levels of customization. Most platforms have the ability for customization. Which is great, because that means you can provide different types of dashboards to the various of key stakeholders in your organization. However, even though drag-and-drop functionality is extremely appealing, you need to get a good understanding of how much you're able to change within the out-of-the-box templates and widgets that are provided. Canned, generic metrics usually aren't ideal for the answers you need, so having an initial vision in mind for how you'd like to display information is a key step.
Shareability. Another benefit of analytics dashboard platforms lies within the ability for others to also have access to metrics and performance information. You need to evaluate if the ways to disseminate information will work for your company, such as with email alerts, levels of logins, shares to project management tools, mobile interfaces, and PDF or image exports.
Price. Having data at your fingertips will ultimately increase process efficiency and productivity, and above all, give you a way to demonstrate ROI. A dashboard platform can also save time from doing the mind-numbing copy-pasting and other endless manual work. Only you can evaluate what the investment is worth to you and your company. It's important to select a tool that gives you the features and support you desire, but not break the bank. But be aware, some lower cost platforms don't have the level of in-depth consulting and custom pieces that you might need, so look closely at everything you're getting for the monthly fee.
With moving to an integrated web-based dashboard, it's important to remember that you get out what you put in. There is a lot of heavy lifting up front with evaluating platforms and getting things set up, but once you have everything integrated, you'll see a significant amount of efficiency and it will ultimately get you closer to your goal of being a data-driven marketer.
Get more compelling reasons for creating a digital performance dashboard and read "Measuring B2B marketing performance with digital dashboards".
Godfrey Team
Godfrey helps complex B2B industries tell their stories in ways that delight their customers.