Blog Post
Get Your ABM Project off the Ground (And the Sales Team Excited About It!)
Publish date: Nov 05, 2018
|
Reading time: minute

s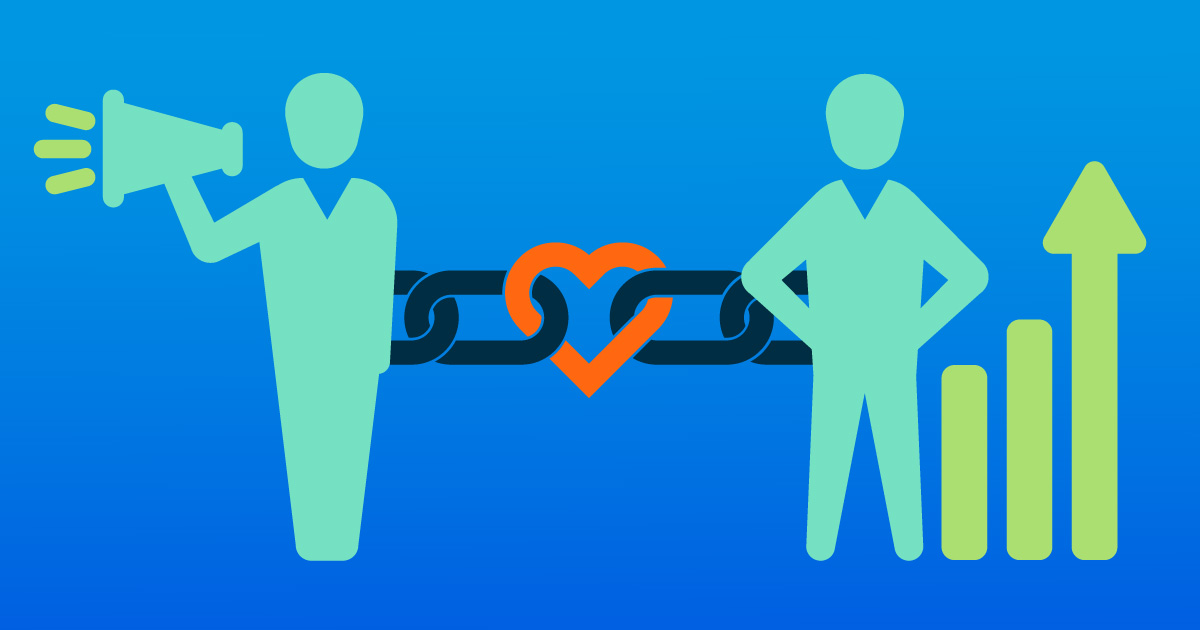 Sales and marketing collaboration can help get your ABM project off to a great start.
Account-Based Marketing, or ABM, is one of the hottest concepts in B2B marketing communications right now. And for good reason. Research has shown it can provide:
Faster revenue and profit growth
Larger than average deal sizes
More effective marketing
Better marketing and sales alignment
The last point is especially interesting: the possibility that ABM can be a factor in helping bridge the gap between marketing and sales.
Countless studies over the past two decades have documented the problem and have shown that overcoming this traditional rivalry improves a company's performance. However, more recent research from the Content Marketing Institute and LinkedIn show a close correlation: 57% of companies using ABM have high marketing-sales alignment.
Although it's not absolutely necessary to have the two functions seamlessly working together in order to embark on ABM, you may find that it could actually turn out to be a great tool for; achieving better marketing-sales alignment overall.
What is ABM?
In a recent article, Forbes defined Account-Based Marketing as "a strategic approach to B2B marketing based on goals for specific target accounts. ABM helps organizations communicate with individual prospects or accounts as markets of one. You can think of ABM as a one-to-one approach instead of a one-to-many approach." In other words, what used to be called "targeted marketing," is now aided by a host of new technologies, especially data analytics, Customer Relationship Marketing (CRM) and Marketing Automation (MA).
Hope for the Non-Aligned
There is hope for companies struggling to bring sales and marketing together. And ABM may just be the tool to get the process off the ground. For many of our clients, the primary obstacle to adoption of ABM is simply the challenge of getting started. They may not think they have enough money to fund the effort. They may not have the names and contact information they need (and they may have to pay to acquire them). Or maybe they don't have the content resources, and specifically the ability to customize content for the people they want to reach out to.
We suggest several important ways marketers can approach ABM so it's a little less overwhelming: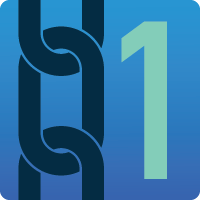 Reach out to sales
While it may be tempting to hunker down in the marketing department, the experience above clearly shows that you can accomplish quite a bit for your company with ABM. You can start by finding a friend in the sales department who might just be willing to try this new idea. Show them the advantages of working together and work with them to see if they are interested.
Explain that ABM is a way to help them cultivate lukewarm prospects. You know, the people who come from one of your targeted companies, but who aren't quite ready to buy.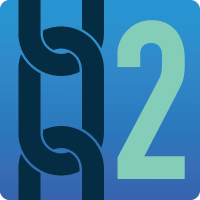 Be flexible
If you do have the opportunity to meet with sales, you might need to think about specific concessions you may have to make to move the ball forward. These approaches clearly demonstrate that you are serious about striking a partnership with your sales leadership team:
Offering to meet with them on a regular basis – at least monthly
Asking for input on key issues/initiatives – and taking notes
Including a designated salesperson in your review cycle
Working with them to identify hot buttons for key influencers
Tagging along on a few sales calls to learn more about the end customer
Show them the value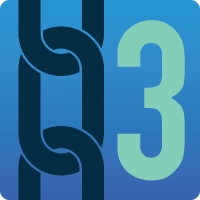 Explain that the strength of ABM is its ability to identify and communicate with the entire buying team. And we all know that teams aren't always the rule in companies, but they're growing in size.
The objective: to identify all members of the team and hit them with customized messages that will support your main contact in addressing everyone's concerns. For example:
Sending information on environmental impact to the EH&S manager
Making the business case to the purchasing manager and/or CFO
Telling the IT people what communications protocols your product supports
In essence, you're helping your reps to support their customer in selling throughout the company.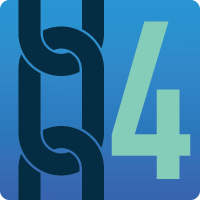 Rethink your content
One of the clear takeaways from Account-Based Marketing is that ABM requires good content. It has to be clear and concise and closely tied to the customers need. More importantly, it also needs to be modular. Easily atomized and reassembled according to the information requirements of your audience. Your goal is to create a modular content machine that will not only provide specific marketing value, but can also give your sales people other ways to connect throughout the organization.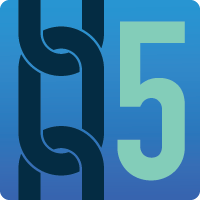 Start small
We'd recommend starting with a pilot project. Choose the right company, one where you or your sales contact may already know most, if not all, of the players. Focus on their specific needs.
That way you can find out what works for you and your company. Make your mistakes on the small scale. Then, when you have your process established, you can expand your operation appropriately. If at some point you need additional technology and/or staff to scale up your ABM activity, you'll have a proven process and technology, as well as a track record in achieving results. And by that time, you should also have an advocate or two in your sales organization.
For more on ABM, check out the blog by Josh Albert, our vice president, business development, called "Getting Started with Account-Based Marketing." Also read "Account-Based Marketing: What You Need To Know," a guest blog by John Miller, CEO and co-founder of Engagio.
Godfrey Team
Godfrey helps complex B2B industries tell their stories in ways that delight their customers.