Blog Post
How To Create & Optimize Email Campaigns That Drive Results
Publish date: Oct 20, 2022
|
Reading time: minute

s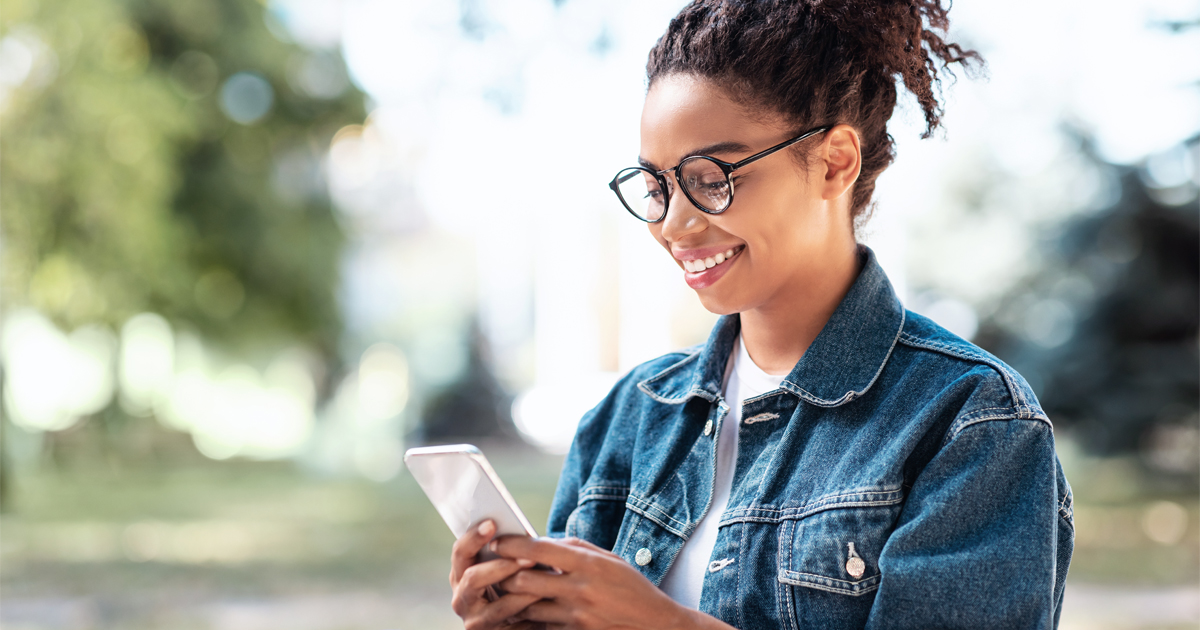 When planning for new email campaigns or making updates to existing email campaigns, there are so many things to think about and to review, but where should you begin?
Email may not be one of your first thoughts with your marketing program, but according to Litmus, email generates an ROI of $36 for every $1 spent. Applying some additional email strategies can increase ROI further. Read on to see how you can make your email program work smarter.
Getting Started
If you already have an existing program, then you probably have templates, lists, benchmarks and key performance indicators (KPIs) to review. If not, you'll still want to follow the same process. You'll need to gather as much data and information as you can — outline your goals and compile as many previous emails and contacts as you can. But the very first thing to do is determine why you should send an email.
Define a Clear Strategy & Goal
What do you want your email campaign to accomplish? Some examples of email marketing strategies/goals could include list building, lead gen, lead nurturing or awareness. When considering your approach, think about things like: Why are you sending email? What do you want the subscriber/contact to do? Who should receive the email messages? How many emails are needed?
Also consider personalization. The old days of "batch and blast" are gone. Email service providers (ESPs), spam filters and regulations like CAN-SPAM and GDPR are placing more value on deliverability and security. You want to make sure you are creating relevant content and emails that create engagement between your company and your contacts. To be successful, you should develop a strategy for how to create an ongoing conversation between your company, prospects, customers and employees. Integrate your email with social media, public relations and paid media outlets. Determine a goal for each campaign with realistic KPIs.
Define Your KPIs
How should you measure your email campaign performance? Review past campaign metrics to determine your baseline and set KPIs. Below are some metrics you should review and define:
Deliverability — The number of emails that are delivered to the inbox vs. junk/spam folder. Many technical factors can influence this, but always make sure you authenticate your emails by setting up the DKIM, SPF and DMARC. Make sure to review and clean your contact list frequently — too many unengaged contacts can lead to deliverability issues.
Open rate — This is the number of delivered emails that were opened. Use this metric to review/optimize subject lines, preheader text, deliverability and high-level engagement. Don't rely too heavily on this metric, as it can be overinflated for Apple Mail users due to Apple's Mail Privacy Protection.
CTR (click-through rate) — The number of delivered emails that were clicked on. This shows user engagement within the email.
CTOR (click-to-open rate) — The number of opened emails that were clicked on. This can be a good way to measure the effectiveness of your subject line.
Unsubscribe rate — This is the number of subscribers that unsubscribe from an email message. Keep content relevant to your audience and this number should remain low.
Email read rate — Generally, the read rate falls into three categories, depending on your analytics tool: glanced (less than 2 seconds), skimmed (2-7 seconds) or read (8 or more seconds). This metric can help determine if content in the email was useful. It can also show engagement per device.
Bounce rate — This is the number of bounced or nondelivered, sent emails. If your bounce rate is over 2%, you probably need to look at your deployment list and do some cleaning.
Spam complaints — This is the measurement of how many people mark your email as spam. Make sure to clean/review your deployment lists, keep your suppression lists updated and create and distribute relevant copy.
Conversion rate — This represents the number of people who took the action you wanted them to take from your email. This depends on what the goal of your email/campaign was and can be anything from filling out a form, to downloading content, to purchasing a service or product.
Once you've gathered as much information on past email performance as you can, you can use that data to set a benchmark for your next email deployment.
The KPIs should be reviewed a week or two after the email deployment to determine if there is anything that stands out or isn't working. That gives some time to make edits and updates before the next deployment.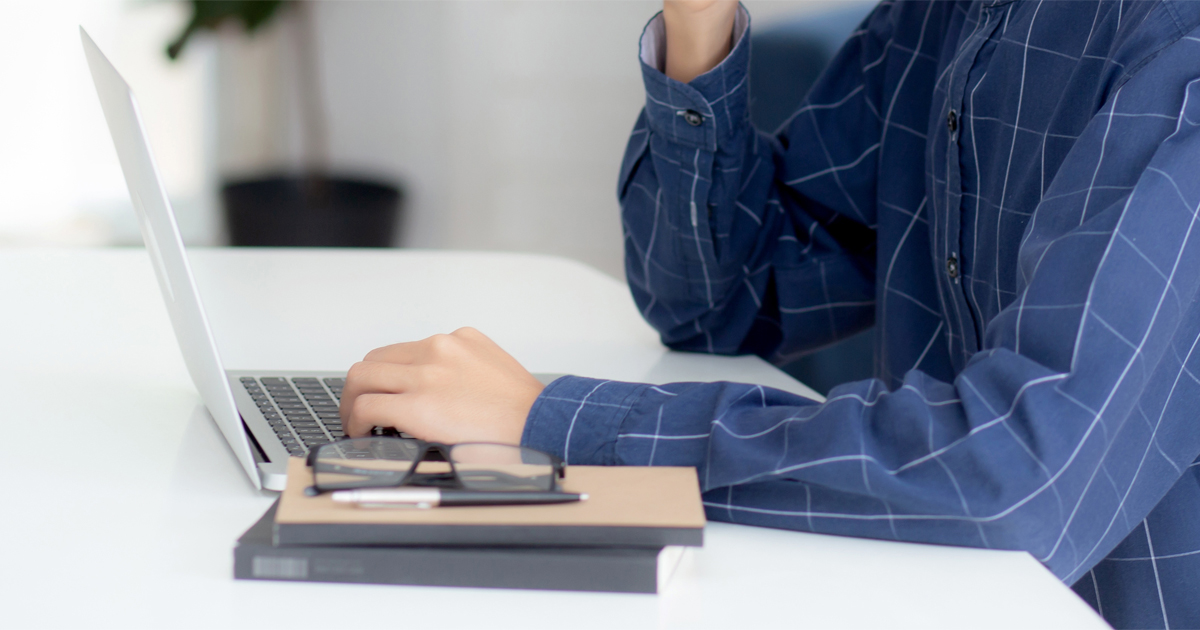 Developing & Deploying Your Email
Now that you've determined a clear strategy and goal and defined your KPIs, it's time to develop your campaign emails. Whether you have a working template or you are creating a new template, you'll want to use whatever information you gleaned from reviewing your contacts and data. You'll want to keep the following best practices in mind:
Use a recognizable sender email address and name; avoid using "no-reply@" or "info@."
Use a subject line that is concise and to the point; keep it under 50 characters (including spaces) so nothing gets cut off.
Use preheader text that supports your subject line, limited to 85-100 characters with spaces.
Keep your email to 600 px wide for best viewing results.
Make sure your main message and call to action (CTA) are at the top of your email and "above the fold."
Limit email CTAs to as few as possible so you don't overwhelm your readers.
Personalize your email as much as you can; after all, this is a conversation between your company and your contact.
Include social media links.
Include a footer with the following information to stay compliant with CAN-SPAM, CASL and GDPR:

Physical address
Unsubscribe link
Privacy link

A/B test subject lines and CTAs as often as you can.
Implement a preference center to gather information about your subscribers, which you can use to personalize and segment campaigns.
Optimizing for Results
The work doesn't end after you've developed and deployed your email. Make sure to review your analytics and KPIs to determine if something isn't working; maybe you need to use a more urgent/compelling subject line if your open rate is low, or a more urgent CTA if your CTR/CTOR is low, or even send a follow-up email to contacts who haven't opened the first email. Most engagement will happen within the first 24 hours.
Implement a list cleaning strategy with a reengagement campaign and review your contact lists regularly to make sure your audience is engaged. It can be harmful to your deliverability score if you carry a lot of email bounces or unengaged contacts.
There is quite a bit of information here to get you started, but if you have questions or want help, reach out to us here at Godfrey!
Jackie Schell - Email Marketing & Content Manager
Jackie focuses on continually improving our email processes and programs. A pro in multiple platforms, she builds, deploys and optimizes our clients' email campaigns.