Blog Post
How B2B Marketers Can Help Industrial Sales Adapt to Remote Selling
Publish date: Mar 27, 2020
|
Reading time: minute

s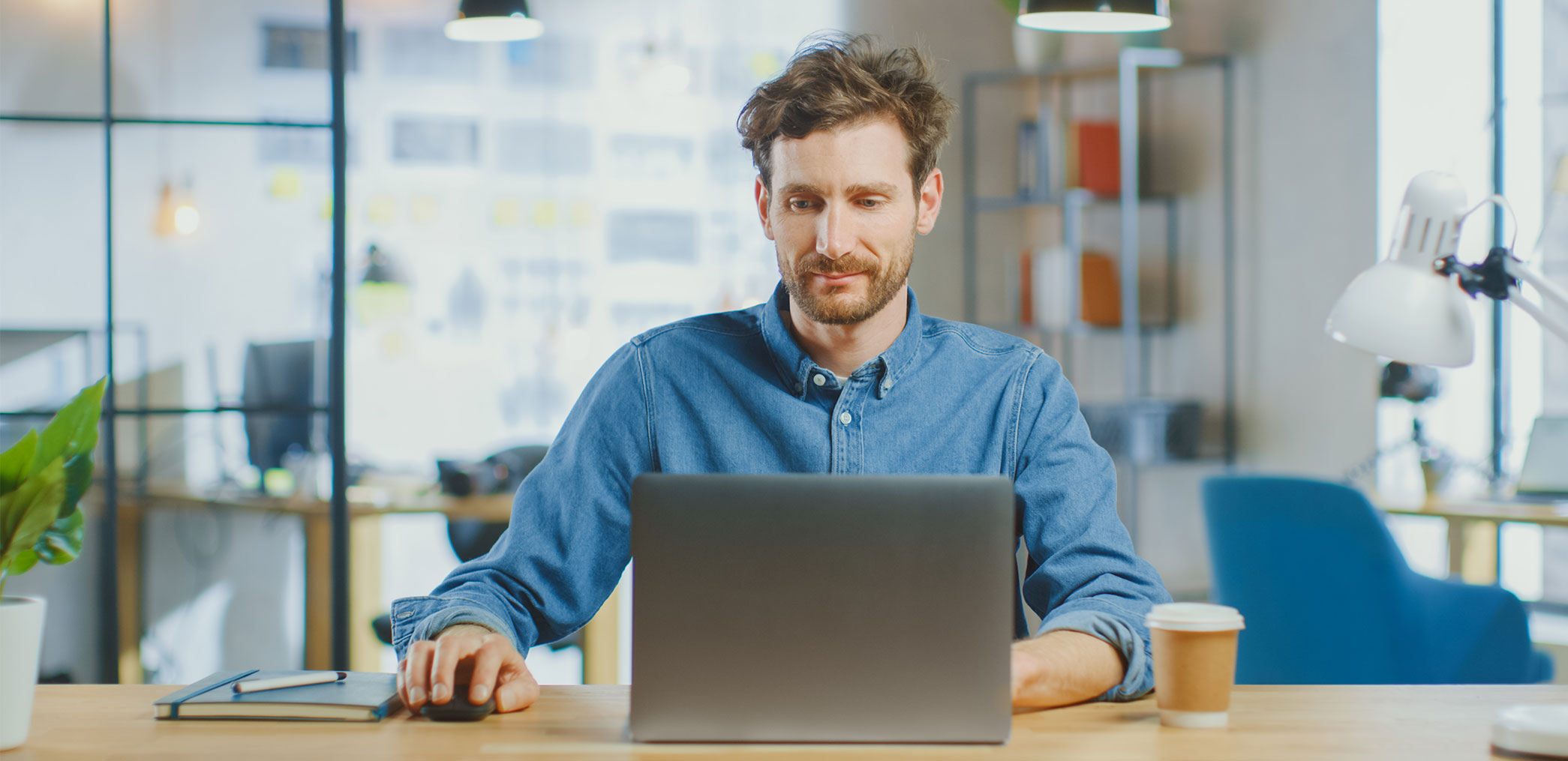 Help industrial sales teams shift to remote selling with lessons learned from industries like software as a service (SaaS) and finance.
Industrial sales teams are working to adapt to a new norm. No trade shows, events or customer visits … all of this means little to no product demos or physical customer interactions. These elements are the lifeblood of B2B sales, at least in the industrial space. But this challenge is not new to B2B salespeople in other, like software as a service (SaaS) or finance. So, what can industrial marketers and salespeople learn from these industries to adapt quickly?
Replacing Canceled Industry Events
Webinars and virtual events are a key lead-generation opportunity for SaaS companies. It makes sense because the product is web-based and can be demonstrated easily via a webinar or video. But what's the relevance for manufacturing companies?
I'll admit manufacturing companies have also used webinars for some time. Their typical use case is much different. Manufacturers tend to use them for thought leadership and company announcements but fall short when it comes to using them to create a conversion path for customers. For example, moving from thought leadership on a topic, to positioning how your company and product can solve a problem, to offering success stories and ultimately a product demo all in a series of virtual events. Each one of these touch points aligns with the buyer's journey. Each can be treated as a measurable engagement with the customer but connected by different paths that are informed by your content strategy.
For marketers, this means you are not just giving your sales team leads who are interested in hearing about your company's perspective on a topic (i.e., thought leadership), but also giving them leads who identify with a challenge and are potentially interested in a product or service you can provide. Anyone attending a product demo would be considered a hot lead and this allows marketing to create a strong pipeline for your sales organization.
Experiencing Your Product at a Distance
If you buy in to the idea of virtual or live events to generate demand, your next question might be, "How do I bring my product or service into that medium?" This is a great question because you can't just take a picture of a machine component, large equipment or your chemistries and call it a day. That wouldn't help. And to be honest, you may never replace the in-person experience, but that's not the goal. The goal is to ensure continuity and provide an easy way to engage your customers — regardless of physical location in the short-term. But you may just find this approach has a permanent place in your program.
Some creative ways to demonstrate your product from afar could include walkaround-style videos to sell large equipment and machinery featuring your best salespeople. The auto industry has been innovating to meet consumer demands for a long time and now people buy cars from vending machines. You can take your complex machine component and create 3D models that your customers can explore from their desktop or mobile device. Building materials companies can create memorable, immersive interactions through virtual or augmented reality.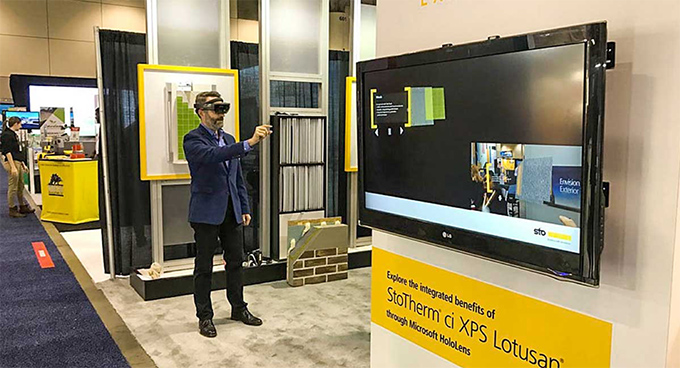 You can use current constraints to get creative and think about your product in a different way. The reality is that all industries are moving into the virtual space in some way and the faster you go now, the more competitive you will be in the future.
More Deals, Fewer Handshakes
Right now, most B2B salespeople are working remotely, so how can you help them generate more business with the present limitations? The easiest thing to do is turn your website into a physical location by adding live chat from Drift (Disclaimer: Godfrey is a Drift partner, and there are other options out there, such as Intercom and LiveChat). Your sales team can engage with visitors through chat and video using these tools. Automated bots can qualify visitors so only the best leads get into the pipeline. Even when your team is away, bots can schedule meetings with your sales team, allowing them to spend their time accomplishing what they do best. These tools are highly customizable and personalize the chat experience based on many data points. The workflows are also flexible and can adapt to inside sales and field sales models.
Final Thoughts
"Follow the leader" can be a good strategy, especially when it comes to professional development. Your sales team can learn a lot by looking at other industry groups like SaaStr, the largest community of SaaS executives. Drawing inspiration from other industries can lead to innovative ways to improve your own business, even when it seems like they are worlds apart.
Learn more about how Godfrey can help you adapt your B2B marketing to social distancing.
Josh Albert - Vice President, Business Development
Josh heads up our new business efforts, working alongside teams of Godfrey subject matter experts. As director of business development, Josh combines strong leadership and business sense to help Godfrey form client relationships where we can do our very best work.