Blog Post
Tips for Selecting the Right Social Media Tools
Publish date: Nov 26, 2018
|
Reading time: minute

s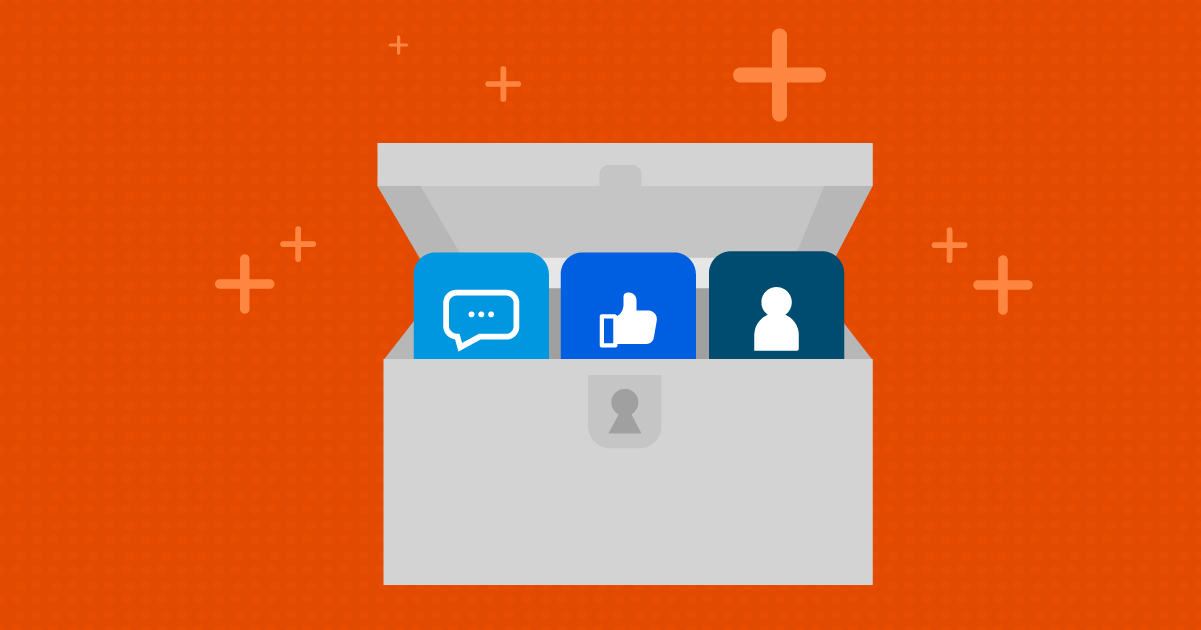 Automating scheduling, posting, listening and reporting to save time and money. Here are tips to find platforms that will work for you.
Tips for Selecting the Right Social Media Tools
Maybe it's just me, but it seems like there are so many brands that make their social media presence look easy. By "easy," I mean frequent, consistent posts that feature a nice mix of photos or videos. I'm sure behind-the-scenes is another story — internal meetings, social editorial calendar updates, content creation, scheduling, monitoring, measuring.
I've been around the block enough to know that without a strong team or process in place, crafting and maintaining a social media presence can feel a bit like the wild west. (That's why we created our e-book, The B2B Marketer's Ultimate Guide to Social Media. Because we want our fellow B2B marketers to succeed!)
Social media tools and platforms can be huge timesavers, particularly if you're a busy B2B marketer with a lot on your plate. Automating how you're scheduling, posting, listening and reporting can save you both time and money. You're also afforded access to especially promising opportunities for research and data collection (beyond pulling it manually). Not only are you able to monitor activity surrounding your brand, you can even measure the overall sentiment or attitude users have about your brand.
With so many platforms out there, it can be overwhelming to decide which works best for you. That's why I've put together some points around how you can get started evaluating tools—what you should consider and questions to ask your team and vendors—so you can be "one of those" companies who make their presence look effortless.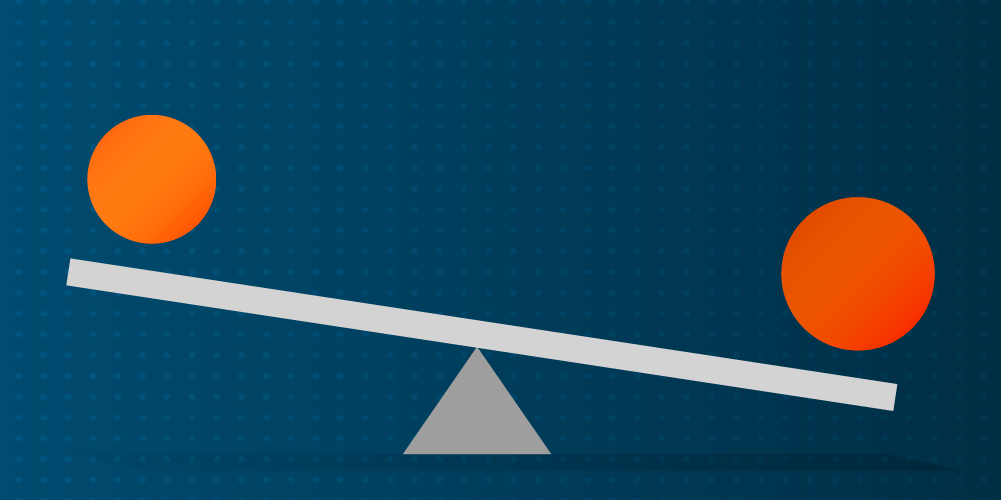 Tips for Evaluating Social Media Tools
Here's a handy list of questions you should ask yourself and your team before you narrow down the playing field:
Start by identifying your core needs. Make a list of requirements. What features are absolute necessities? Which are "nice-to-haves?" Consider who will be using the platform and poll them. What are their needs? How will they be using the tool and how often?
Another big consideration is cost. How much is your company willing to spend? If you're an agency, what will the pricing structure look like?
You'll also want to take into consideration the social media channels you're currently using because some features may be pertinent to your decision. For example, some may exclude things like competitor information due to data privacy or only be applicable to one social media platform.
After you've got a lay of the land internally, you'll also want to consider how your needs tie in to your overall marketing program (or your clients'). Social tools can go beyond just scheduling and posting and play in larger ponds.
Platform Features to Consider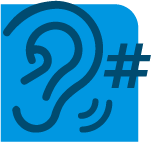 Social Listening
There are free and paid tools that can easily monitor conversations around your brand. Other features can show you sentiment analysis, top hashtags and where conversations are taking place. When you're paying attention to online conversations, you gain insight that can help drive future content marketing efforts.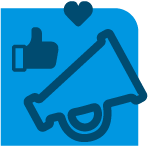 Influencer Marketing
Another feature of social tools is the ability to identify brand advocates and influencers. These are opportunities to reach out and develop mutually-beneficial relationships. Influencer marketing helps build trust with your audience, improve brand awareness and reach and build winning partnerships.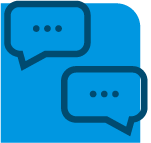 Online Reputation Management
Social media offers a wide variety of opportunities to research and monitor perception of your brand. Depending on the tool, some features will report on brand mentions, sentiment and even identify influencers. Monitoring what's being said about your brand allows you to join the conversation and fill in gaps of information that your customers may be seeking.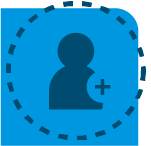 Employee Advocacy
Employees can be your biggest and greatest assets on social media. If they're liking, sharing and engaging with your content, they're broadening the reach of each post. Getting buy-in can sometimes be tricky. There are platforms that can both help make it easy for employees to participate and tie initiatives directly to ROI. Some features include having pre-approved posts (copy, images, etc.) employees can pull from, gamification to keep employees interested and global considerations for companies with an international presence.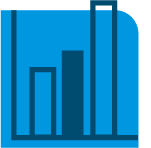 Analytics
It's so important to measure how content is performing. For example, are videos or visuals performing better? Is there a certain posting time that gets the most interactions? Social analytics give a snapshot of how an entire social program is performing across all platforms. This allows for real-time optimization.
After you've created your requirements, check out G2 Crowd. This is a great website that provides authentic user reviews of all the platforms out there. You can filter and sort by your needs.
Platform Suggestions
Here are just some social media platforms, ranging in features and capabilities, you may wish to explore.
Demo Time: Getting Prepped for Your Call
During your demo, be sure to ask as many questions as you need to feel comfortable with the tool. Reference your checklist. In fact, I recommend giving all vendors a copy of your checklist (marking priority features) before you have your call. That way, your and your team's time is used wisely. Another important question to ask is around training—how will you be onboarded? What is the vendor's response time? Are there online resources to reference?
Tip: Be sure to have the "super users" in the room when viewing the demo. You'll want their feedback since they'll be using the tool the most.
When you're done evaluating your chosen platforms, bring your team back together to make a list of pros and cons and see how they compare. Where can you make exceptions versus what are deal breakers? A large consideration is cost. What's the final price tag? You may be able to negotiate rates with vendors depending on the plan you choose. Here's another tip—Don't be afraid to play hardball when talking dollars!
The process of selecting a social media tool can be just as important as the programs you're running. Once you've done your homework and are underway, your social presence won't just look effortless from the outside. It'll be pretty seamless internally as well.
Godfrey Team
Godfrey helps complex B2B industries tell their stories in ways that delight their customers.